Group Trip To France: Why Minibus Rental Is The Best Option For You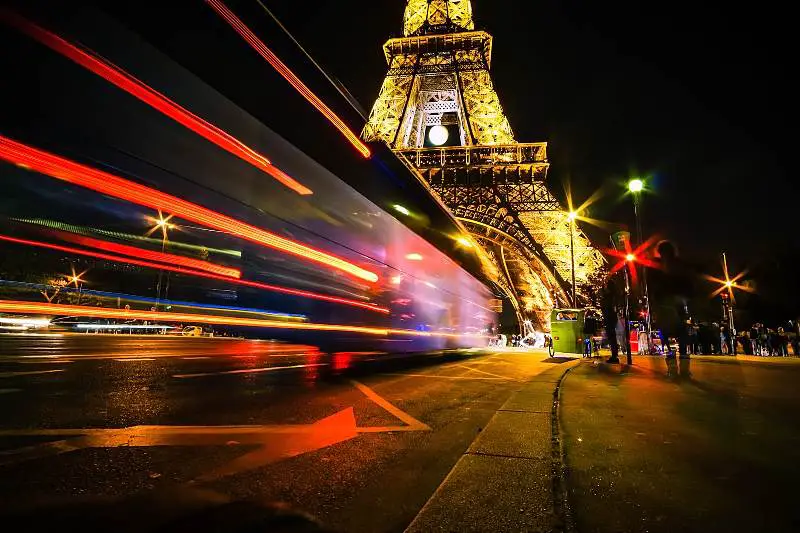 If you're going to France for a business trip or family travel and, as you plan your upcoming trip, are left wondering how to get around this beautiful European country, continue reading to discover the best option for a comfortable and safe journey.
Paris, the capital of France, is the heart of the country. The most visited city in the world has a beauty and uniqueness that have inspired great artists and writers for centuries, glorifying this as the most romantic city on earth.
The grandiose architectural monuments, divine French cuisine, café culture, impressive museums, famous landmarks, special atmosphere, amazing views, and abundance of things to do attracts millions of tourists to this city every year.

From November to January, the atmosphere of magic reigns in the capital, the streets and boutiques shine with lights and decorations, and the retail options will leave any shopaholic feeling triumphant. However, it is worth bearing in mind that the best time to visit Paris is during the fall and spring months.
>> Read Next:
If you're planning a stay in the city, check out this dreamy must-read list of the
hotels with the best Eiffel Tower views in Paris!
Or these captivating, fun, and weird facts about Paris
you probably haven't heard before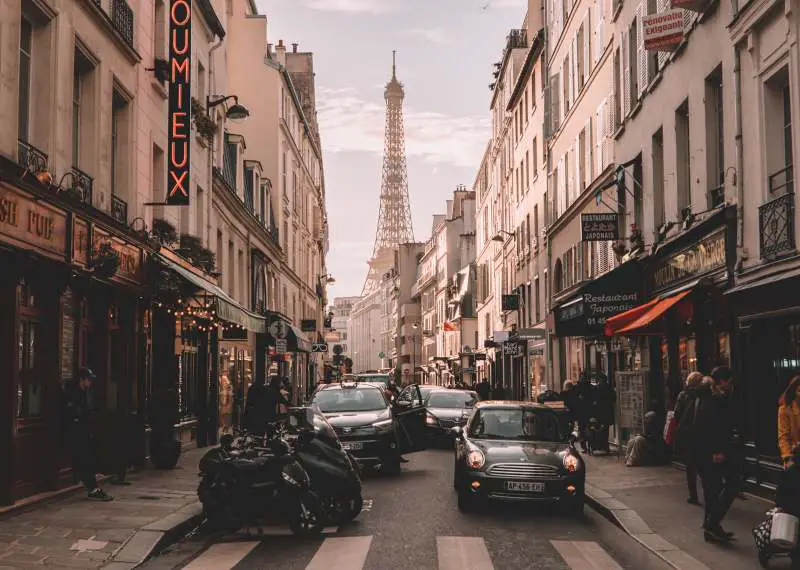 If you are going to Paris for business or just traveling with friends or family, read on to find out why using minibus hire Paris services are the best option for your trip.
Reasons to consider renting a minibus in Paris
Traveling on vacation or for business is a real hassle without a good transport system.

Many tourists know how inconvenient and problematic it can be to get to your end point by public transport, especially if you've just arrived and it's your first time in the city. Trying to figure out the metro and navigating the entire system from boarding to paying for your ticket can be a mission, more so if you don't speak the local language.

However, there is a simple solution to this. A private minibus rental in Paris will save you from all the problems associated with moving around the capital of France.

And so, let's quickly discuss why it's worth renting a minibus in Paris.
1. It's private
Renting a minibus is beneficial for many reasons. To begin with, your vehicle will take you to your destination without having to wait for other travelers. Your chosen transport option will be there for the sole purpose of serving you and those you travel with.

The comfortable interior of the minibus together with its compact dimensions and attractive design, makes it a convenient and easy choice for those traveling in a group, whether for business or leisure.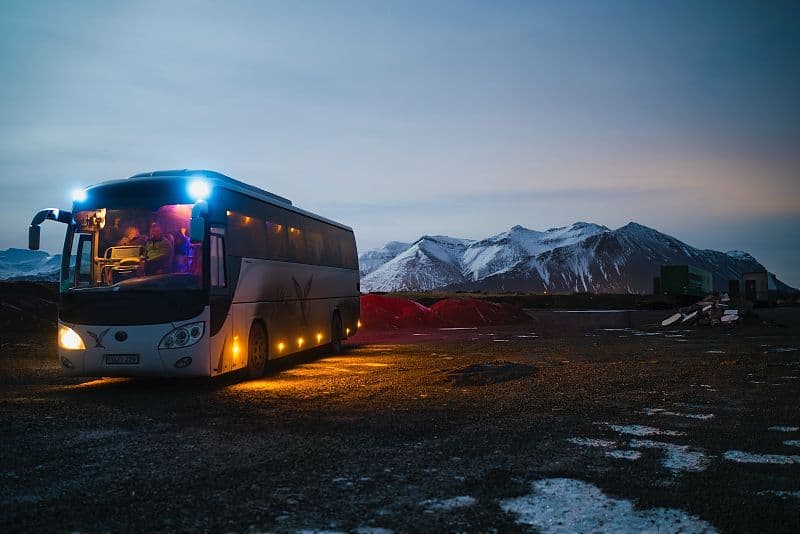 2. It's safe
Using a minibus transport service in Paris is much safer than self-driving in a foreign country.

Your minibus comes with an experienced driver, who is well aware of the roads and all of its rules. The driver will skilfully bypass rough roads and avoid any traffic jams, carefully driving to the destination and ensuring the safety of all passengers. All that's required of you is to have fun with these road trip questions and enjoy the ride.

With your minibus, you are not responsible for its maintenance. Additionally, there is no need to worry about the mechanical and technical aspects of the vehicle nor deal with any problems that may occur along the way. You get a fully tested car and a driver that will handle it completely.
3. It's comfortable
A private minibus hire is comfortable. Each car has a climate control system, comfortable seats, Wi-Fi, and many other features that will ensure you enjoy your ride.

In addition, you enjoy the convenience and ease of your transport waiting for you at a pre-agreed location, without having to search for a pickup point.

Moreover, if you or anyone in your group feels unwell at any point during the journey, you are free to ask the driver to stop and let you out for a bit of a breather. This is impossible when using public transport.

During a long trip, it will not be a problem to stop for a rest and a bite to eat.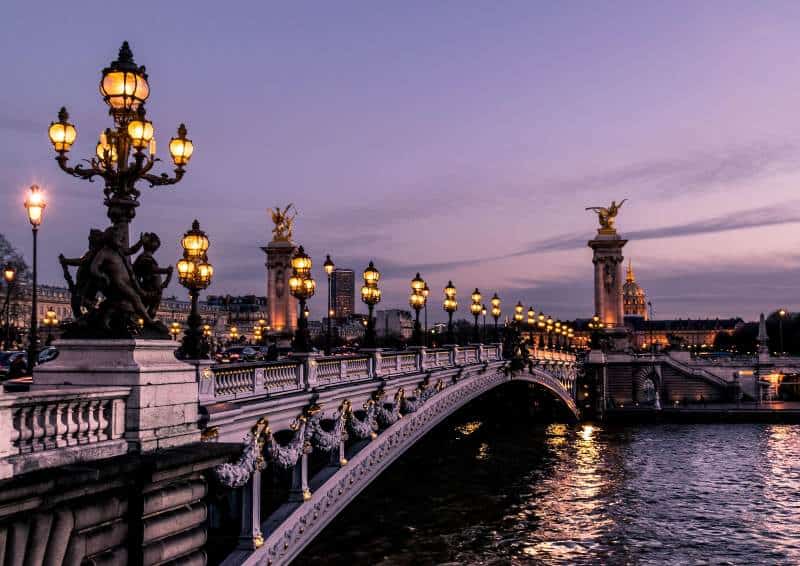 4. It's convenient
If you are traveling in a group with a lot of belongings and luggage, the taxi option will be too expensive, and public transport will be highly inconvenient. A private minibus rental during your time in France is your best bet.

For instance, you are visiting the city for the first time, traveling with children or pets, have limited timing, and are carrying special equipment that needs to be transported securely.

In such a situation, it's more cost-effective using a private minibus rental service. 
5. Wrapping up
More and more people are developing a love for travel, a desire to visit interesting places, admire nature, and explore. However, even a simple excursion can become hard work if the trip takes place without a proper plan and a good way to get around.

Renting a minibus in Paris is an excellent option for those who travel in a group, value their time, and care about their comfort and safety. For all short or long visits to Paris for business, sporting events, or festivals, a minibus hire company has a range of comfortable air-conditioned vehicles with experienced drivers. 
Make your trip to France unforgettable, and entrust all the transporting aspects to professionals.
We wish you a comfortable, private, and safe trip!
Before you go, don't forget to check out which
hotels in Paris have amazing views of the Eiffel Tower (with photos!)