WHO IS ARAIOFLIGHT ✈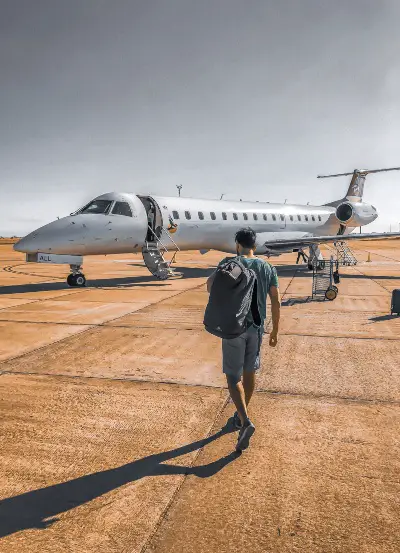 New Here? Start here
Welcome to A Rai of Light!
A home for extraordinary people around the world. If you've ever felt like there must be more to life, this site is for you.
Out of a love for travel, writing, photography, sharing stories and a desire to inspire others, I created this space to connect with other like-minded individuals.
Along the way, I share my journey and strategies on Travel, Art and Life. Enjoy!