Inspire x5 Welcome
Welcome to "Inspiration By Five"
A series of posts in which I combine my love for photography and my even greater love for travel in order to leave YOU feeling inspired.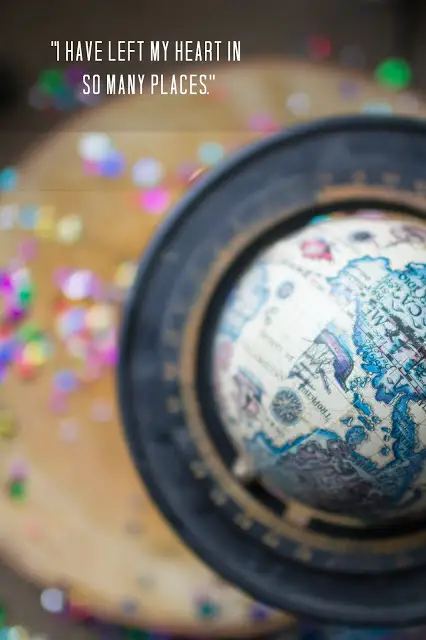 Once a week, I will choose five moments from my travels of a part of our beautiful world that has:
captured my attention
drawn me in
anchored a piece of my heart and
left me wanting more.
My intention with this series is to:
show you the world!
get you excited enough to scream.out.loud and want to book the next flight out!
Or at the least,
enhance you wanderlust and add this destination to your "epic-quest" list. (You do have one right?)
Enjoy!
–✈ Rai
See the rest of the Inspire x5 travel photography series here.
For more travel and photography inspiration, let's connect on instagram and facebook