8 Useful Airport Parking Tips for a Stress-free Journey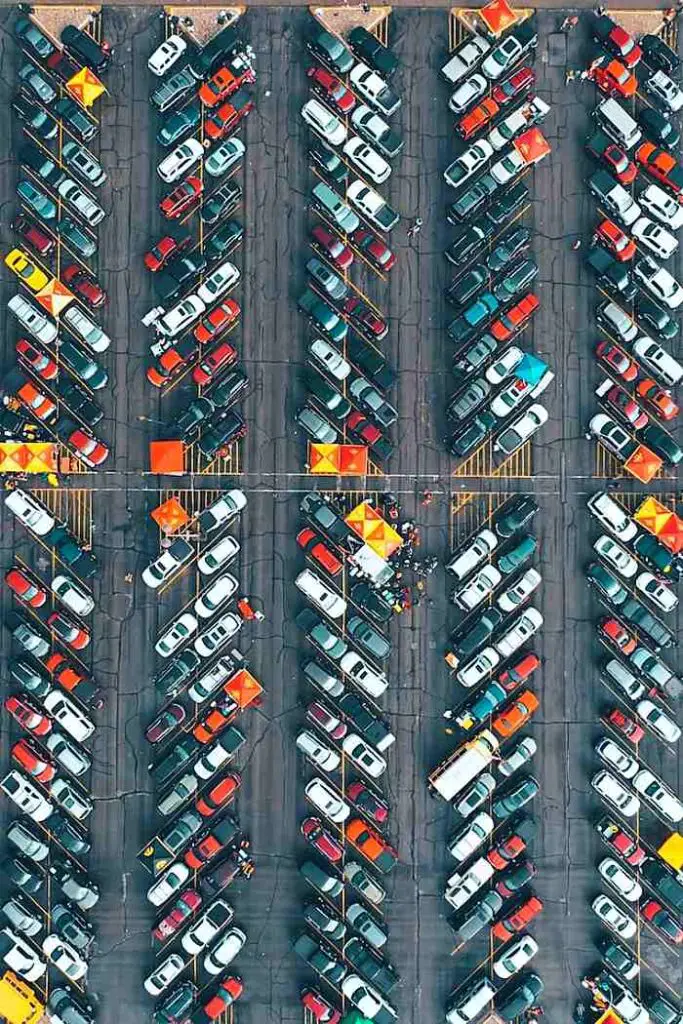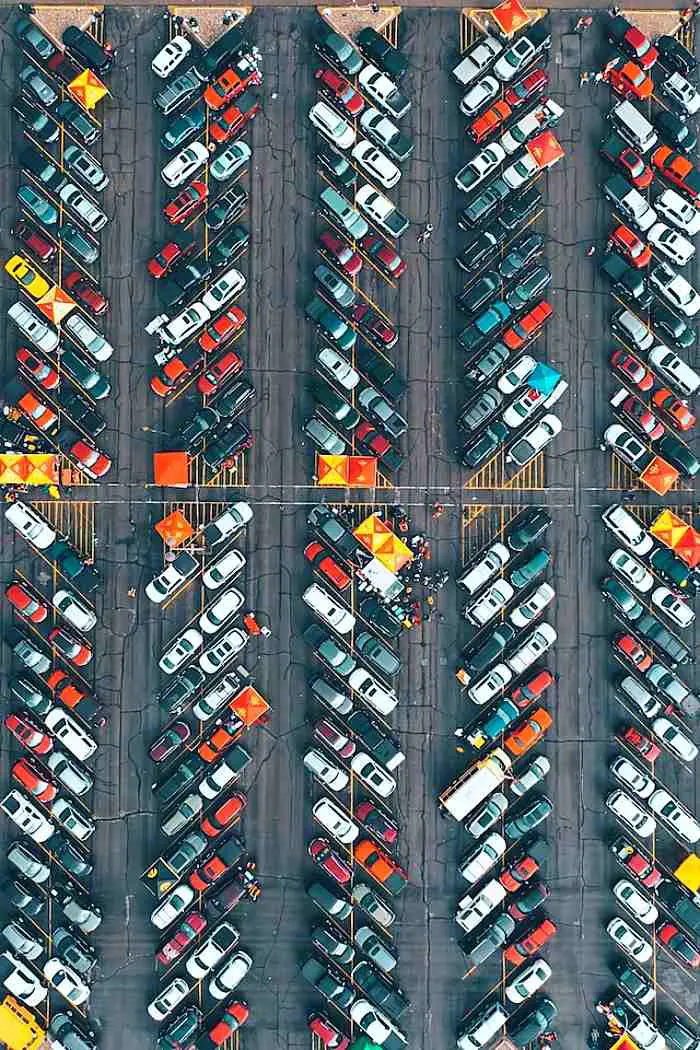 Planning a trip soon? Here are stress-free airport parking tips
Planning a trip to a destination you've long dreamed of visiting is genuinely exciting.

But at the same time, there are many aspects that you need to think about, including accommodation and what you want to see and do during your vacation.

Because of this, many people tend to overlook airport parking in the planning process, and when they arrive at the airport, they search endlessly for a spot to park their vehicle, starting their much-needed vacation on a stressful note.

However, it doesn't have to be this way! Our guide will give you valuable insights so you can have a stress-free parking experience at the airport.
Ready to discover our tips? Read on!
>> Read next: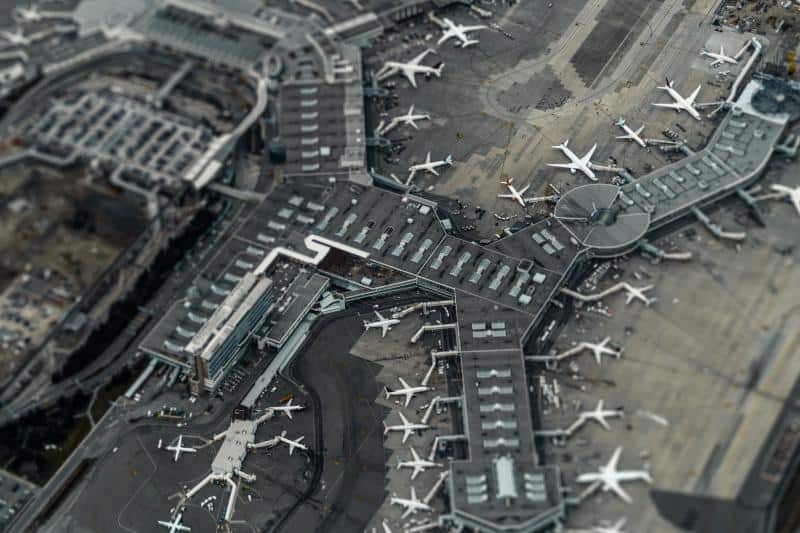 Pre-book your parking spot
Parking spots can fill up immediately, and this is especially true during the peak season.

As a result, the prices are higher than usual, as they increase based on the demand. However, some airports are constantly busy because there is a high number of people who travel regularly (that's the case for Manchester Airport, for instance).

But let's be honest: no one wants to pay a considerable amount of money for a parking spot!

Luckily, it is possible to save money on Manchester airport parking by booking in advance. This will allow you to choose a convenient lot and take advantage of potential discounts.

Many airports provide online booking services, enabling travellers to select a parking option and easily book their spot, thus saving time and decreasing pre-flight anxiety.
Pick the right option
Different options for airport parking are available, so you want to choose the one that best suits your needs.

Suppose you travel with your family or have lots of luggage; it is a good idea to opt for on-airport parking because it is near the terminal, making it a convenient option if you're looking for a short walk to it.

If you don't want to stress about catching a bus or finding a parking spot, meet-and-greet parking gives you complete convenience because a driver will wait for you at the terminal to take your keys and park your car for you.

Last but not least, you can opt for the park-and-ride option if you want to catch a shuttle bus. Although it can be time-consuming, this alternative is cost-effective, making it ideal for bargain hunters.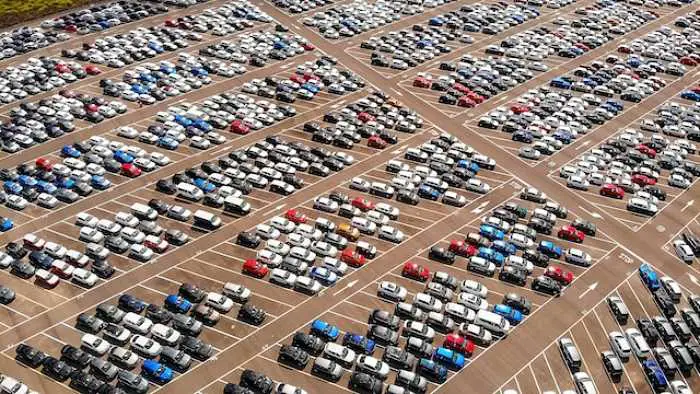 Compare different prices
Booking in advance gives you a great advantage: you get to weigh different options to get the best value for your money.

Off-site parking spots are excellent deals, and they are generally cost-effective. For instance, when it comes to Stansted parking, you can choose between different off-site parking lots located near the airport and providing Park and Ride and Meet and Greet options.

This offers great convenience, allowing you to enjoy a high-quality chance without breaking the bank! Isn't that great? Each parking service comes with its pros and cons, so take the time to research multiple options and choose the one that fits your budget and meets your needs.
Figure out if you need any extra services
There are parking options that offer convenient extra services, including car wash, mechanical assistance, electric charging, luggage assistance, and so on.

So, before reserving a spot, decide whether you need some specific service.

Suppose you travel for business; as a busy individual, you likely don't have the time to perform oil changes or other general maintenance for your car, so it's worth paying extra cash to ensure your automobile looks great when you return from your vacation and pick it up.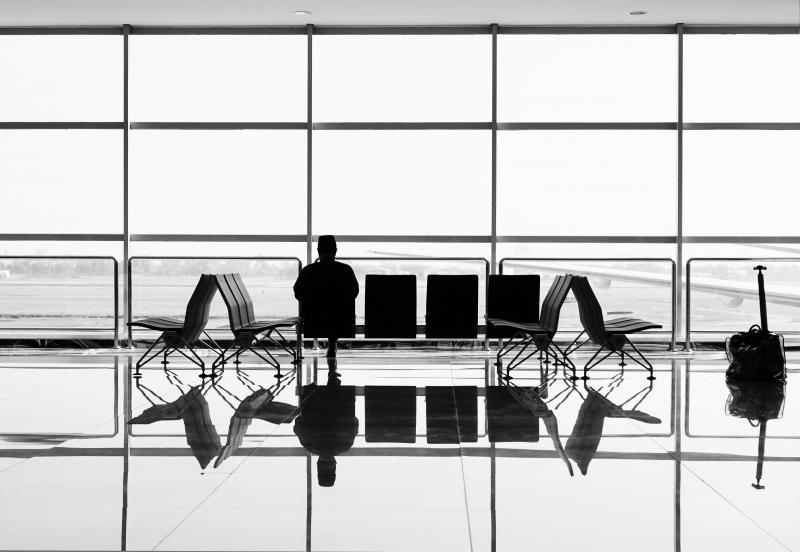 Select a reliable parking service
Reliability is essential when choosing a parking service because it helps ensure your vehicle is safe while you're enjoying your vacation. Not all companies are trustworthy, and you want to avoid those that aren't transparent about their fees.

The last thing you want is to return from your trip and find your vehicle damaged!

Consider looking at testimonials and customer reviews to see what previous customers say about using a specific parking service. If they are positively talking about the company, that is often a sign that you will have a positive experience.
Consider safety
Safety is one of the most essential considerations when leaving your vehicle in a parking lot for a long time.

You likely heard those horror stories about operators that left cars in unsafe locations, where they can be easily broken into or stolen.

To avoid such an unpleasant surprise, make sure to book your parking spot at a service that guarantees security. This will give you peace of mind, allowing you to enjoy your trip and have a safe flight.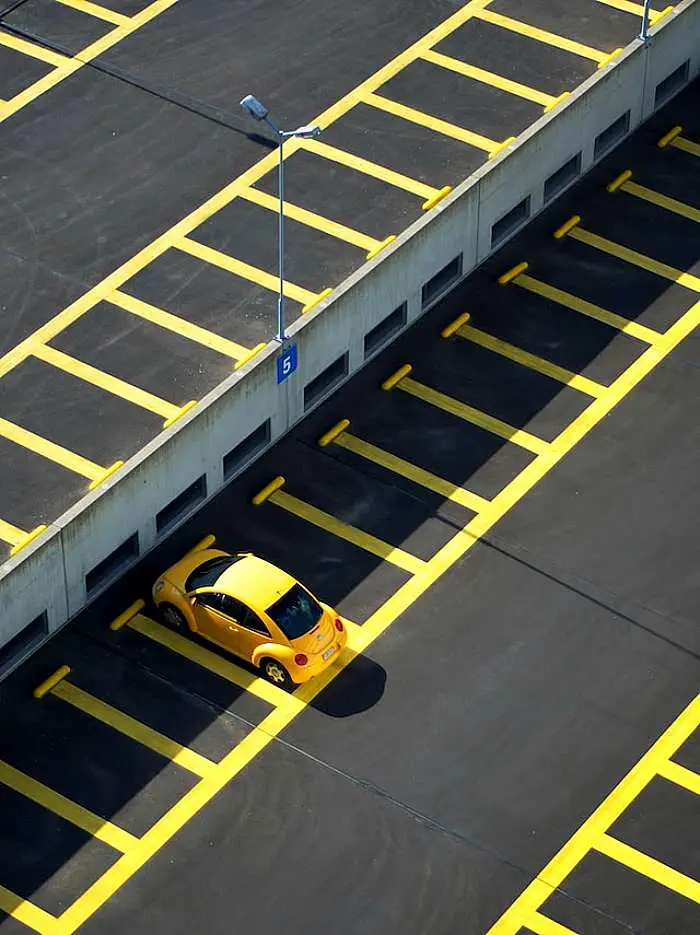 Follow airport companies on social media
Nowadays, many businesses have gone digital, which is true for airport companies. They have become aware of the Internet's role in streamlining their operational processes and mitigating potential risks that can lead to delays or incidents.

But perhaps the greatest benefit of digital transformation is that it enables airports to enhance the passenger journey experience through the use of AI and smart algorithms.

They provide travellers with valuable information, like how to get to the airport and post updates with offers for services and products. So, by following airports on social platforms like Twitter, Facebook or Instagram, you can ensure you won't miss out on any great deal.
Arrive at the airport early
As exciting as trips are, they also tend to get stressful at some point – especially on the day of the departure, as you must ensure you won't miss your flight.

You will feel more relaxed if you arrive early at the airport, knowing there's no need to rush as you have enough time to park your vehicle and get through security comfortably.

This is particularly important if you pick off-site parking, as it is pretty far from the airport, so you'll have to be strict with timing.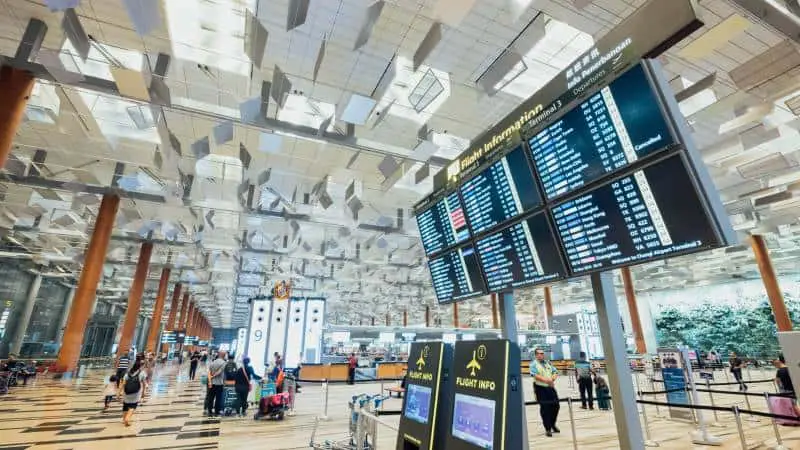 Last words
Airport parking may not seem like a big deal, but it matters more than you think, as it can significantly impact the start of your trip.

With the tips mentioned above, you will have a stress-free experience and enjoy your vacation without worrying about the safety of your vehicle while you're away.