How To Prepare for International Travel: Checklist ✅✓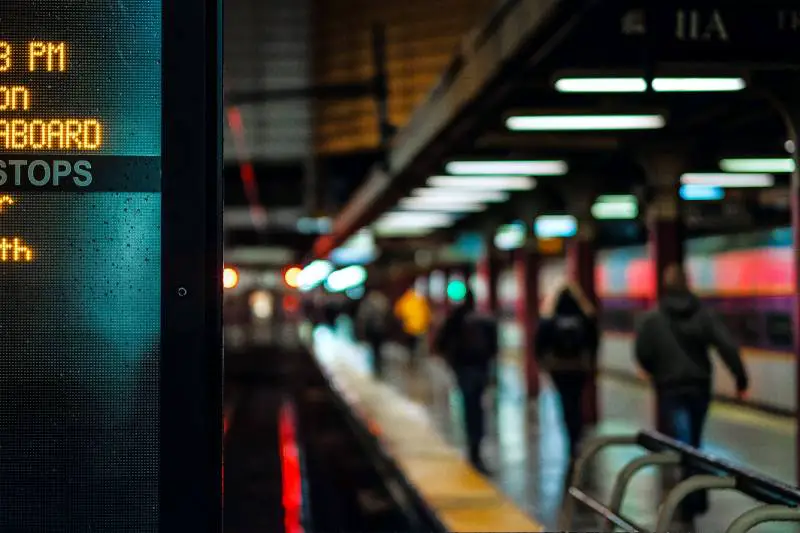 Before traveling internationally and before embarking on that exciting journey that awaits, there are various things to take into consideration in order to travel safely and be well-prepared. Depending on which region of the world you are traveling to there are a number of precautions you should take and things you should do both before and while you travel, to protect yourself and avoid encountering any unnecessary troubles in other countries.
Read on to discover how to prepare for international travel. An international travel checklist that is a must read before jetting off to different parts of the world on your next trip abroad.
>> Read Next: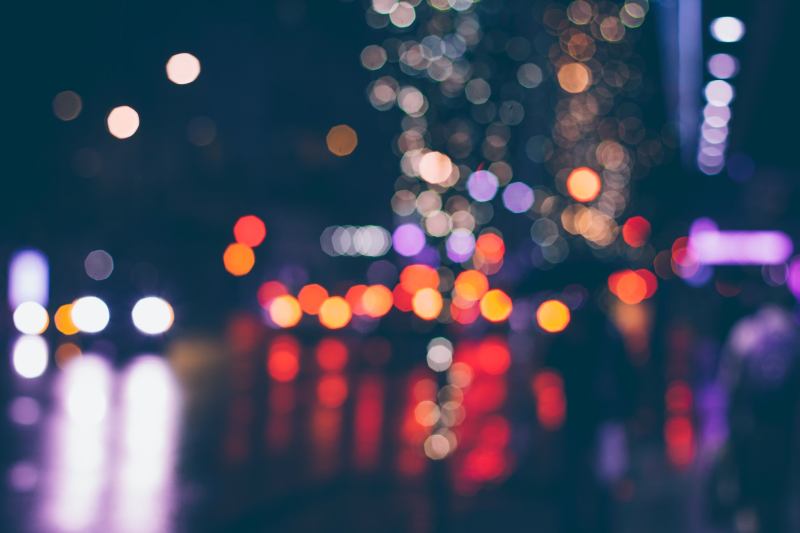 Your International Travel Checklist
How to prepare for international travel…

What do you need to do and what steps to take?
Start With Research ✅
Traveling to a new country is an exciting adventure, but it's also requires a bit of preparation. 
Not all countries operate in the same way. Laws, regulations, customs, and ways of living vary between countries and it's never a good idea to just assume anything about your destination. If you've never visited a place before or even if you are flying on a routine trip, it is a good idea to do some research about your destination and other essential things to know before going there.
Arriving prepared will help you to be stress-free and enjoy your destination that much more.
Keep Important Documents Updated and Carry Them With You  ✅
One of the more important things you'll need to do before traveling internationally is get all of your documentation in order.
Contact the embassy or consulate and enquire about essential information to know when traveling to that country. These include details about visas, vaccines, and any restrictions to be aware of.
It's easy to forget about important paperwork when you're constantly moving from place to place, but there are certain pieces of documentation that you should always have on you and make sure that they are kept up to date.  
The most obvious of your documents to keep up to date is your passport. This is especially true when you are traveling with children. Other documents include identification cards, social security and worker identification cards and vaccination records. 
You may also need birth certificates, and it's always a good idea to have your health insurance information with you and up to date, even when in a foreign country. 
Make a note to make copies of all your important documents, such as your passport, driver's license, permits, and visas. This way, if you lose anything while you're traveling, you'll have a backup.
While you're at it, confirm that none of these documents are expired or are about to expire. Many destinations require that your passport is valid for six months after your return date..
In addition to digital copies of important documents, you should also keep these copies in a safe place, like a locked suitcase or safe deposit box. That way, even if your passport gets stolen, you'll still have all the information you need to get back into the country. 
Not having all your documentation can lead to issues traveling around in the country you visit and on returning home.
Important international travel documents checklist:
Passport
Proof of citizenship
Driver's license
Insurance policies
Letter of employment
Medical records and vaccination history
Make the Necessary Travel Arrangements ✅
What kind of flight ticket do you need? Do you need other transportation tickets? What to do in the event of a flight delay or cancellation?

Bear in mind, the earlier you book the wider variety of available options and generally the better the price. Last minute tickets tend to cost the most.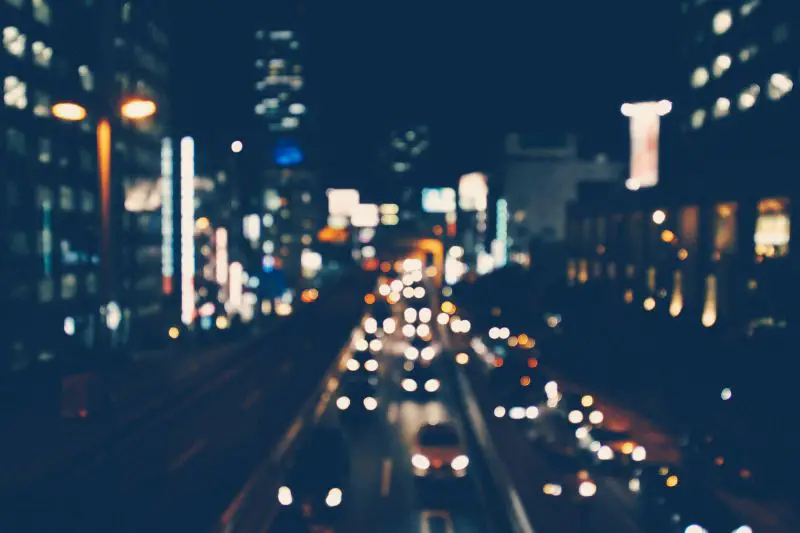 Pay Attention to Flight Rules and Restrictions ✅
One thing that can get you in trouble when traveling is if you don't know what you are and are not allowed to travel with.
The United States has certain restrictions when it comes to what may be flown with and what is allowed to be brought back from other places, even domestic flights have restrictions on what is allowed to be brought back, such as on trips to Hawaii. 
Similarly, other countries also have their own restrictions on what may be brought into and taken out of the country.

Things like foreign plants, animals, even non-native foods may not be allowed when you fly back from another country. 
Check for any travel warnings and health advisories ✅
Not only do you need to know the location of important destinations like hotels and your local embassy, but you also want to know if there are any travel warnings about your intended destination.

There are sometimes travel advisories about weather conditions, health alerts, and even political alerts, terrorism, and other danger alerts… so it's good to stay on top of these things before traveling overseas to avoid complications when arriving or when it's time to leave.

Check your government has issued any travel warnings or travel alerts. It is worth noting that many travel insurance policies do not cover travel to countries that have any travel warnings.
Additionally it is a good idea to check each country's Covid 19 restrictions and understand what is required of you before flying and when you land. 
While on the topic of health, it is important to…
Research Vaccinations and Stock up on Medication ✅
Depending on where you go, the regular medication and supplements that you take may not be available. Take enough of these to cover you while you're away as it may be difficult to get your prescription filled while overseas. 
The embassy of the country you're visiting will provide important info about which prescription drugs are permitted and which are illegal in the country.
Do make sure to bring along photocopies of any prescriptions. Medicine should be kept in its prescription bottles and packed into your carry-on bag. Any syringes carried will need to be accompanied with a letter from your doctor and must be declared before passing through security.
Health and medical care vary around the world so it is important to know what to expect before arriving at your destination. 
It is also essential to check any health information and vaccination requirements for your destination. In addition to vaccinations for covid-19, vaccinations for yellow fever, cholera, ebola, and zika virus may be a precondition to entry.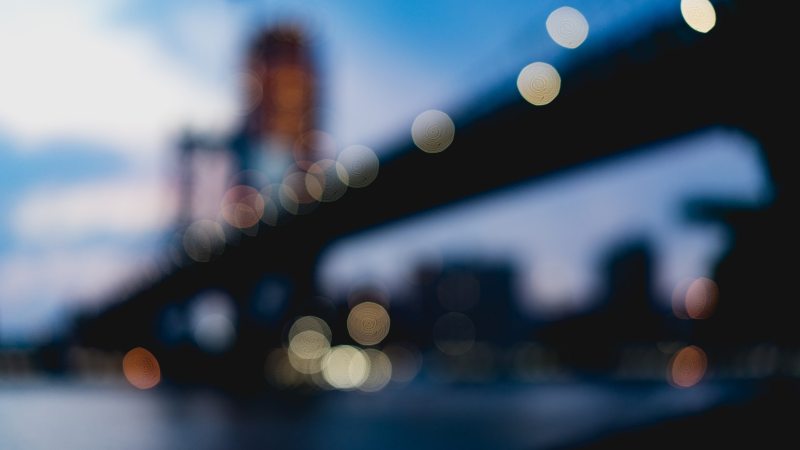 You may want to consider…
Registering your Trip with the State Department ✅
For those living in the US, registering online with the State Department and providing your travel itinerary may be a good idea. This, so that in the case of an emergency or disaster in the country you're traveling, the government will be aware of your presence in that country and where to contact you.

Registering your upcoming travel plans are free. You can also allow your travel information to be shared with third parties, such as friends and family who will then be able to contact the Department of State to locate you if necessary. 
Learn a Handful of the Basic Phrases and Words of the Local Language ✅
Simple travel words such as "good morning," "hello," and "thank you" will go a long way.
Sort out the Finances of the Trip ✅
An important item when considering how to prepare for international travel is to determine the best methods of payment. Will you be carrying cash or making use of a credit card.

You need to call your bank or credit card issuer before leaving to tell them which countries you'll be visiting and how long you intend on being away for to prevent your credit card from the possibility of being blocked.
Give yourself enough time to prepare and pack ✅
Start by making a list of everything you need to pack, and then give yourself a realistic timeline for getting it all done. 
To avoid being caught off guard, it's important to give yourself plenty of time to get organized and get everything packed up.
If you decide on bringing any valuables, ensure that these items are packed in your carry-on (never in your checked luggage) and are not overly exposed throughout your trip. You don't want to attract any unwanted attention.
Check the weather forecast to determine what items to pack.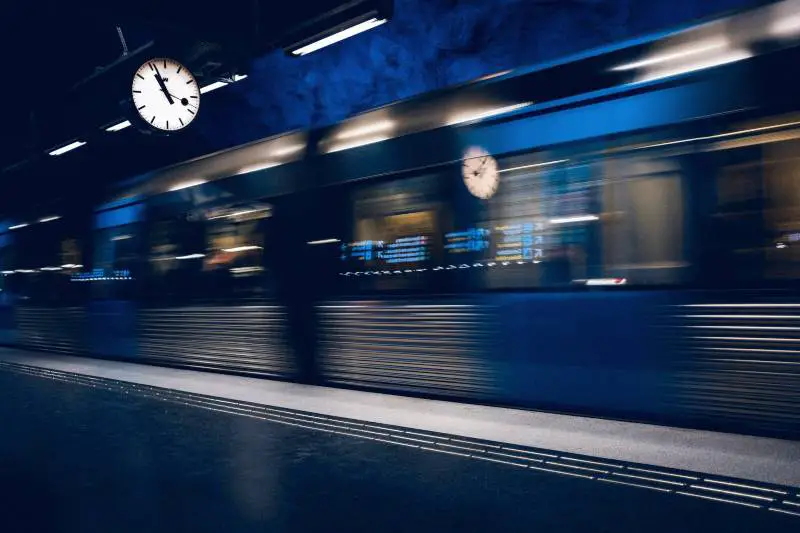 Pay Attention to Local Laws and Customs ✅
Much like certain cities, states, and jurisdictions have specific laws and ways of doing things in the United States, the same is true for other countries.

You can talk with a travel guide, your local embassy representative or even the staff at your hotel to find out the do's and don'ts of the area you're in so that you don't make any unnecessary faux pas or break any local laws. Many destinations even has different laws and procedures for how car accidents are handled. 
Always remember that it is difficult to get help with a legal problem when in a foreign country so you should try to avoid any potential issues by doing your research and asking around. 
Know Where Important Places Are ✅
If you plan on spending a while in a foreign country one of the first things to do is to learn where important places are. Knowing where the hospitals, travel agencies, and lodgings are in the city you are staying in is vital to a safe stay, even if you don't think you'll need them. 
You'll also want to know where places like the local embassy are located and how to get in contact with the embassy ambassador in the event that you have a problem that needs support. 
Buy Travel Insurance ✅
The benefits of travel are immeasurable. However, things can go wrong.

In the likely event that you're not covered by your health insurance, consider taking out travel insurance to cover emergency medical care and medical evacuation.

Travel insurance can also cover you for any unexpected occurrences, theft, loss of items, and on the occasion that you need to cancel your trip.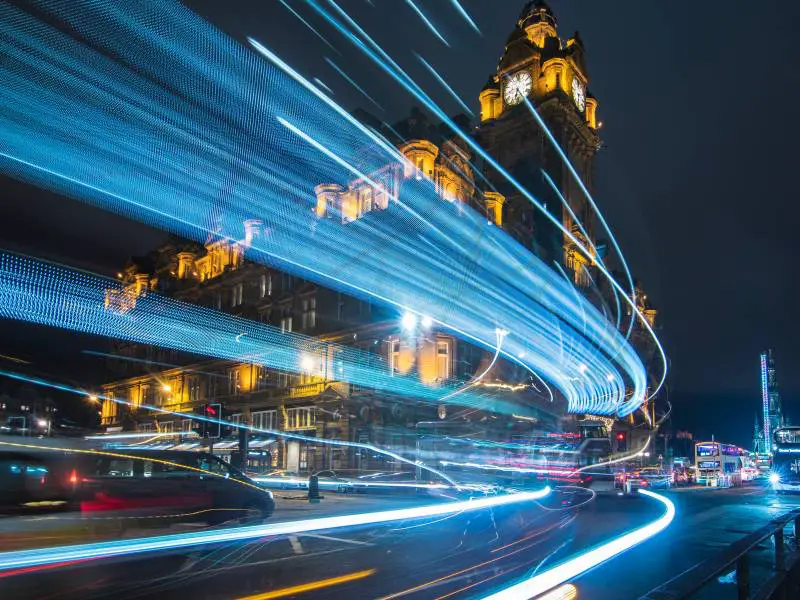 And now you know how to prepare for international travel. While no one wants anything bad to happen while they travel, it's important to always be prepared, especially when things may be politically or financially unstable. 
If you need any additional information or have any concerns about your first trip abroad, be sure to reach out and I'll be glad to help you out.
>> Read next:
This essential moving abroad checklist