Your Moving Abroad Checklist: 13 Things to Remember When Moving Internationally
Before making that exciting international move be sure to check out this international moving abroad checklist.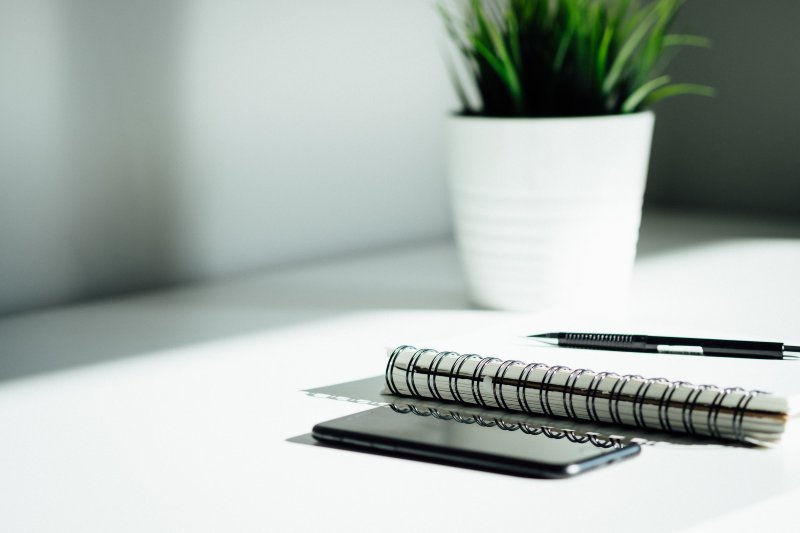 Are you planning an international move? Whooo! Moving abroad is a big life change and an exhilarating adventure. Whether it's for a new career opportunity, to study abroad, to be closer to family, or for some other reason, there's a whole lot to think about and a handful of things you'll want to remember before making that big move.

It can be a stressful and complicated process.

To help you with this, here are 13 tips to make moving abroad that much easier. 
Some of these tips include getting your documents in order, finding out how to transport your belongings and the cost of shipping a car, while others may be to organize your bank accounts, label your boxes, and how to sort out your living situation.

Check out the complete list in this essential checklist for moving abroad to plan your relocation. 
>> Read Next: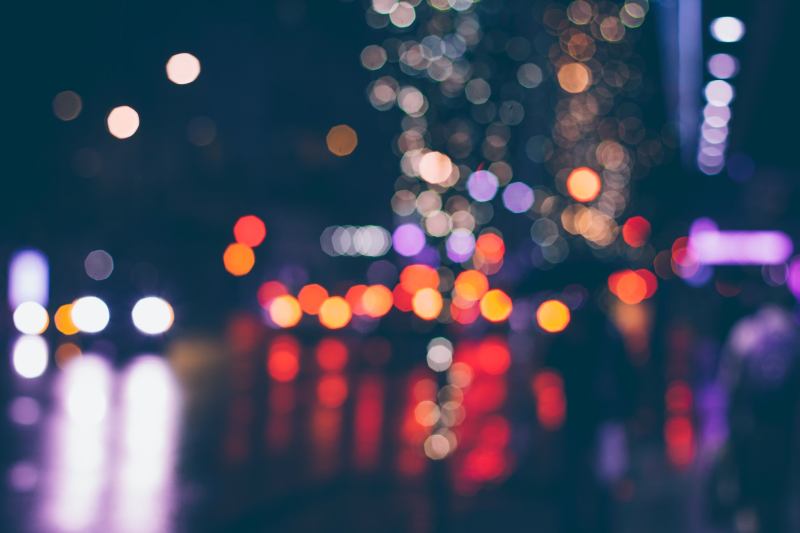 The Complete Moving Abroad Checklist:
Your guide on what to do before you move abroad and things to remember when moving internationally…
What do I need to do before moving to another country?
1. Thoroughly research the rules and customs of the country ✅
Moving to a new country is an exciting adventure, but it's also a lot of work. 
Not all countries operate in the same way. Laws, regulations, customs, and ways of living vary between countries and it is essential to have a good idea of these so you know what to expect before moving abroad. 
This will not only give you a way to mentally prepare for life in another country, but also help you during the preparation stage to gather any information and documentation that you may require. 
One way of doing this is through connecting with people that have lived in the country you're moving to or are currently living there. This can be done online through forums and social media.
Spend some time learning about the traditions, history, and culture of your new country. What are the people like, how to interact, and behaviors to avoid. 
Learn a handful of the basic phrases and words of the local language.
Arriving prepared will help you to adapt and amalgamate quickly and more easily in your new destination.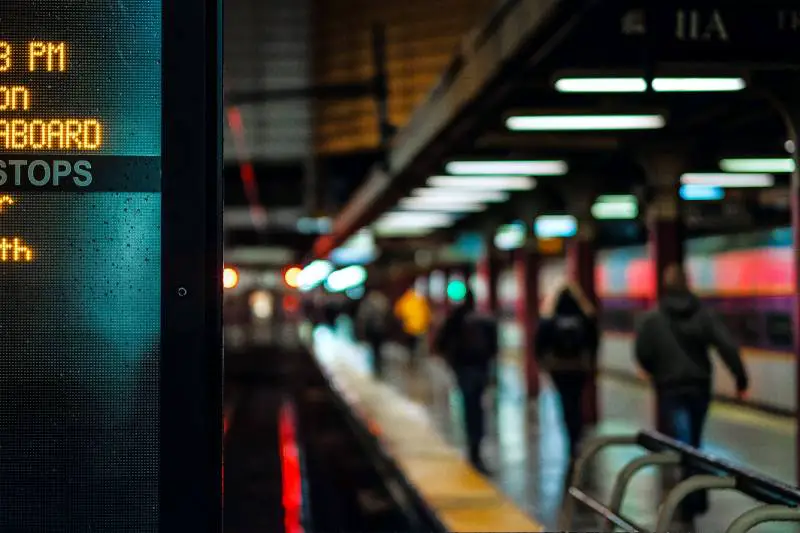 2. Prepare important documents and make copies of these too ✅
One of the more important things you'll need to do is get all of your documentation in order.
Contact the embassy or consulate and enquire about essential information to know when relocating to your new country. These include details about visas and work permits, taxes, vaccines, insurance, and any restrictions to be aware of.
To avoid adding to the stress of an international move, be sure to file any and all permit and visa applications in time.
Make a note to make copies of all your important documents, such as your passport, driver's license, permits, and visas. This way, if you lose anything while you're traveling, you'll have a backup.
While you're at it, confirm that none of these documents are expired or are about to expire.
In addition to digital copies of important documents, you should also keep these copies in a safe place, like a locked suitcase or safe deposit box.
That way, even if your passport gets stolen, you'll still have all the information you need to get back into the country. 
So make sure to take some time to photocopy your documents before you move – it could save you a whole lot of headaches down the road.
Important moving abroad checklist documents:
Passport
Proof of citizenship
Driver's license
Insurance policies
Degrees and academic records 
Employment records
Proof of residence
Medical records and vaccination history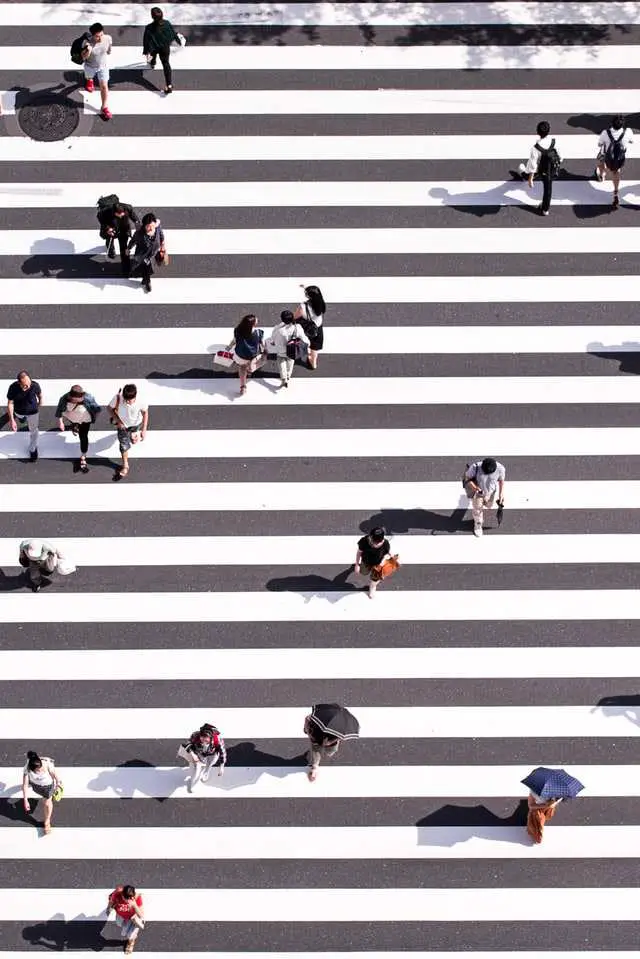 3. Financially prepare for the move ✅
This goes without saying and is pretty obvious. However, some things to keep in mind are the cost of living and the job market in your destination country.
The living costs of your new country are most likely going to be different to your current home. A little research into this will help you get an idea of how you're going to support yourself. Check the average rental rates, food costs, transport rates, and utility expenses.
If you've already arranged a job in your new country before your move — great. If not, research the local job market to see what's on offer, the average salary, the unemployment rate. In addition to these, it is good to know whether the country is welcoming to immigrant workers and how to find work as an expat.

If you plan on retiring abroad, you need to make sure that your finances are in order and that your pension is easily accessible to ensure a comfortable living situation. Also, look into the most cost-effective ways of transferring your pension internationally.
4. Organise your bank accounts ✅
Next up on your checklist for moving abroad is your bank accounts and credit cards. 
You should do a full review of all of your accounts. Then notify your bank(s) that you are relocating internationally and determine the best way to secure and handle all assets. 
You will want (and need) to open a new bank account. You could wait until you arrive, but these days many banks and financial institutions let you open an account before arriving in the country. You also have the option of using international money transfer companies, such as Wise, CurrencyFair, and WorldRemit.
Each country has its own rules about taxation and income earned abroad. Pay special attention to this and the relevant paperwork associated with this.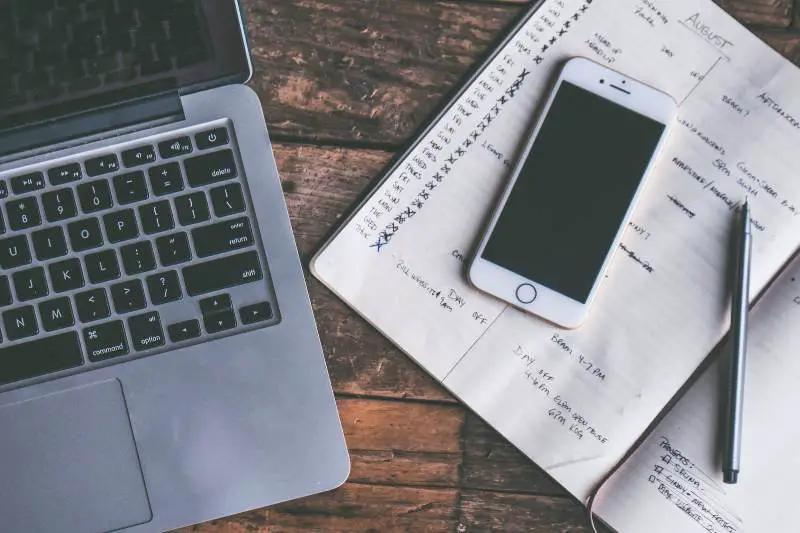 5. Give yourself enough time to prepare and pack ✅
One of the most challenging (and stressful) aspects of the moving overseas checklist is packing up your life and getting everything ready to go. 
If you're not careful, it's easy to underestimate the amount of time and effort that packing will take. 
To avoid being caught off guard, it's important to give yourself plenty of time to get organized and get everything packed up. 
Start by making a list of everything you need to pack, and then give yourself a realistic timeline for getting it all done. 
Don't forget to factor in time for packing delicate items, paperwork, and other essential tasks. And remember, it's always better to err on the side of caution when it comes to packing for an international move. The last thing you want is to be rushed and frazzled when it's time to start your new life abroad.
6. Label all your boxes (and make a list of what's in each box) ✅
When preparing for an international move, it is important to label your boxes while packing. Not only will this help you keep track of what's in each box, but it will also help the movers to know how to handle each box.
Being organized helps a lot when dealing with such a huge task. For example, if you have a box that contains fragile items, you'll want to label it accordingly so that the movers will know to take extra care with it.

Similarly, if you have a box that contains items that need to be unpacked first, you'll want to label it accordingly so that the movers will know to unpack it first. By taking the time to label your boxes, you can help to ensure that your move goes that much more smoothly.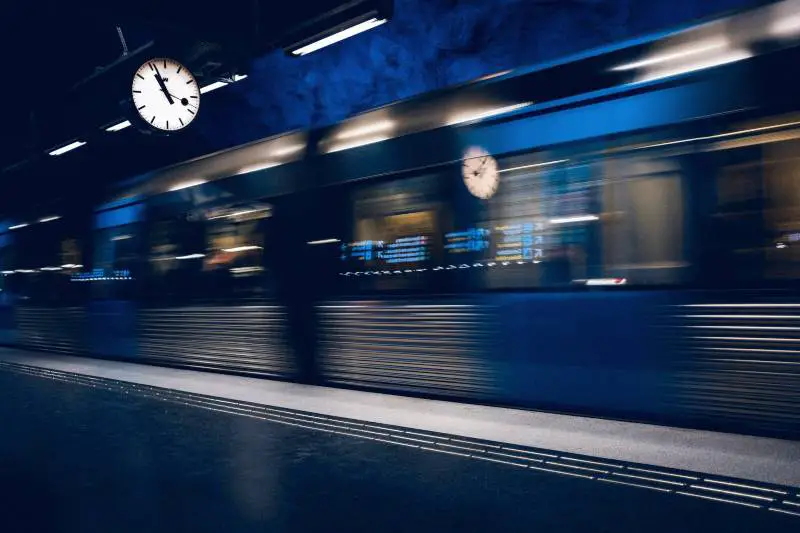 7. Ship your belongings ahead of time, if possible ✅
Moving your belongings is an essential part of the moving abroad process, no matter whether you're relocating permanently or just having a temporary stint in a different country. 
I totally get it. The idea of packing everything up and moving can be a daunting process.
To make the entire process a little simpler, you have the option of choosing a relocation company that has experience in dealing with international moves. A global relocation company will be able to provide a step by step checklist for moving abroad, making the entire process that much easier

One of the big decisions you have to make when moving internationally is whether or not to ship your car. For many people, selling their car and buying a new one when they arrive at their destination is the best option.

However, shipping your car can be a simple and effective way to get your belongings to your new home. Here are a few things to consider if you're thinking about shipping your car.
The first thing to think about is the cost of shipping a car. This can vary depending on the size and weight of your vehicle, as well as the distance it needs to travel.

However, in general, shipping a car is much cheaper than buying a new one, especially if you take the time and research well to find the cheapest car shipping.
Another thing to consider is how long it will take for your car to arrive at its destination. If you're shipping your car from the USA to Europe, for example, it can take up to six weeks for it to reach its destination. This is something to keep in mind if you need your car immediately after arriving at your new home.
Finally, make sure you research the customs requirements for importing vehicles and shipping a car to your destination country. 
On that note, it is worth noting the customs requirements of shipping belongings in general. Each country has different rules and regulations, so it's important to be familiar with these before shipping your personal belongings.
Keep in mind that international shipping can take a while, weeks or even month, so start as early as possible. This also means that you should not ship anything that you will require immediately on arrival in your new country.
Speaking of cars, renew your driver's license if the expiry is soon. Also, you may need to consider getting an International Driving Permit which will allow you to drive before you've figured out how to obtain a new driving license in your new country.
8. Forward mail and cancel all subscriptions ✅
Keep this in mind to ensure that your mail is forwarded to the new address and make a note on your moving internationally checklist to cancel all publication subscriptions.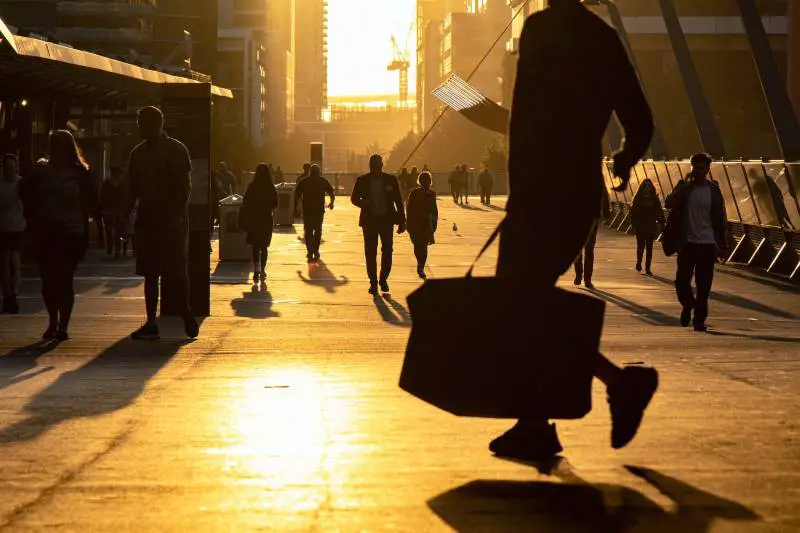 9. Research healthcare options and stock up on medication ✅
Depending on where you go, the regular medication and supplements that you take may not be available. Take enough of these to cover you while you arrange prescriptions and find alternative options in your new host country. 
Determine whether the local healthcare is good and sufficient to meet your needs. If not or if you're not eligible for public healthcare, you may need to consider taking out private health insurance cover.
Health and medical care vary around the world so it is important to know what to expect before arriving in your chosen country. 
10. Sort out your living circumstances ✅
There's a lot to remember when it comes to your living situation. 
Will you sell your existing home or need to give notice to your landlord about your terminating your rental agreement.
On the flip side, where will you be staying in your next country. Research the best and safest areas of the place you're relocating to. Along with that, make a note of the average rental rates. Renting is generally the easiest option for expats living abroad.
Even if you are considering buying a property in your new country, it may be practical to rent for a brief period while you settle into the lifestyle of the region and get a feel for the local housing market.
11. Pack a suitcase with everything you'll need for the first few days/weeks in your new home ✅
When you're moving internationally, there's a lot to think about. You have to figure out how to ship your belongings, get your visa in order, and find a place to live.
In the midst of all this planning, it's easy to forget the little things. However, packing a suitcase with everything you'll need for the first few days or weeks in your new home is one of the most important things you can do.
After all, you don't want to arrive in your new country and realize you've forgotten your toothbrush or your favorite sweater.

So what should you pack in your suitcase?

First, make sure you have all the essentials, like clothes, toiletries, and medications. Then, pack any valuable items that you don't want to risk losing in shipping. And finally, include a few items that will help you feel at home in your new surroundings. This might include books, photos, or a favorite piece of jewelry.

By taking the time to pack a suitcase with everything you'll need, you can make your international move just a little bit easier.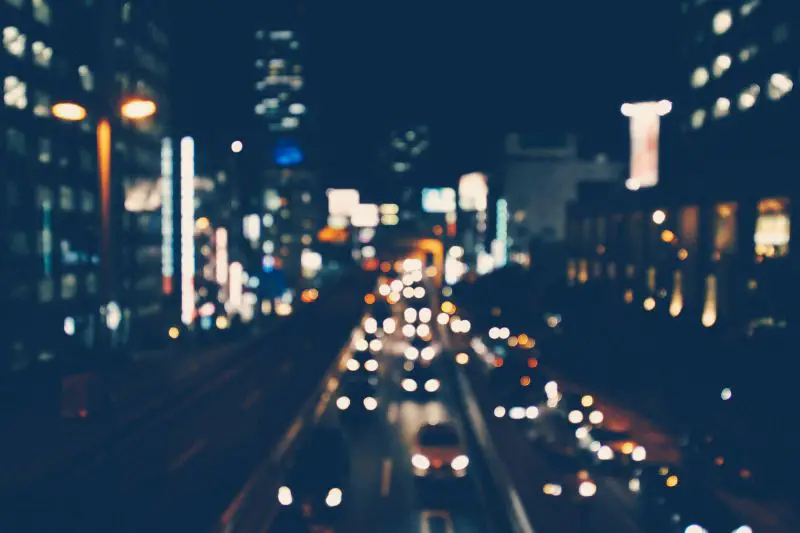 12. Other things to keep in mind when moving abroad ✅
Your moving abroad checklist is not complete without:
Making the necessary travel arrangements.

What kind of flight ticket do you need? Do you need other transportation tickets? 

Bear in mind, the earlier you book the wider variety of available options and generally the better the price. Last minute tickets tend to cost the most.
Taking care of pets, if applicable.

If you're taking your pets with, you will need to choose a pet carrier, get the appropriate vaccinations, and determine if the pet will be subject to quarantine on arrival.

If you're not bringing your pet with, ensure sufficient time to make an alternative arrangement with a friend or family member or to find a good home.
13. Stay positive and be excited for the adventure that lies ahead! ✅
Moving to a new country is a huge adventure.
It can be both exciting and daunting, but it's important to stay positive and embrace all the new experiences that lie ahead.
There are so many things to look forward to, from exploring new cultures and exotic cuisine to making new friends and learning new languages.

It's an opportunity to completely immerse yourself in a different way of life. So, if you're about to embark on this exciting journey, make sure you stay positive and enjoy every moment!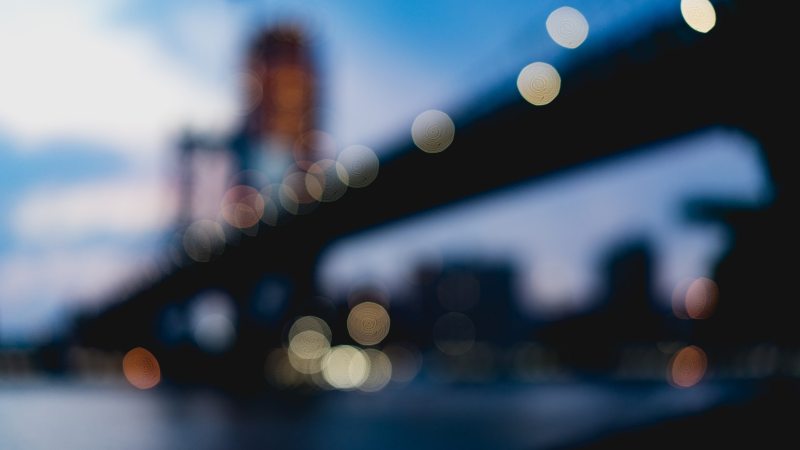 Moving is certainly a big life change, but it can also be an exciting adventure.

I hope that this moving abroad checklist has given you some food for thought and will come in handy when preparing for your big move.
What tips do you have for moving internationally?
If you give yourself enough time to prepare, ship your belongings ahead of time, make copies of important documents, and pack a suitcase with everything you'll need for the first few weeks in your new home — you'll make the process of moving to another country a lot smoother.

Stay positive and be excited for the adventure that lies ahead!
If you need any additional information or have any concerns about moving abroad, be sure to reach out and I'll be glad to help you out.
I wish you all the best in your new endeavours,

Rai