My Biggest Surprise in Helsinki: Delicious Finnish Cuisine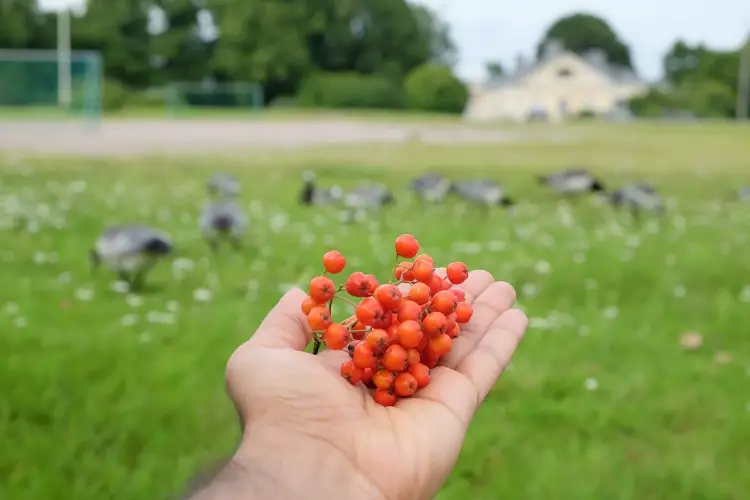 In collaboration with Visit Helsinki, as part the #Helsinkisecret campaign, I was recently invited to visit Helsinki to discover not only the best known attractions, but to get a glimpse at the best kept secrets and places recommended by those in the know.
I was pleasantly surprised by a number of effects during my stay:

– How colourful the city is.

– The beauty of the midnight sun.

– How ridiculously fresh the air feels.

– How good looking the locals are (this never hurts 😉 )
But as I discovered on a one weeklong trip to the city last summer, delicious cuisine and flavours are placing food of Finland on the gastronomic world map.

And my biggest surprise: a burgeoning culinary scene and divine Finnish gastronomy. 

Here is a taste of my experience, what Finnish food to try, and the best restaurants in Helsinki.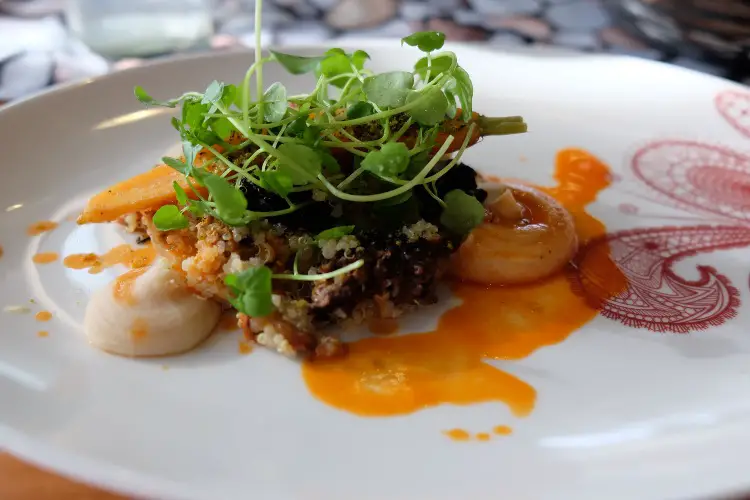 Looking for more food guides around the world? Check out:
An introduction into the Food in Finland
Seasonal. Fresh. Local. Natural.

Traditional yet modern and continually evolving.

These are some of the words used to describe the local fare.
Characterised by simplicity and purity of taste, Finish food and cooking is based on fresh and natural ingredients that adapt according to the season. Think vegetables, mushrooms, berries and fish.
I arrived in the city at the beginning of August. The end of the salmon, herring, strawberry and blueberry season and the beginning of root vegetables, crayfish, wild duck and chanterelles.

Helsinki offers special culinary treats for each season of the year. Arrive in February to the smell of pea soup and laskiaispulla or December to the sights of casseroles, Christmas pies, ginger biscuits and glögi.
One of the characteristics of Helsinki's food culture is the influence from both East and West due to Finland's history. Eastern influences such as Blinis, mushrooms, oven casseroles and stroganoffs and balanced with Western influences the likes of salted/pickled fish, hard bread, cheese and whole roasts.
I love the traditional Finnish legal concept of "everyman's right" which basically allows anyone the right to gather natural products, that is, walk into the forest and pick berries or mushrooms, for example.

Many Finns pick wild berries and freeze them instead of buying them at grocery stores. Wild raspberries, bilberries and lingonberries, cloudberries, sea buckthorns, cranberries, arctic brambles.

The options are almost endless.
>> Read next:
How to say cheers in every language around the world
A firm favourite is the golden chanterelle, picked at midsummer to accompany new potatoes, with the season continuing all the way into the autumn. Finnish shiitake mushrooms is another of my favourites.

The city has a flourishing culinary scene, and street food can also be found throughout amongst the best restaurants in the city.

The first restaurant day was held in 2011, which also coincides with the beginning of Helsinki's ongoing food culture boom. Restaurant day is now held four times a year — in February, May, August, and November.
In Finland, market stalls everywhere overflow with recurrent produce and local food. Festivals mark the arrival of favourite foods throughout the year. And with the onset of summer, Helsinki's open-air markets also come to life.

Eat&Joy Farmers Market Maatilatori in the heart of Helsinki offers seasonal, Nordic tastes. The markets are open seven days a week and have delicacies from more than 500 small producers across Finland, all direct from the producers.

Enjoy the atmosphere at the indoor market halls, the likes of Hakaniemi Market Hall, Hietalahti Market Hall and the Old Market Hall, full of welcoming ventures selling unique local delicacies.
Here's a useless fact you might enjoy:
12 kg per year is the amount of coffee consumed per person in Finland, making it the number one coffee-drinking nation in the world.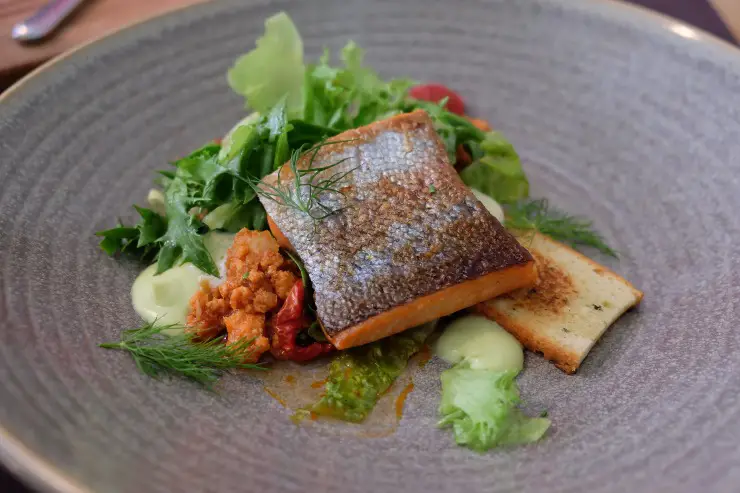 A couple of my best restaurants in Helsinki
Naughty Burger
Mushroom burger and sweet potato fries (the sweet potato fries are perfectly on point and should not to be missed)


Café bar 9
The pasta and wok options will leave you wanting more


Meripaviljonki
A gourmet restaurant situated along the water. The wild mushrooms and quinoa was the perfect combination and the salmon fillet was as fresh as can be.


The food festival at Hernesaaren Ranta
Summer vibes and the superbowl of chicken, potato salad, seeds hummus, balls of cheese was the best perfection and just made my day.


Restaurant Juuri
Sapas and Finnish flavours in a refined form with the best sorbet dessert I've tasted


Restaurant HOKU
Asian fusion cuisine with a Hawaiian twist


Savotta
traditional Finnish food from a wide à la carte menu


Hotel katajanokka 
We enjoyed the salmon soup, fish of the day, a triple sandwich and mascarpone as a perfect ending


Seahorse
For traditional Finland food home style food.


Kippo
For the best vegan sandwiches and smoothies
I know what you're thinking.

Enough with the chatter. Show-us-the-food!

So here's a visual representation of the best food in Finland I so thoroughly enjoyed during my time in Helsinki…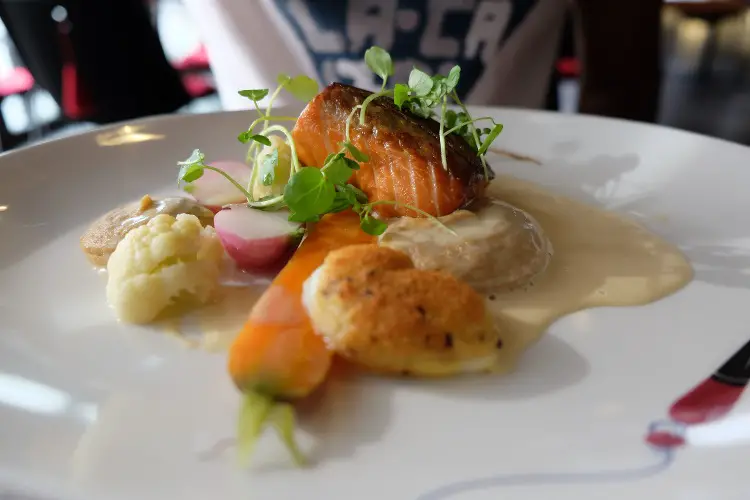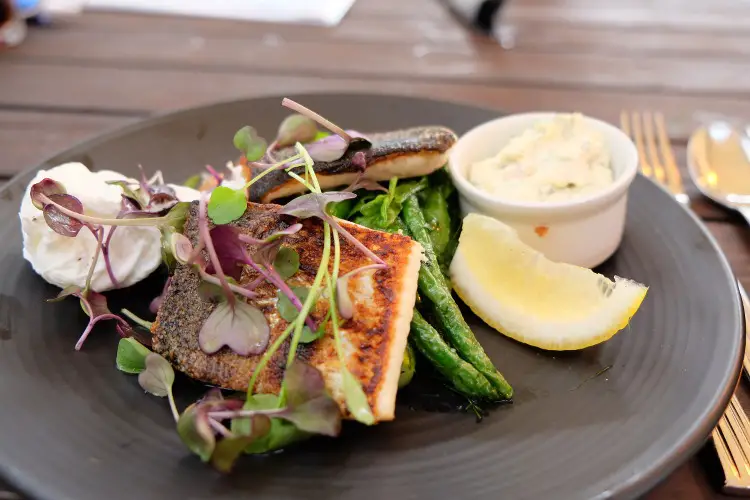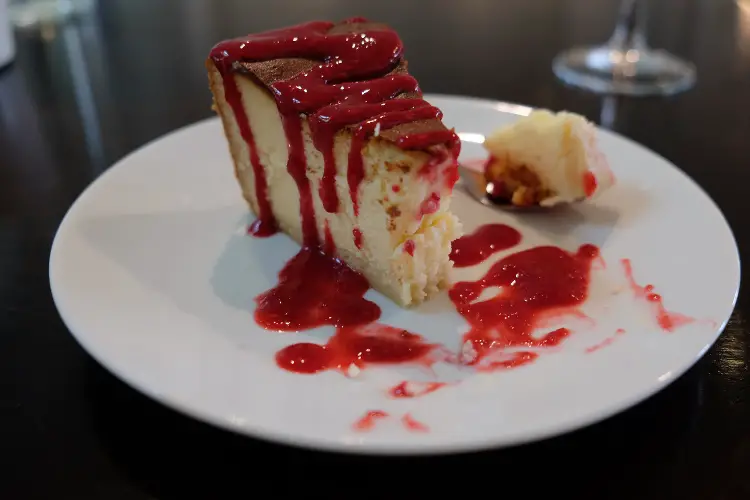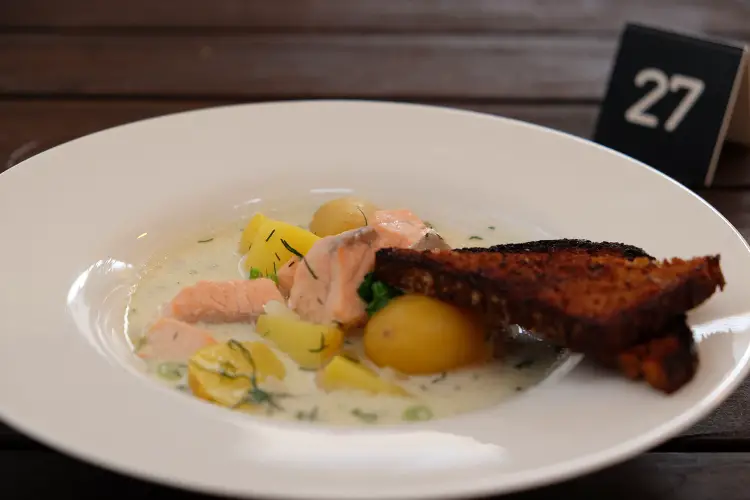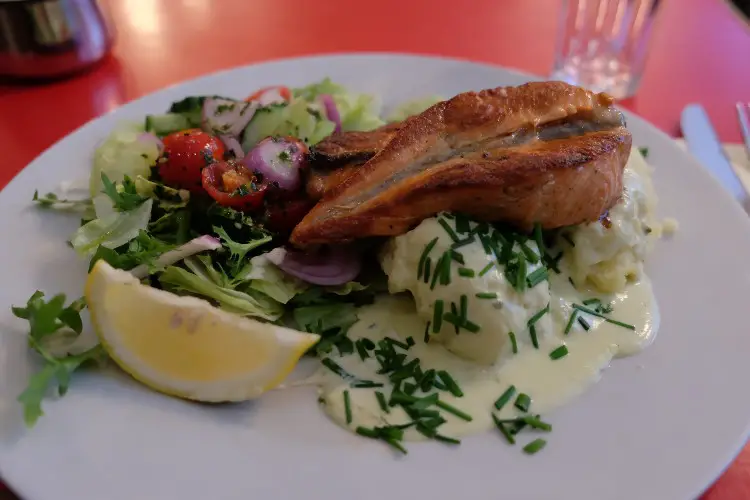 Let's take a look at:
Traditional food of Finland you should be on the lookout for…
You can find these eclectic foods in restaurants and markets across Finland, but the best option is to sample the local foods in someone's home.

Finnish recipes often use wholemeal products (rye, oats or barley), berries (cloudberries, lingonberries, bilberries) and milk.
Ruisleipä
The famous rye bread, made from sour dough, is a staple of the Finnish diet.


Korvapuusti
Essentially, cinnamon buns but better; Finnish version.


Silli ja uudet perunat
New potatoes, considered a delicacy, served with herring, fresh lake fish, fish roe (mäti) or served with just a knob of butter, dill and some salt.


Leopäjuusto
"Finnish Squeaky Cheese." The typical Finnish cheese made with cow's milk then fried or baked in the oven, most delicious served with cloudberry jam.


Kalakeitto
A classic fish soup made with seasonal fish, carrots, dill and potatoes. Potatoes. Everything.


Mustikkapiirakka
A traditional blueberry pie from eastern Finland.


Lohikeitto
A timeless classic, Finnish salmon soup combined with leek, potatoes, carrots, onions and cream garnished with dill.


Puolukkapiirakka
A bitter lingonberry pie, served with whipped cream.


Kaalikääryleet
Steamed cabbage leaves stuffed with beef, onions and spices and typically served with lingonberry jam.


Sapas
Finnish tapas – the "s" comes from Suomi, the Finnish word for Finland.
And finally, not to be missed while in Finland:
Salmiakki
The most beloved Finnish candy, a salty liquorice, which almost all Finns are infatuated with.
---
Now that I've given you a brief introduction into the burgeoning food culture scene in Helsinki and food of Finland in general, I hope you will be open enough to try the local delicacies and traditional food during your first/next visit to the region.

You might just find yourself with a new appreciation for Finnish food and cuisine along with two new favourite words as you use this throughout your trip.


Thank you –> Kiitos

Delicious –> Herkullsta
>> Read next:
---
Written in collaboration with Visit Helsinki. All thoughts, recommendations and musings are my own.
Happy eating,

Rai