Living in Costa Rica → Honest Pros and Cons To Know BEFORE Choosing That Pura Vida Life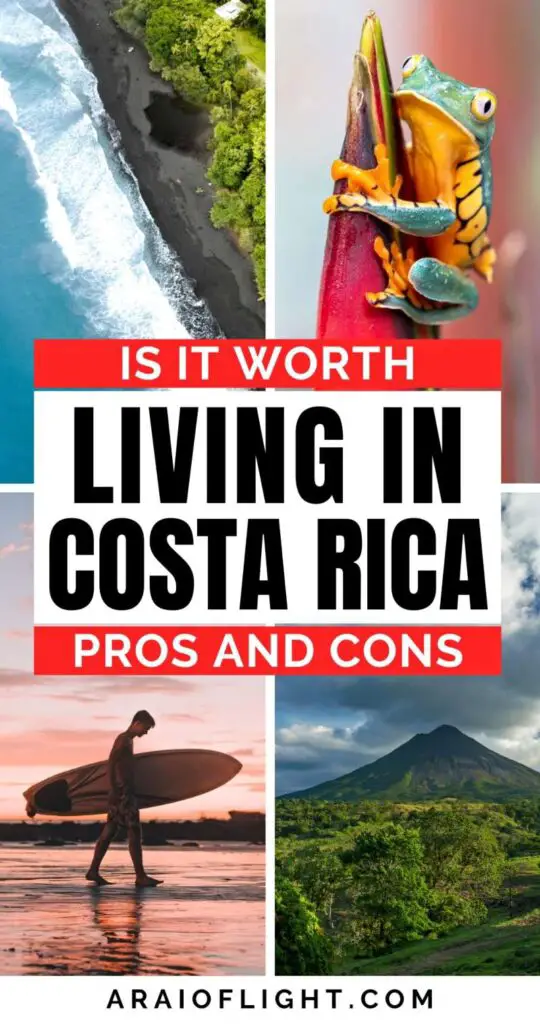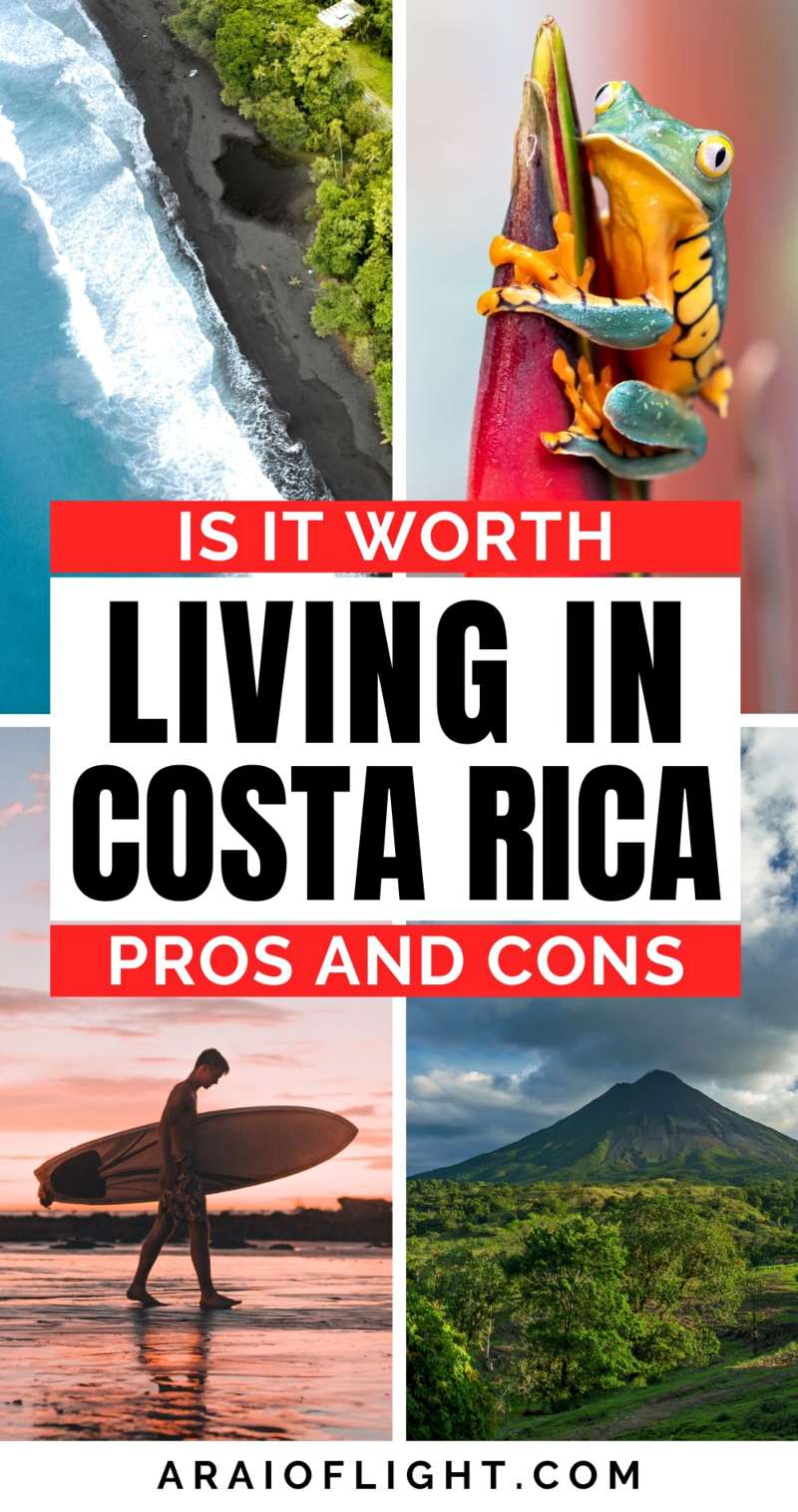 Costa Rica living: this picturesque Central American country is without a doubt a beautiful part of the world and a popular choice when deciding where to live. The weather is great, the scenery is unmatched, your money goes pretty far, and it offers a high quality of life. However, Costa Rica is not perfect. There are pros and cons of living in Costa Rica. Continue reading to discover them all.
For many, living in this tropical country is a dream.

Does it get much better than a beautiful landscape, tropical weather, and relaxed lifestyle at an affordable rate? This makes Costa Rica a highly sought-after destination.
Whether you're looking to move to Costa Rica as a digital nomad, an expat, a travel lover, or thinking about retiring in Costa Rica, you'll want to take a look at these factors to help you decide whether it's a good place to live (+ work and play) for you. 

It should be noted that planning on living full-time in Costa Rica is different to a temporary visit as a tourist. 
Daily Life in Costa Rica
Fast facts about Costa Rica life:
Country name: Republic of Costa Rica
Capital: San José 
Size: 51,060 km2 (19,710 sq mi)
Official language: Spanish
Government: Democratic Republic Presidential system
Currency: Colón ₡
Religion: Roman Catholic
Time Zone: CST (UTC−06:00)
Calling code: +506
Voltage: 110 volt, 60 cycle with 2-pronged flat type plugs
>> Read next: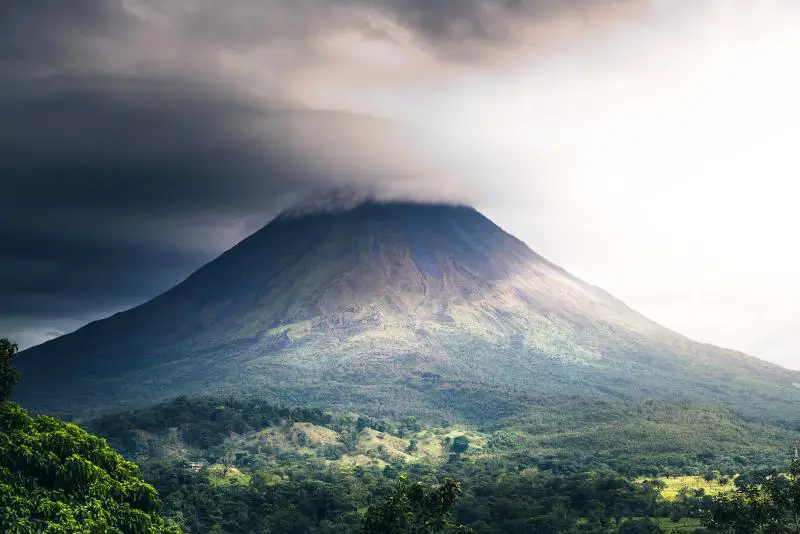 Why Choose to Live in Costa Rica? Pros and Cons
Costa Rica has positioned itself as an exemplary emigration spot thanks to its high standard of affordable living, good healthcare, warm weather, and stable political climate and economy.
You will find world-class and modern conveniences just a short distance from biodiverse ecosystems and pristine beaches. 
Costa Rica's slogan Pura Vida, symbolizes the country's relaxed vibe and chilled lifestyle.
Do you want to know how it is like to live here? Continue reading to discover the whole truth and the pros and cons of living in Costa Rica that you should know before settling in this exotic part of the world.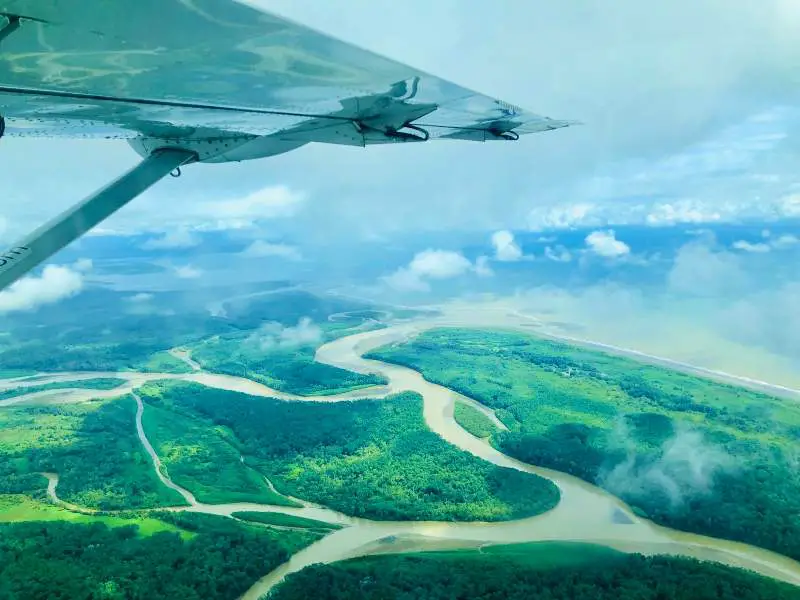 Pros of Living in Costa Rica
What are the advantages of living in Costa Rica?
#1 Pro: Costa Rica Is Incredibly Beautiful
The country is blessed with an abundance of natural beauty and different types of landscapes. Living in Costa Rica means that you get the opportunity to explore these natural wonders of this mountainous country between the Caribbean Sea and Pacific Ocean. 
Find everything from rainforests and volcanoes to beaches and mangroves, between the country's more than 800 miles of coastline. These coastal plains are separated by rugged mountains and border more than 100 volcanic cones and major volcanoes.
Natural landmarks include Arenal Volcano, Parque Nacional Manuel Antonio, Corcovado, Tortuguero Canals, Isla del Coco, Poás Volcano, and Monteverde Cloud Forest.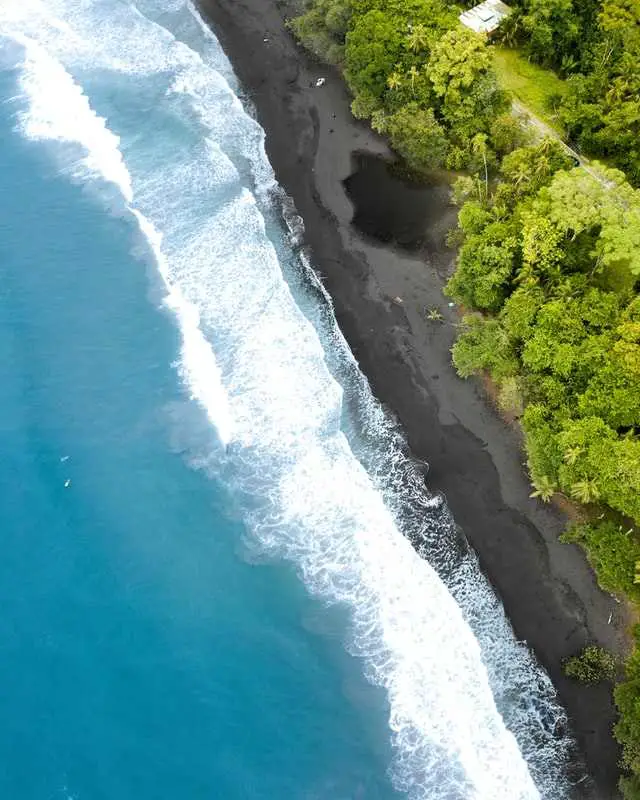 #2 Pro: Costa Rica Is Affordable
Regardless of where you stay, the overall cost of living in Costa Rica is relatively low. This is especially relevant when compared to places such as the United States and western Europe, but not as low as Mexico.
This cheapness and affordability does not mean a reduced standard of living either as the country offers a high standard of living.
The country's overall housing market is relatively affordable, with the average monthly rent for a one-bedroom apartment in a city center costing less than $500. This is even lower outside of the city with an average monthly rent of around $350.
A monthly amount of between $1,300 to $1,700 USD will allow for a comfortable life in Costa Rica for single person while a couple can get by on $2,000 per month.
Of course, this largely depends on lifestyle choices, but you get the idea.
#3 Pro: The Sunny Warm Weather of Costa Rica
The climate in Costa Rica is hot with sunshine and beautiful sunrises all year round, particularly along the coast and in the plain areas. This alone makes it an attractive choice for expats thinking about a life in Costa Rica.
Located near the equator, the country experiences a tropical climate with temperatures ranging between 72 – 82°F (22 – 28°C) year round. There is little temperature variation throughout the year and a stable weather pattern. The climate in the plateau region is a little milder.
#4 Pro: Costa Rica is Safe
Costa Rica has consistently been ranked the safest country in Central America.
While a standard amount of caution is always advised, as with anywhere else in the world, the country experiences a low crime rate. This is one of the biggest pros of life in Costa Rica.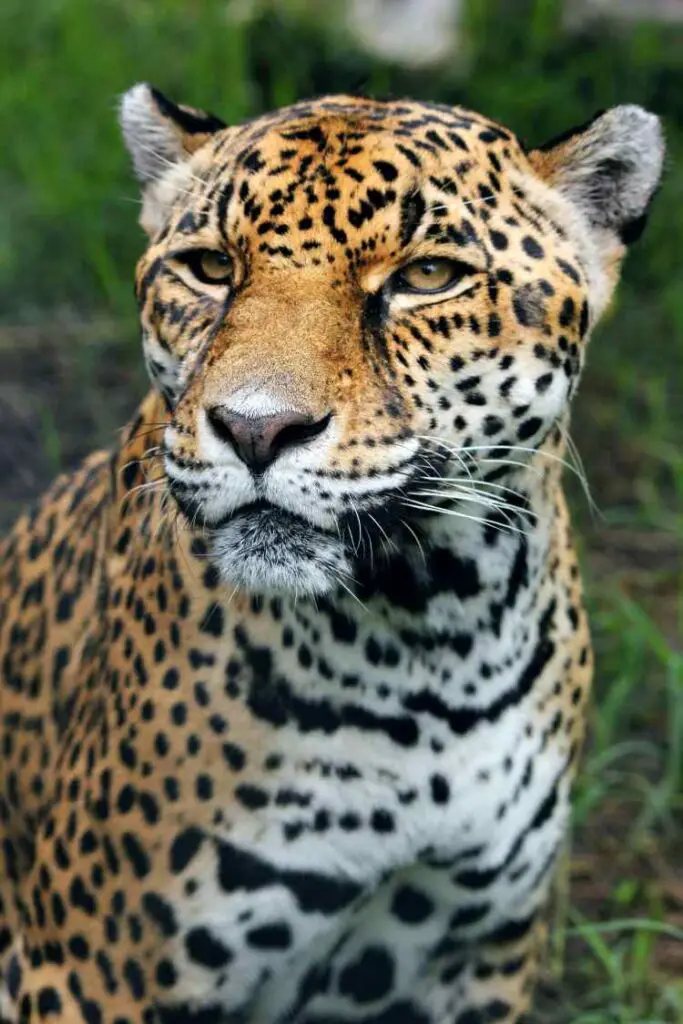 #5 Pro: Stable Political Climate and Neutrality
Costa Rica has been one of the most politically stable and neutral in the region since the 19th century. It is the oldest democracy in Latin America.
The country is a constitutional republic with no provincial legislatures. The democratic government operates a strong system of constitutional checks and balances. Voting is compulsory, but it is not enforced.
Costa Rica is also well known for its strong environmental efforts, human rights advocacy, and a commitment to peace for all. With the dismantling of the military and no standing army in force, more is left in supporting social services for those living in Costa Rica.
In addition to its political stability, it is also economically stable. This upper middle-income country, relying mainly on technology and eco-tourism, has experienced steady economic growth over the last 25 years. An openness to foreign investment and trade liberalization are key factors to its economic growth strategy.
#6 Pro: Good + Cheap Healthcare in Costa Rica
The healthcare system in Costa Rica is said to be one of the best in the world, often placed within the top 20 in the world by the UN. This puts the country ahead of the United States, Australia, and even Cuba in terms of healthcare.
The life expectancy is almost ten years higher than the world's average. That says a lot. 
Its developed universal healthcare systems comprises of 30 state hospitals, 250 clinics, and a mix of world-class private hospitals. Expats in Costa Rica are sufficiently covered when it comes to medical care.
Because of the high standard of healthcare, medical tourism forms a major component of travel in Costa Rica.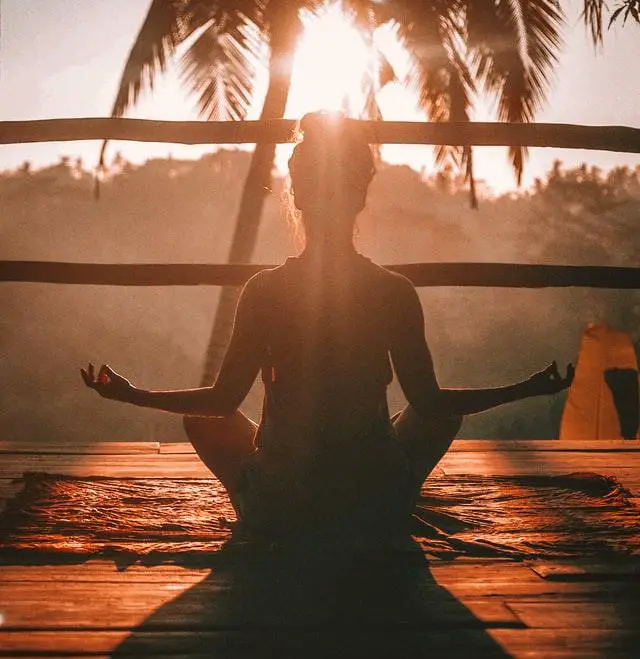 #7 Pro: Laid-back and Friendly Culture in Costa Rica
Pura Vida Costa Rica living. There's that word again. It implies a laidback, casual, and friendly disposition. 
Costa Rica has one of the world's happiest populations. Smile!
The people of Costa Rica – a vibrant mix of indigenous ancestry and Spanish influence – are polite, chilled, happy, and non-confrontational.

Life in Costa Rica is in rhythm with the natural world that surrounds it.
#8 Pro: Costa Rica Is Home to an Amazing Array of Plant and Animal Life
This is a pro of living in Costa Rica, right? Yeah, I know. Finding insects in your bathroom during the middle of the night is not pretty. However, let's focus on the country's rich biodiversity for a bit.
Costa Rica has more than 500,000 animal species or about 5% of the estimated species on Earth. Many of these species exist nowhere else on our planet. 
While Costa Rica is only roughly 0.03% of the global land mass, it protects 5% of the world's rapidly shrinking biodiversity.
This natural paradise is a dream come true for nature enthusiasts and eco-tourists.
Native animals to keep an eye out for include the tapir, three-toed sloth, ocelot, white-faced capuchin, basilisco, jaguar, peccary, coati, toucans, and aracaris.
#9 Pro: Costa Rica Offers a Sustainable Green Lifestyle
This gorgeous country not only looks good, but is also one of the most sustainable countries in the world as confirmed by the World Energy Council.
Living in Costa Rica allows one to be a part of this sustainable lifestyle in a country that is well on its way to becoming carbon-neutral.
Worth noting is that more than 99% of the nation's energy is renewable, with 78% from hydroelectric, 18% from geothermal energy, and a small proportion from eolic wind power.

This makes Costa Rica one of the cleanest countries in the world and a pioneer in ecotourism and sustainable development. Following decades of deforestation, much of this has been turned around and forest cover now stands at over 50% of the land.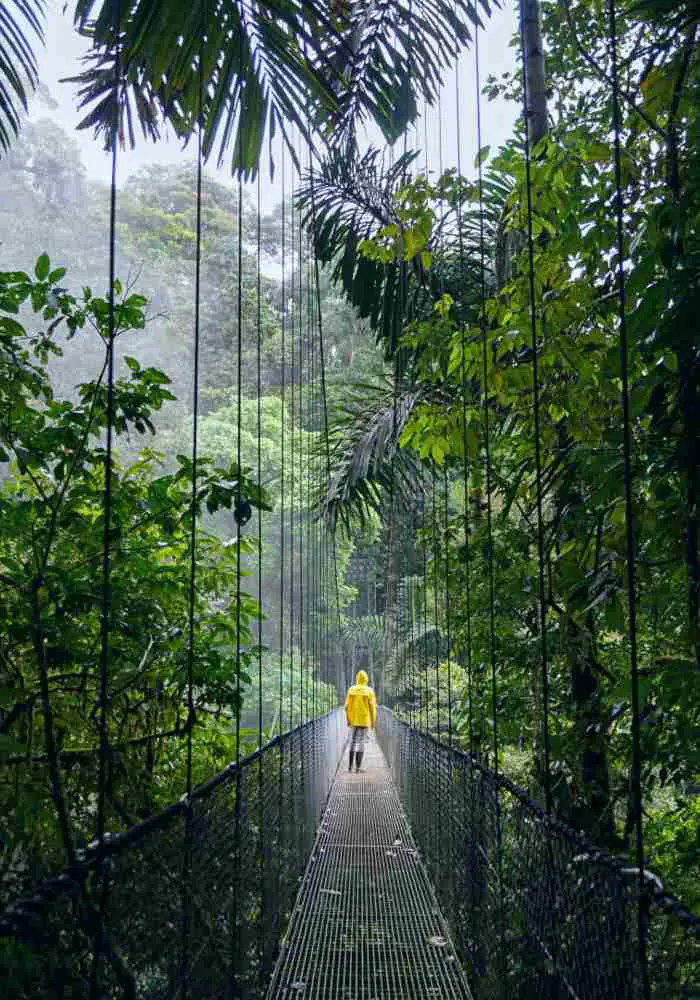 Let's now take a look at the:
Cons of Living in Costa Rica
What are the disadvantages of living in Costa Rica? Why you should not move to Costa Rica?
#10 Con: Road Safety Conditions in Costa Rica
Depending on where in the world you're accustomed to, this one can be quite the shocker. A fair portion of the roads are speckled with potholes, cracks, and ambiguously marked intersections. This is not only damaging for cars, but also a danger to pedestrians. 
The poor road conditions and windy, mountainous terrain make driving in Costa Rica a challenge. In addition, many roads don't have adequate lighting and make visibility difficult, particularly at night.
The country has a disproportionate number of traffic accidents per capita/vehicle. Unfortunately, traffic accidents are the main causes of injury and death to the traveler and expat in Costa Rica.
The road conditions also make it hard to travel great distances that often. Fortunately, the highway system that connects the main cities including the drive from Manuel Antonio to San Jose Airport are well maintained.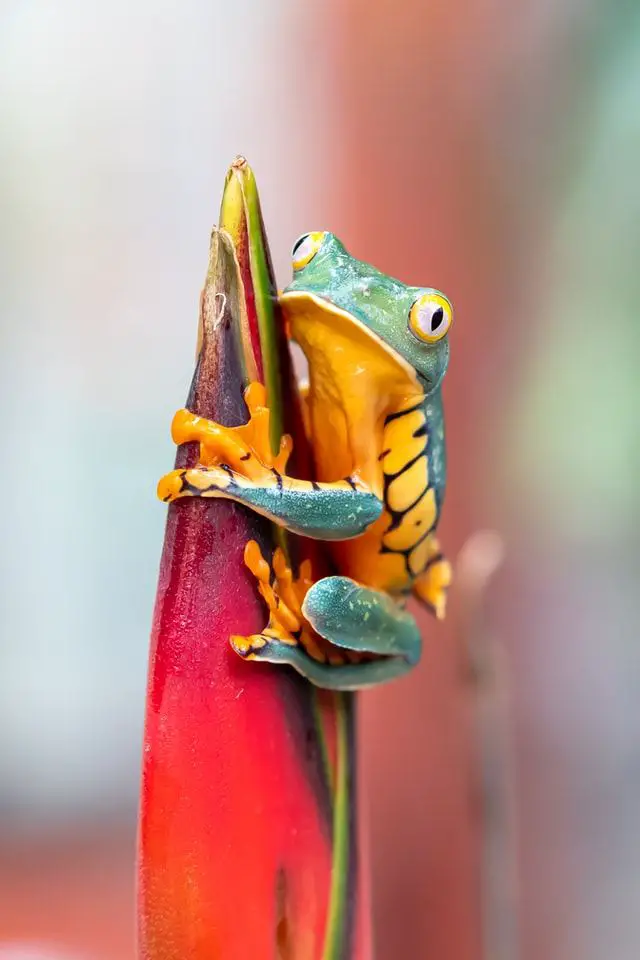 #11 Con: A Whole Lot of Bugs
Remember pro #8? (See above). Well, along with the rich biodiversity comes many different insects and creatures of all shapes, forms, and sizes.
Those planning on living in Cost Rica will need to accept that monkeys, snakes, scorpions, and other animals are a natural part of life in this part of the world.
This means adjusting your behaviour somewhat for things like being careful of where you step, checking shoes before putting them on, keeping windows closed when the lights are on, and so on.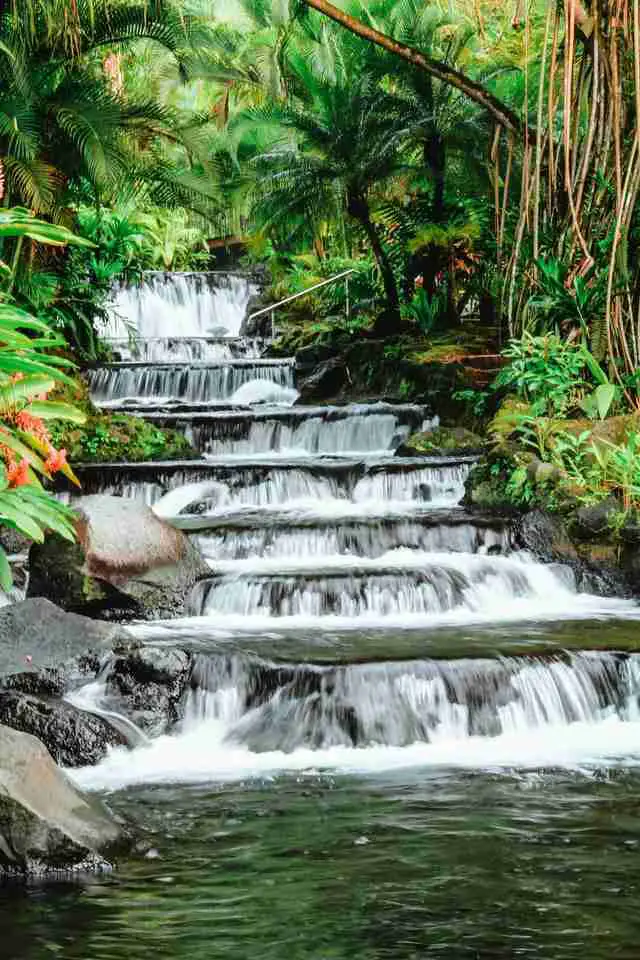 #12 Con: Wet, Rainy Conditions in Costa Rica
Yes, Costa Rica has a great climate. However, during the rainy season between May and November, rain is a frequent occurrence and floods are not uncommon. 
The average rainfall in Costa Rica is over 100 inches. The mountainous rain forest regions get a lot more than that, while the rainfall levels are lower on the Pacific coast and in the country's northwest.
Having said this, you should know that the climates vary a lot between regions. In fact, you will find over 30 microclimates throughout. So it could be a heavy rainstorm in one place and simultaneously clear skies in a place that's not too far away. 
Speaking of the weather, the humid climate may feel claustrophobic for those who are not use to it or to those that do not like very hot humid weather. The need for cool showers many times a day will become a natural urge. 
#13 Con: Petty Crime in Costa Rica
As mentioned, Costa Rica is safe. However, petty crime is something to be aware of. 
You should take all the necessary precautions while living in this Central American country. Ensure that all valuables are locked up. Avoid leaving anything of value in your car.
What is the biggest problem in Costa Rica?
#14 Con: Unstable Infrastructure
Costa Rica unfortunately suffers from a severe underinvestment in infrastructure, mainly from a lack of maintenance and new investment. The country ranks low in overall infrastructure quality ranking, coming in at the 103rd position.
An inadequate supply of infrastructure – whether it be in road infrastructure, railway transportation, port infrastructure, or air transportation – have caused a major hindrance in public infrastructure.
However, the government has been making a major effort to improve the country's infrastructure and promoting its development through private investment.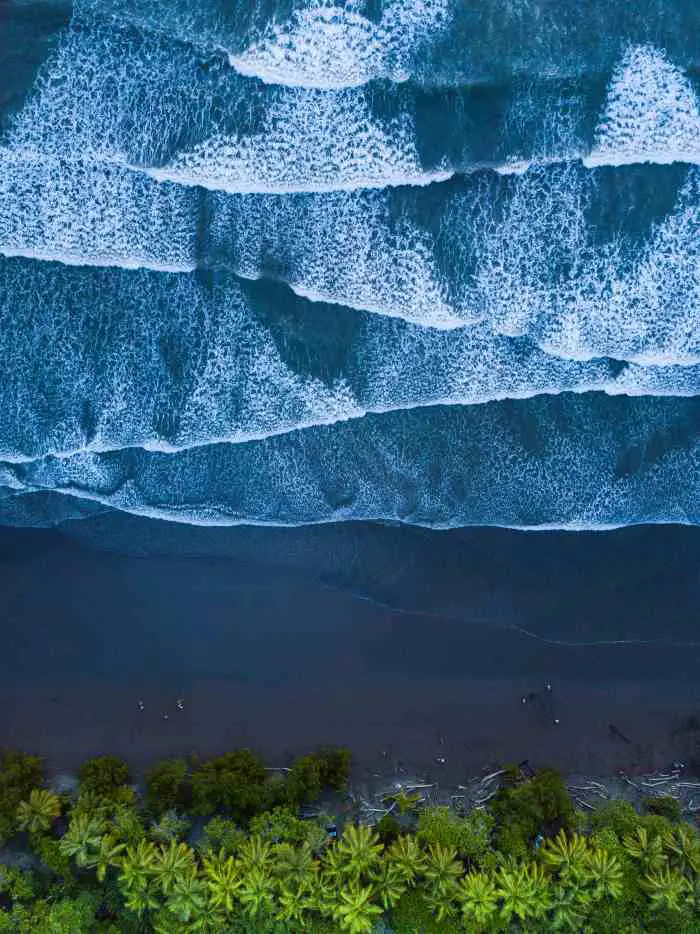 #15 Con: Threat of Volcanic Eruptions
Costa Rica sits along the Ring of Fire. Of the more than 200 volcanic formations identified throughout Costa Rica, six are active volcanoes.
These include Irazu Volcano, Arenal Volcano, Turrialba Volcano, Poas Volcano, and Rincon de la Vieja Volcano. 
To be categorized as active, a volcano must have erupted in the last 10,000 years. So this is not a big deal, but just something to be aware of the dangers in Costa Rica.
#16 Con: Immigration Regulations
Foreigners are allowed to remain in Costa Rica without having a steady job, making the country a popular choice to retire abroad. However, it is required to provide proof of sufficient savings or pension. 
It is also not possible to obtain permanent residency in Costa Rica without first being a temporary resident for at least three years. 
The process of obtaining residency in Costa Rica can be long and tedious. The best option for residency is through the pensionado or rentista programs, available for those with at least $1,000 a month from a pension source or over $600 per month social security payments or over $1,000 per month in investment income.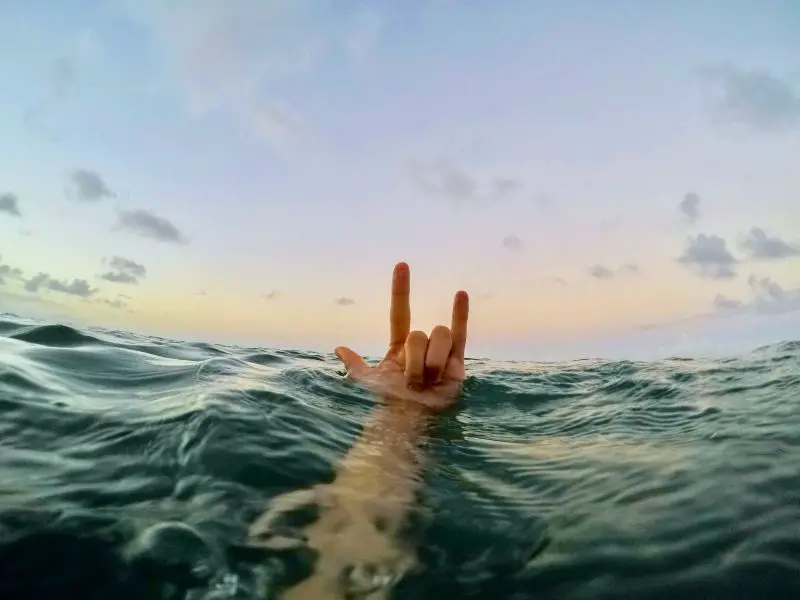 Final thoughts -> Living in Costa Rica Pros & Cons
The bottom line to living in Costa Rica:  It may not be as easy or glamorous as it sounds, but there are many great benefits too. 

There may be no place else on earth that can match Costa Rica's rich natural biodiversity. From the tropical rainforests and breathtaking beaches to the volcanoes and wildlife, it is a land of wonder. 

Those who can take advantage of all that the country has to offer will find plenty of lifestyle benefits including a relaxed vibe, good weather, affordable living, a stable economy, and beautiful surroundings!
Is Costa Rica a good place to live? What do you think?

I hope this has answered many of your questions and concerns about what life in Costa Rica is like. Is there anything else you'd like to know? Let me know 🙂
>> Must read:
Pura vida,
Rai