Show me your passport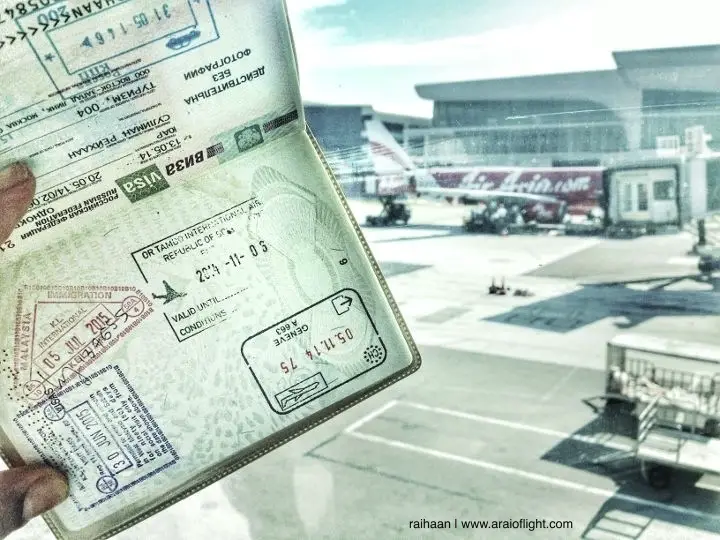 Save the questions. What I want to know
A month into my solo journey around the world I find myself in the middle of the Adriatic Sea on the charming Dalmatian island of Hvar.

After an entire day of exploring, I make it to the end of the walkway on the remote side of this island. For miles in all directions, the beach expands and the ocean wavers serenely.

The sun slowly descends and is moments away from its scheduled meeting with the ocean.

I take a few (and by a few, I mean way too many) pictures, but minutes later; I forcibly put the camera away.
Just enjoy the moment. Be in the moment.

I tell myself.
And so I sit down to enjoy the gorgeous sunset.

No worries.

Just me on the wonderful island of Hvar, enjoying the magnificence that it possesses.

Aaaaah bliss.
I think back of the countless number of people I've met on my travels thus far…
On first contact, the usual questions arise.
Where are you from?
What do you do?
How old are you?
How many countries have you been to?
… etc
I understand that these initial questions are used to get to know someone better. To try and build a connection or better yet, see if said connection actually exists.
But…

It is used, often without us even knowing, often subconsciously, to fit someone into preconceived built-up boxes in our head.

"Oh he studied this.. He must be the type who…" "Oh she's from… She must be like…" ultimately resulting in one not conversing with the actual person but the person you think they are.

The person you perceive them to be.
Our generation has lost the value of conversation, the value of trust, the value of passion and curiosity… Sadly small talk is the new deep
At the end of the day it doesn't really matter where you're from, the job you have or how old you are.

The number of countries you've been to.

Superficial requests.
Not one for small talk, the response doesn't matter to me…

Don't tell me how much you earn or who you know.

Don't tell me what car you drive or where you bought your designer clothes from.
Show me your passport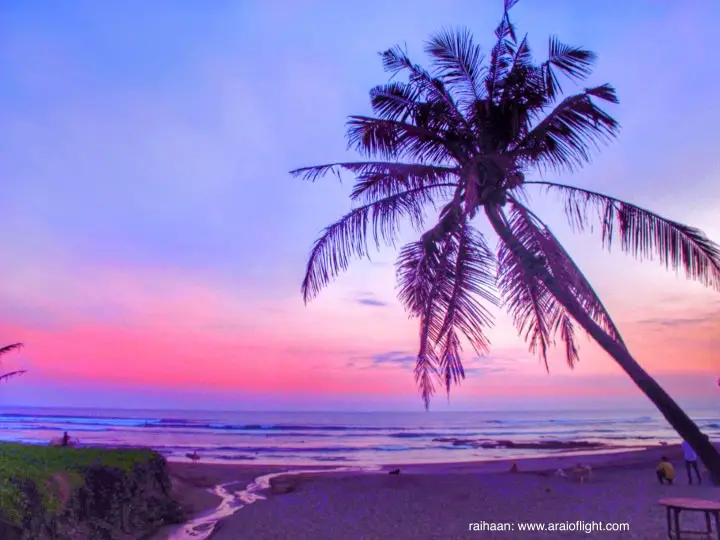 What I want to know:
… is what brings you alive.

I want to know what keeps you up at night etching the corners of your mind.

I want to know your ultimate dreams.

I want to know what you're willing to give up to follow those dreams.

I want to know if you're courageous enough to fight for what you believe in.

I want to know if you're bold enough to add uncertainty, difficulty, insecurity into your life to make those dreams a reality…..
Two years later I find myself on another island in the middle of the Indonesian archipelago.

Bali!

After an intensive surfing lesson, fellow wanderers and I unwind and chill on the beach.

As the sun goes down, we talk about making memories, about letting go and about new beginnings….

We reminisce about the stars and the shine and faraway galaxies….

We discuss fear, courage, the need to explore and the search for something more.
I like people with depth who speak with emotion from a twisted mind.
I want to talk about adventure, your misadventures, magic, music that makes you feel something, memories, the lies you've told, your flaws.

I want to talk about the meaning of life, your childhood, your insecurities, fears and what keeps you up at night.
Save the questions

How about you show me your passport instead…
Now let's talk ;))

Rai @araioflight
>> For more travel inspiration: Read next ⇓