What Should I do With My Life. What is the Purpose of Life
"Life is either a daring adventure or nothing at all." – Helen Keller

What Should I do With My Life?

What is the Purpose of Life?
I don't know what to do with my life.
I want to travel the world…
BUT I *insert random fear*
I hear these all the time.
I can't voice what you should be doing with your life. Nobody can. Only you can figure that one out for yourself by facing the fears and following the little whispers of your intuition/heart/call it what you will.
What I can show you is how to travel around the world by following the steps I took to make this dream, my dream, a reality and inspiring you to do the same.
What I can tell you is that:
You Have Two Choices
Do you want to have adventures or;
Do you want to be comfortable?
Do you want to connect with like-minded souls, spread good energy, learn new things, taste exotic foods, grow or;
Do you want to be trapped in a system and choose monetary comforts and false security, living someone else's life, building someone else's vision.
OR…
Do you want to be safe?
Safe(ty): /sāf/
Adjective
Protected from or not exposed to danger or risk; not likely to be harmed or lost.
Free from danger or injury; unhurt: safe and sound.
Free from risk; sure: a safe bet.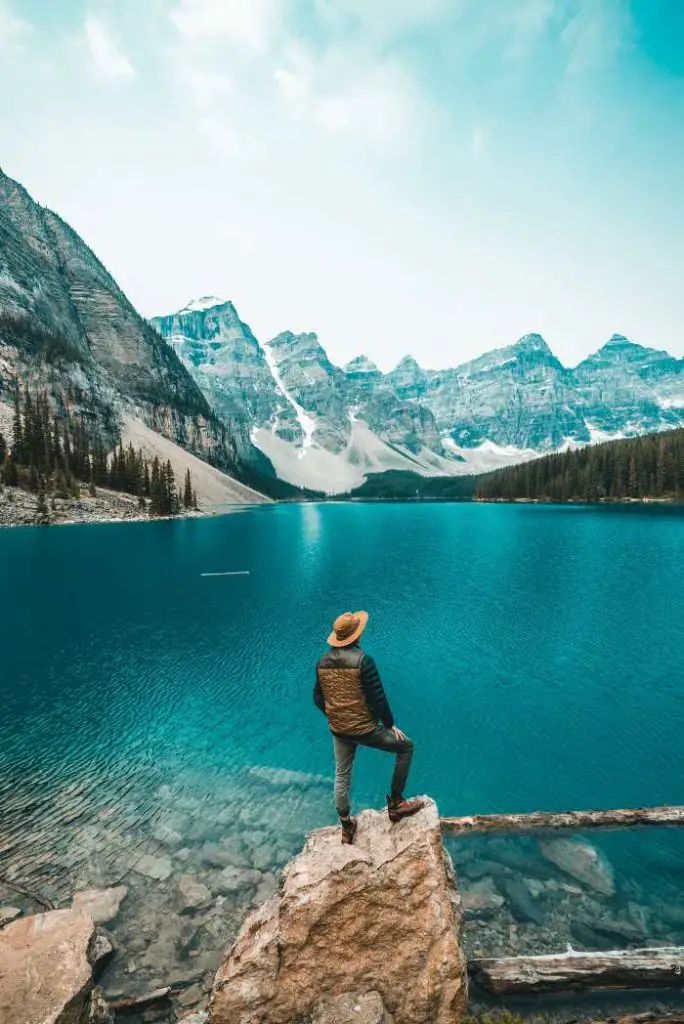 But what kind of life is that?
— A life that's filled with the monotony of much of the same. Day in. Day out.
— A life that timidly shies away from any exposure to risk and consequently any form of reward.
— A life that stays within the confines of a comfort zone.
Ask yourself this: would your childhood self be proud of you, or embarrassed?
… so many people live within unhappy circumstances and yet will not take the initiative to change their situation because they are conditioned to a life of security, conformity and conservatism, all of which may appear to give one peace of mind, but in reality nothing is more damaging to the adventurous spirit within a man than a secure future.
The very basic core of a man's living spirit is his passion for adventure. The joy of life comes from our encounters with new experiences, and hence there is no greater joy than to have an endlessly changing horizon, for each day, to have a new and different sun.
If you want to get more out of life, you must lose your inclination for monotonous security and adopt a helter-skelter style of life that will at first appear to you to be crazy. But once you become accustomed to such a life you will see its full meaning and its incredible beauty."
Nothing-is-more-damaging-to-the-adventurous-spirit-than-a-secure-future.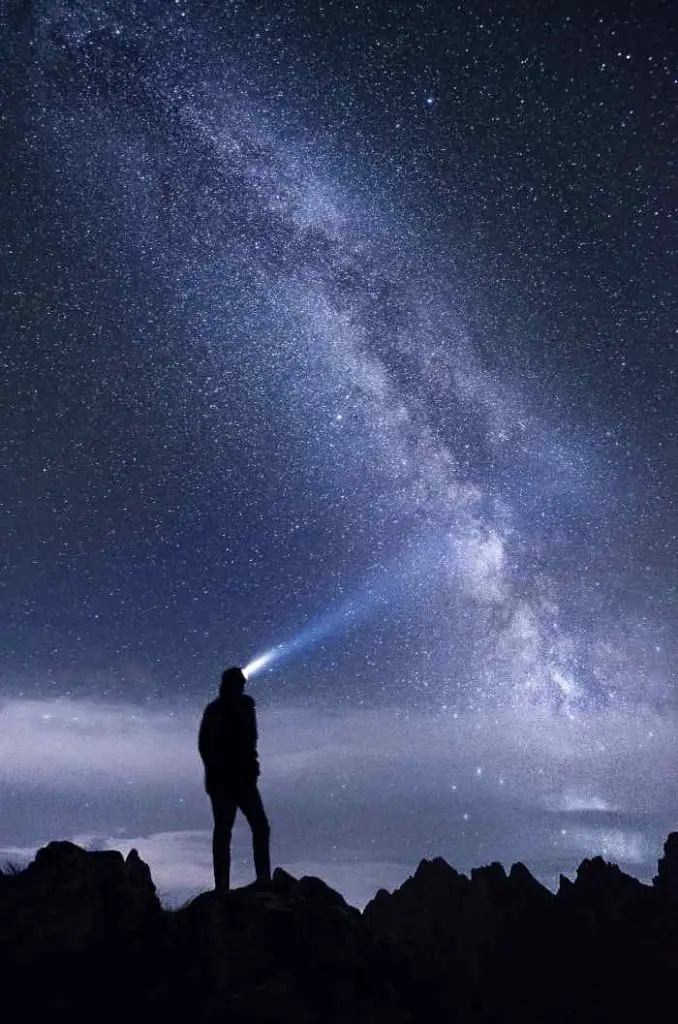 Is this you?
Corridors lead you from bed to breakfast, to your car, to work and then home. You have a cubicle you come to everyday. Your safe spot. You go to the same lunch place. You watch the same shows. You like the same food. You talk to the same people.
Never stepping out of routine. Out of your comfort zone.
Never wondering what is the purpose of life.
Never pondering if there is more to this life than what its made out to be.
Everything is on auto-pilot.
Living without being awake.
A zombie. Unaware. Unconscious.
Comfortable
They could replace you with a small predictable robot. And one day soon, they probably will.
Ralph Waldo Emerson said, "do not go where the path may lead; go instead where there is no path and leave a trail."
Train yourself to be proactive and your world changes dramatically. You respond to challenges instead of shrinking back. You become bigger instead of smaller.
Your world becomes a series of challenges to overcome instead of attacks you have to defend yourself from.
You discover what you should be doing with your life.
You change your life again instead of protecting yourself from it. You no longer play victim.
You become your own hero. Stop waiting for someone or something to save you.
The kid who wants to change the world is still inside you. He wants to come out again and play. She wants to learn and grow.
I ask you again, do you want to be comfortable or do you want to have adventures? So which is it, let me know in the comments below.
Start today,
✈ Rai
Please spread the light by sharing this post. Thanks
Looking for more inspiration? Check these out: