5 Reasons To Plan a Trip in Advance (+ Benefits)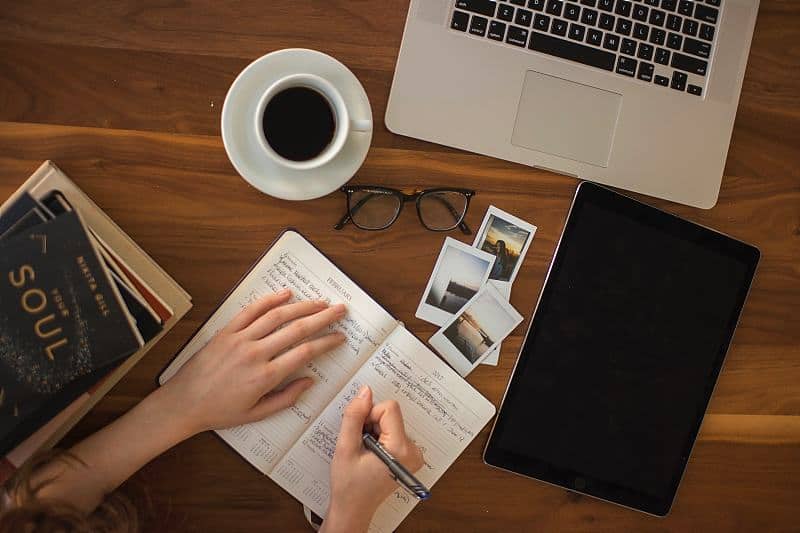 Traveling is what gives us the inspiration of life. We get to have new experiences, meet new people, and discover life from a different perspective. Traveling allows us to explore new cultures, see historical monuments, and to create lifelong memories along the way.
Ok, I have to be honest. I am the worst when it comes to planning a personal trip and usually just wing it at the last-minute.

However, planning your travels is equally important.

After all, a poorly planned trip can ruin the experience and waste your time. So today, in this article, I would like to tell you how and why you should plan your trip in advance. You will also discover the advantages and importance of planning a trip in advance.
How far in advance should you start planning a trip?

As a general rule and to maximise the benefits, you start planning your next trip at least six months ahead of time, if possible. This is even more important if you're planning a trip to coincide with a popular event, festival, or celebration.

Doing so will allow you to take full advantage of cheaper airfares, competitive hotel rates, first choice of accommodation options, and a better chance of securing spots on tours and experiences.
>> Read next:
WHY IS IT WORTH PLANNING A TRIP IN ADVANCE
The importance of travel and benefits of planning a trip in advance are plentiful.

Here are a handful of the most important ones.
Why is trip planning important. First up…
1 | COST SAVINGS AND BETTER DEALS
One of the most important advantages of planning your trip in advance is the ability to get the best deal and to score from early bird discounts.

Whether it's a hot deal from a travel agency or a discount on an airport transfer, when you book everything in advance, you get the best price and can choose from a variety of options.

This includes everything from cheaper airline tickets, accommodation rates, and entertainment to airport transfers and even museum tickets. You can always plan your budget and itinerary, which will give you an idea of how your trip will go.

Airline companies, hotels, and other travel providers often offer discounts or promotional prices to travelers who book tickets in advance.

You may notice that if you book an airline ticket or airport transfer at the last minute, the price is much higher than before. This is because on peak days before departure, the price becomes higher due to higher demand and a reduced number of seats.

So, booking in advance will help you to not only save on money and time, but also a whole lot of nerves.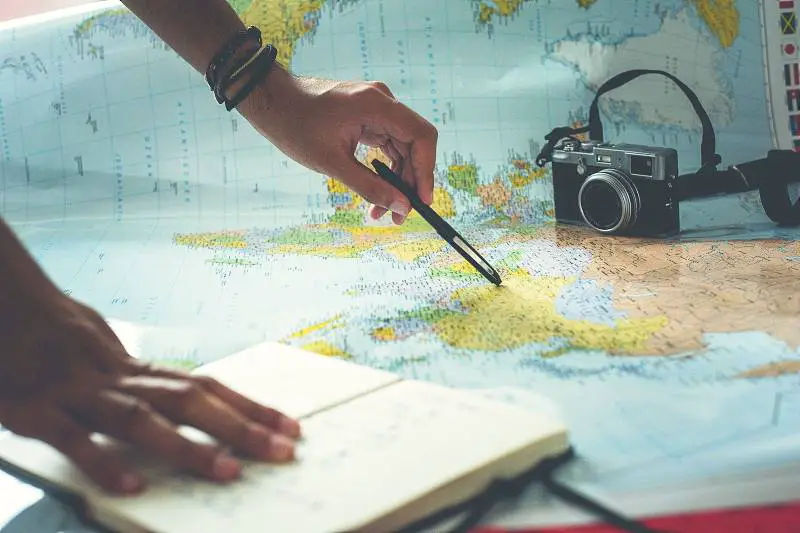 2 | ENSURING MORE OPTIONS AND AVAILABILITY
Another advantage of advance trip planning is that you will have a wider selection range from which to choose the best option during the planning stages of your trip.

This includes flights, popular attractions, activities, and experiences, with a guarantee availability during high season.

When you have more options to choose from, you can be more selective and choose the travel option that best suits your needs and preferences. This is especially true if you are planning to travel during peak tourist season or to the most popular destinations.

For example, you can choose a flight with a shorter layover, a hotel in a more convenient location, or an airbnb with better amenities.

When booking flight tickets for the plane itself, you can choose the best carrier and the most convenient time for you. You get to choose the best hotel and events to attend. You will be able to choose an apartment that will suit you with regards to its location and design.

Another example is that you are able to book an airport transfer in advance. By choosing the best LaGuardia airport shuttle transfer from A to B you remove the stress of arriving at the airport in time for your flight.
3 | AVOIDING LAST MINUTE STRESS AND ANXIETY
Why is trip planning important? Traveling can be stressful, and a pre-planned trip can certainly help to reduce much of this stress while simultaneously diminishing any anxiety involved.

When you plan your travels ahead, you'll have a clear itinerary and know exactly what to expect when you travel. You won't need to think about which hotel you'll stay at or where to find an airport taxi at the last minute. This can help with reducing the uncertainty and anxiety about travel arrangements that can arise during a trip.

When you plan your trip in advance, you can avoid the last-minute rush, the hassle of last minute bookings, and any stress that comes with trying to book last-minute tickets. This will go a long way in helping to make your trip enjoyable and stress-free.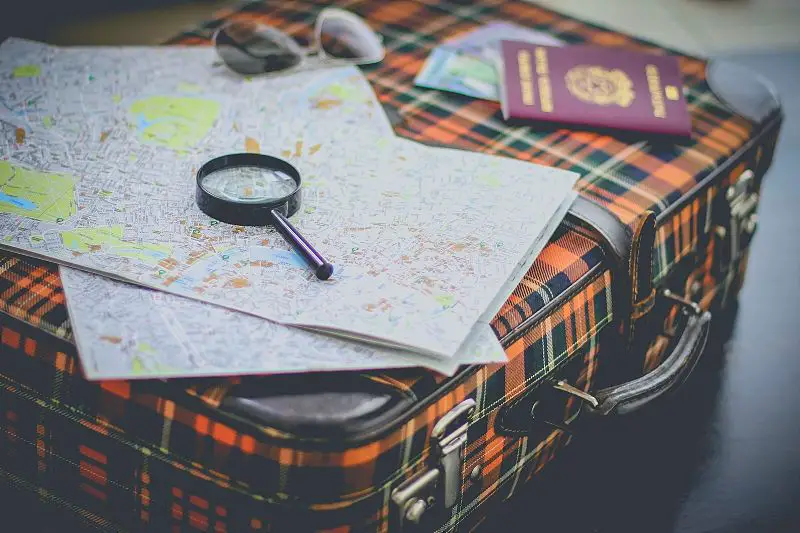 4 | BETTER PREPARATION AND TIME TO RESEARCH
Planning a trip in advance gives you the time you need to research your destination and prepare for your trip.

This can include researching the local culture, customs, and attractions, as well as learning about any necessary travel documents, vaccinations, and basic words to know. It is essential to know what to do and what not do do while in a particular country or destination.

Taking time to research your destination also allows you to create an itinerary that will maximise your time as well as your choice in activities.

Additionally, when you plan your trip in advance, you can start preparing for your trip physically and mentally. This can include getting in shape for any physical activities you plan to do on your trip or mentally preparing for the cultural differences you may encounter.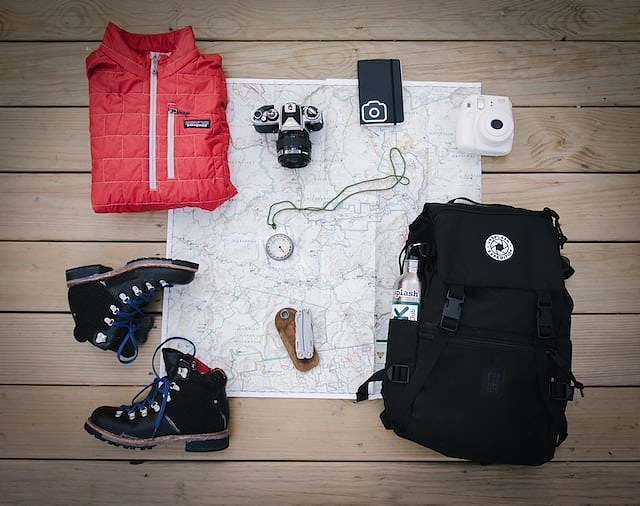 5 | SUFFICIENT TIME TO WAIT AND ENJOY
Finally, planning your trip in advance can help create an atmosphere of anticipation and excitement before you go. It gives you sufficient time to get to know the destination before your arrival.

When you know you have a trip planned, you can start counting down the days and looking forward to your adventure.

This will help make the preparation for the trip as enjoyable as the trip itself.

Also, when you plan your trip in advance, you can make sure that you have enough time to enjoy all of the experiences that the destination has to offer. This can include setting sufficient time to explore local attractions, try new and exotic foods, and fully immerse yourself in the local culture.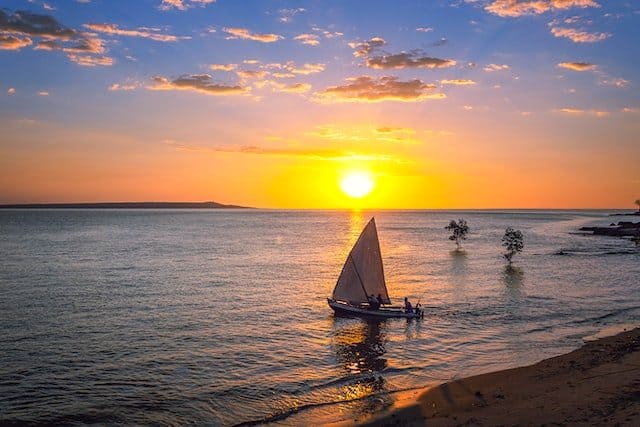 And know you know exactly why trip planning is important.

In conclusion, there are many reasons why you should plan your trip in advance.

Don't waste your precious time and nerves right before your vacation to avoid ruining your mood in the days leading up to the big day.

From getting better deals and more options to reducing stress and creating an atmosphere of anticipation, there are many benefits to planning ahead.
So, if you're thinking of traveling soon, consider planning ahead and choosing the best options to make your trip as pleasant and stress-free as possible.
Happy trip planning,

Rai