Your Guide on How To Use an International eSIM for Travel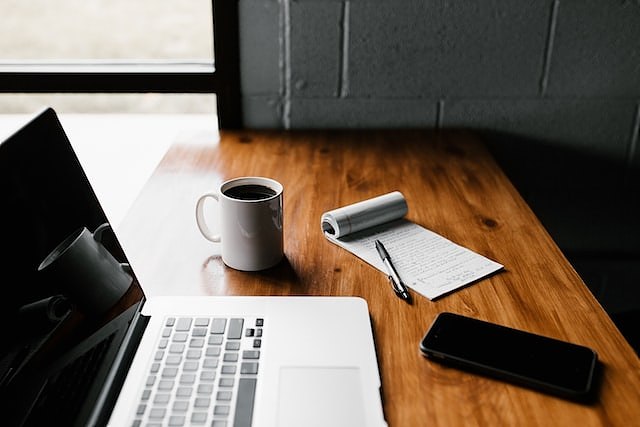 When I travel, I love escaping from the routine and responsibilities of everyday life. Which means, that my phone is not high up on my list of things to pack. However, the more I've travelled, the more I've come to realise that staying connected is essential when visiting a foreign country.
We rely so much on our smartphones in our everyday life, and this is no different while traveling abroad. 
You need an internet connection for a quick google search, to find directions, book accommodation, check your email, browse your favourite travel blog, to send messages, find restaurants, scroll insta, and to keep in touch with family and friends. 
The list is endless…
So what are the best ways to maintain an internet connection while traveling in a foreign country? 
Continue reading to find out. You will also learn about the benefits (and some downsides) of using an international eSIM and how to get setup before that big adventure. 
Many travellers opt for a local prepaid SIM by looking for a SIM card provider on arrival. However, I have something even better and more practical than this.
 An eSIM
Wouldn't it be perfect to simply find a way of getting connected before you even arrive at your destination? And even better, having access to the internet from the minute you touchdown?
Well, I have good news. Let me introduce you to the eSIM.
>> Read next: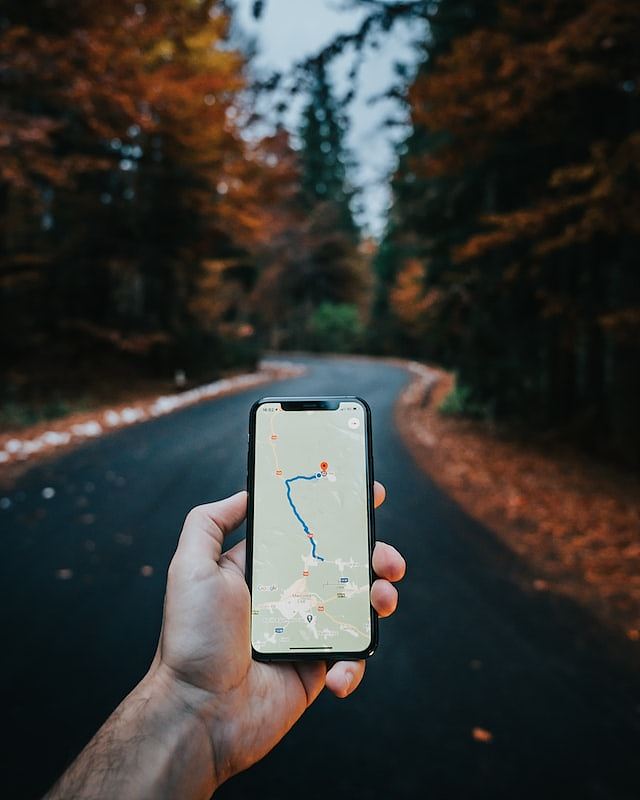 What exactly is an eSIM?
While a traditional SIM card is a chip that is physically loaded inside your phone along with a network provider plan, an eSIM is a remotely programmable SIM card that is embedded directly into your phone. A virtual SIM card, if you will.
eSIM stands for embedded SIM. This software installed onto a microchip that is permanently attached to a device allows you to have a more seamless setup without the need or hassle of replacing a physical SIM card.
This digital SIM means that you can easily and conveniently activate a cellular plan from your carrier of choice without the use of a physical SIM.
Making use of an eSIM does not, in any way, limit the capability of your device to have a physical SIM card and you can still keep your original SIM card that is connected to your home network in your device.
Advantages of using an eSIM for travel
Here are a couple reasons why you need to consider an eSIM before your next trip abroad.
— A whole lot more convenient than physical SIM cards.

This is convenient as it bypasses the need to visit the physical store of a network provider to purchase the SIM and to get it activated. Everything is done remotely.
— Removes the ridiculously expensive roaming fees from your home provider

Saving some money is always a good option.
Speaking of saving some money…
— eSIMs eliminate the need to search for dodgy public wifi spots

or to carry a device like you have to do with a mobile WiFi router.
— Removes the need for individual SIMs
An eSIM makes it easier to switch mobile networks and service providers.
— The ability to store multiple cellular profiles and hence it works seamlessly across the world
You can have more than one phone number
— Eliminates the logistical hassle of getting a physical SIM card. You won't have to look for a store or wait for your SIM to be delivered by mail.
— Uses less physical phone space
— Environmental benefits in using an eSIM
Being a virtual SIM, it reduces waste, is more eco-friendly, and CO₂ output is greatly reduced
Disadvantages of using an eSIM while travelling
Here are some things to consider before opting for an eSIM.
— The need to activate/register the eSIM on a new phone
This also applies if you swap devices often as you can only use the eSIM on one device and it can only be activated once.
— Plans are data only
eSIMs do not come with a local number, which means you will not have the functionality to send or receive SMS text messages nor calls.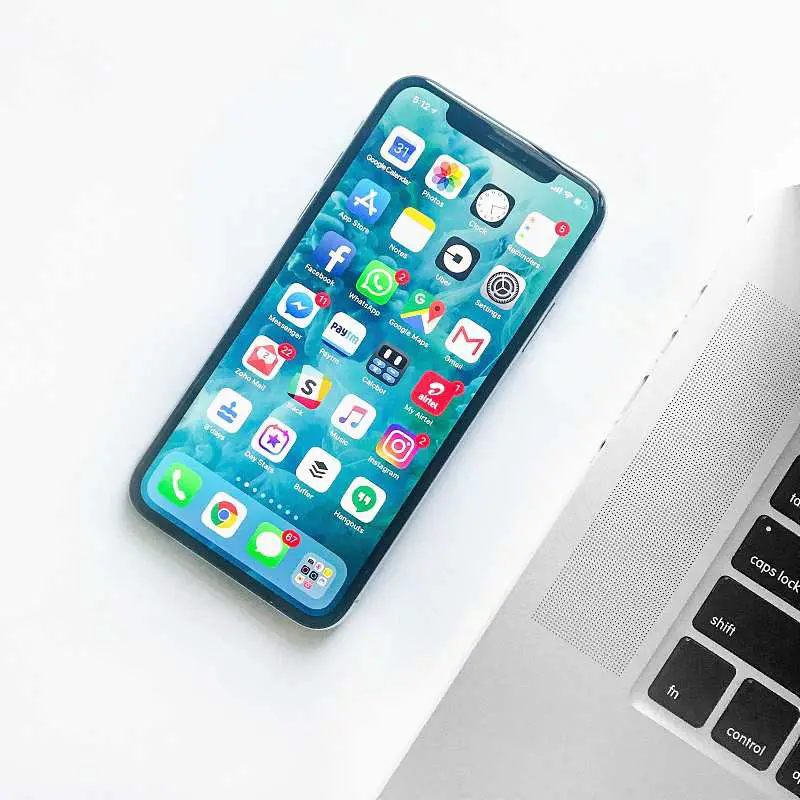 Which phones are eSIM compatible?
It is essential to make sure that your device is compatible with an eSIM before choosing this option.
It is also important for your mobile phone to be carrier-unlocked to be able to use an eSIM.
For an eSIM to work the device needs a microchip hardware installed. Most of the newer phone models by Apple, Samsung, and Google Pixel have eSIM built in functionality, so it's not necessary to install anything of your own. 
You also have the option of using an eSIM with your laptop or tablet device, provided they support this feature.
The following devices are eSIM compatible:
Samsung
— Samsung Galaxy S21, S21+ 5G, Samsung Galaxy S21 Ultra 5G
— Samsung Galaxy Note 20 FE 5g, Samsung Galaxy Note 20 FE, Samsung Galaxy Note 20 Ultra, Ultra 5g
— Samsung Note 20+
— Samsung Galaxy S20, S20+ and S20 Ultra
— Samsung Galaxy Fold, Samsung Galaxy Z Fold2 5G, Samsung Galaxy Z Fold3 5G, Samsung Fold LTE model
— Samsung Galaxy Z Flip
Apple
— iPhone SE, iPhone XR, iPhone XS, XS Max
— iPhone 11, 11 Pro, 11 Pro Max
— iPhone 12, 12 Pro, 12 Pro Max, 12 Mini
— iPhone 13, 13 Pro, 13 Pro Max
— iPad mini (5th generation)
— iPad (7th generation), iPad (8th generation)
— iPad Air (4th generation)
— iPad Pro 11″ (2nd generation)
— iPad Pro 12.9″ (1st generation)
Google
— Google Pixel 2, 2 XL
— Google Pixel 3, 3 XL, 3a, 3a XL
— Google Pixel 4, 4a, 4 XL
— Google Pixel 5, 5a
— Google Pixel 6, 6 plus
Other factors to consider before opting for an eSIM for travel:
Data sharing
Often the unlimited data option offered by providers can only be used on one mobile device. This will limit your ability to create a personal hotspot to use this data on your laptop or tablet.
Functionality
eSIMs only allow for data connectivity and do not have the function of making calls. You do not receive a local phone number. This can be annoying, but is not too much of an issue with workarounds that include WhatsApp, Messenger, Line, or Skype calling.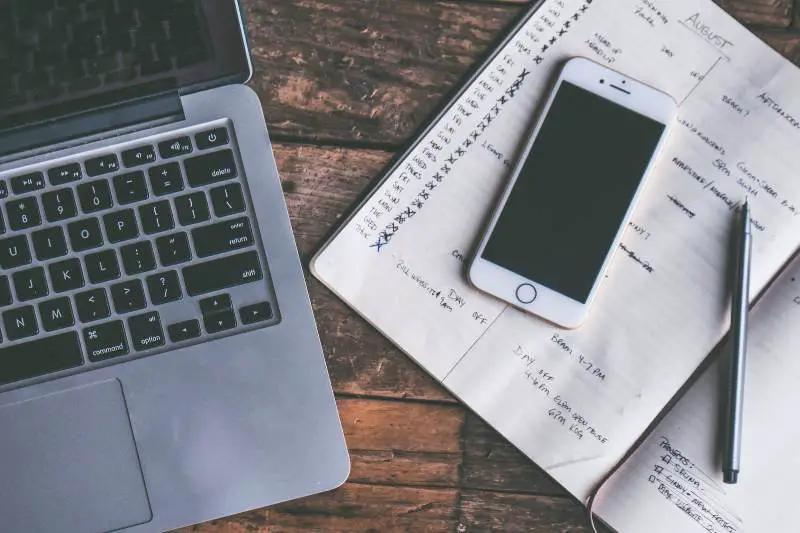 How to choose the best eSIM for travel:
Holafly — a leading provider of eSIMs in the USA
Holafly is an eSIM provider that offers eSIM packages to travellers that plan on spending some time abroad.
They provide one of the best options for being connected while travelling to the USA, as well as over 100 countries around the world, by partnering with an international network of local carriers.
Let's take a look at some features of the HolaFly eSIM:
— Activation is automatic

Delivery is immediate. All is takes to get going is to scan a QR code and then simply activate the eSIM on your arrival at the destination.
— Unlimited data

No one wants to run out of data or even worry about being left without a connection while in a foreign country.
— Personal documents are not required

You know those companies that ask for your whole life story before providing any service? Yeah, HolaFly is not one of them. Personal documents are not required and this protects your privacy and allows for a quick setup.
—Registration on the web is not required

Again, this allows for an efficient setup instead of wasting time filling in details online
— Efficient customer support 24/7

The assistance by live chat or via WhatsApp makes it a breeze to sort out any issues or concerns you may encounter during setup or along the way.
— A wide variety of data packages

I like the flexibility to choose the best data plan depending on the amount of time you plan on spending in the US and the amount of data you estimate you will need.
— Complete coverage

Works on major mobile operators in the United States such as AT&T and T-Mobile. This provides high download speeds and sufficient LTE connectivity with a good connection.
How does an international eSIM with Holafly work
It's quite simple actually. Follow these steps to purchase your eSIM card.
1. The first step is to check that your smartphone or device supports eSIM
2. You then head to esim.holafly.com and choose your eSIM card to purchase. You choose your destination as well as the length of time that you'd like the eSIM to be active for, which would most likely coincide with the amount of time you plan on staying at your destination.
If you're planning on traveling to the USA, you will have 8 different options to choose from that range from 5 days to 90 days.
Here are the plans on offer and the prices that come along with an eSIM for the USA:
5 days unlimited data: $19
10 days unlimited data: $34
15 days unlimited data: $47
20 days unlimited data: $54
30 days unlimited data: $64
60 days unlimited data: $84
90 days unlimited data: $99
Choose wisely as no refunds are made once the eSIM has been purchased.
3. Add the card to the basket, checkout, and complete your purchase.
4. Check your email for a receipt as well as confirmation of your purchase. 
5. Install the QR, by scanning the code or manually entering it, and follow the instructions to configure the setup. 
6. Activate the eSIM.

Once the eSIM has been activated, your date plan commences and the countdown on the number of days that you can use the eSIM for starts, so only choose to activate when it is the optimal time to do so just before you leave or on arrival at your destination.
To activate the plan, turn on your mobile data and data roaming. Go to settings > Mobile data. Go to Cellular plans, choose the eSIM, and turn it on. 
Then simply wait for the text message providing confirmation that the eSIM has been activated. You can then go ahead and disable your current SIM, or if you prefer, remove it from your phone.
What happens when you run out of data?
There is an option to top-up, renew, or extend your data once it expires.

You also have the choice of purchasing an additional eSIM if you need more data when travelling in the US.
Something to note is that you cannot create a mobile hotspot on the unlimited plan with HolaFly. While you can create a hotspot to use your data on other devices on the limited plans, this option is not available on the unlimited data plan.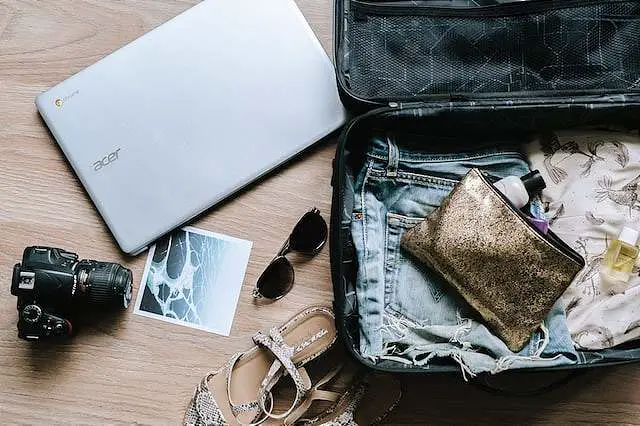 Final thoughts on the HolaFly eSIM
The introduction of the eSIM has been a game changer in the world of travel. It provides access to a SIM even before you travel, while avoiding all the issues that are usually associated with physical SIMs.
There are a number of eSIM providers and HolaFly is a great option as a result of their 24/7 customer support, wide variety and well-priced data packages, and overall ease of use.
Are you convinced too?
If you have any questions or concerns about how to use an eSIM, do not hesitate to get in touch and I will be more than happy to help you out.
Here's to having a great time and being connected while travelling,
Rai