What's It Like Being a Travel Writer: The Pros and Cons
Living the dream: Traveling around the world, writing about your experiences, and earning a living from it. What more could you ask for?

When looking at all the pros and cons of being a travel writer, the pros can seriously outweigh the cons. Perhaps you don't have financial stability and all the benefits that come from being an employee working in an office. At the same time, you have far more freedom, the ability to set your own schedule, and the opportunity to work in a location of your choice.

However, the job of a travel blogger is not all amazing views, beautiful hotels, and unforgettable experiences. Here are some of the best and worst things about being a travel writer. 
Travel writing has come a long way since its inception. These days travel writing can be divided into three distinct categories: freelance journalism, blogging, and book-writing.
What do you need to be a travel writer?
While a handful of travel writers and bloggers hold a degree in journalism or English, this is not mandatory.

Here are the most important skills required to make it as a travel writer:

— an insatiable passion and love for travel
— exceptional writing skills
— good research ability
— basic SEO comprehension
— a good knowledge of the travel industry
— organization skills

Not to mention, a truly adventurous spirit.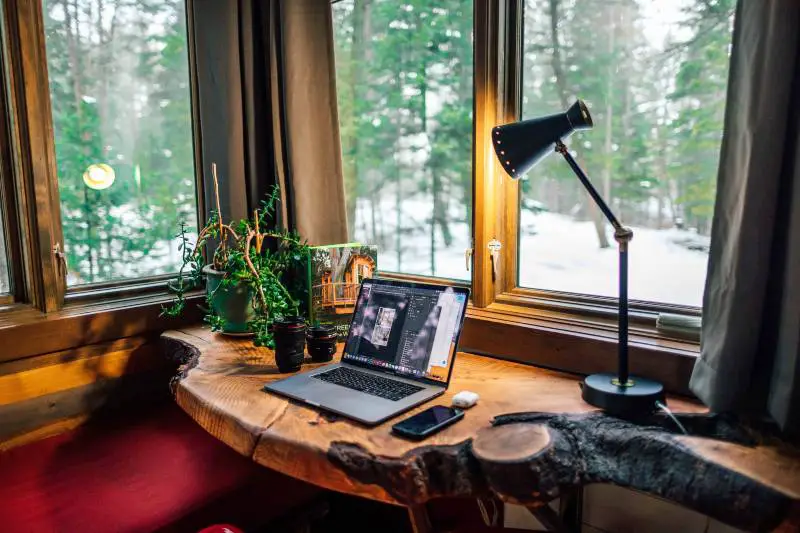 Income
Con: Travel writing is not like a desk job with a set income. You will usually have to send out many queries to hear back from editors and then to only hear back from a few. You need good marketing skills to keep getting work. It will help if you can build up a good work relationship with editors. 
Pro: Your job satisfaction is likely to be very high. You will travel to many different places and get paid for writing about them. You will have to pay little to nothing to travel. Seeing your stories in print and receiving money for them is very rewarding. 
Get essay writing help
If you're a student in college who wants to be a travel writer, it can be challenging to study, get practical experience, and write essays all at the same time. If you don't have time to write essays, you can turn to professional essay writers. If you view the credentials and customer feedback for writers at the essay writing service EduBirdie, you can choose the ideal writer to write an essay for you. You will have time to learn how to become a travel writer and then search for jobs as a travel writer.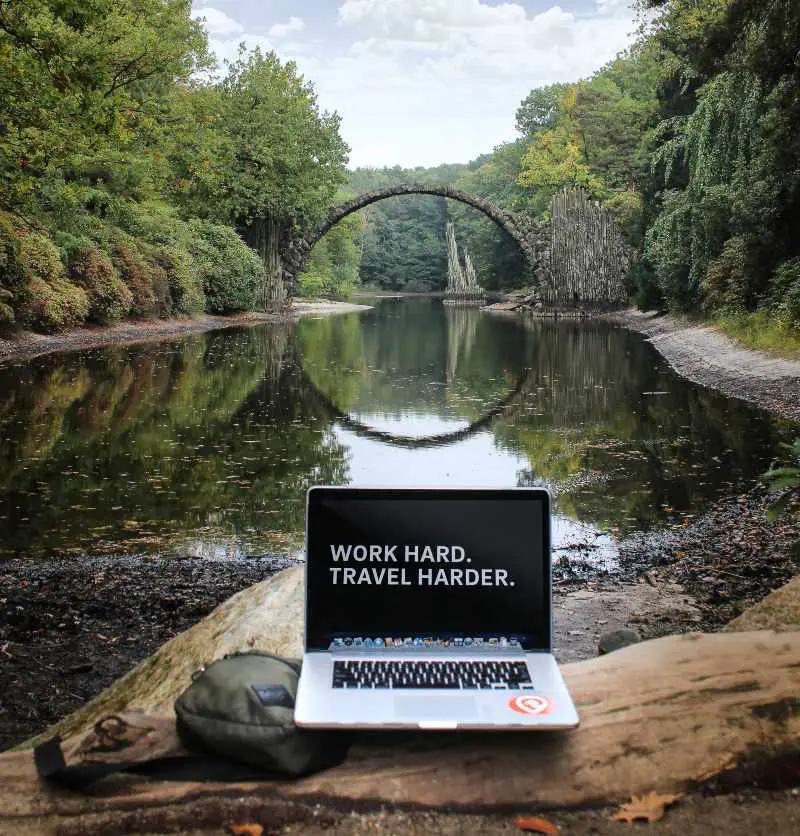 Schedule
Con: People will have difficulty understanding that you have a real job because of your flexible schedule. They may not realize how many long hours you work and think you spend all your time visiting exotic places. 
Pro: You will have the freedom to be your own boss. You can set your own schedule and work when you want to without a boss looking over your shoulder.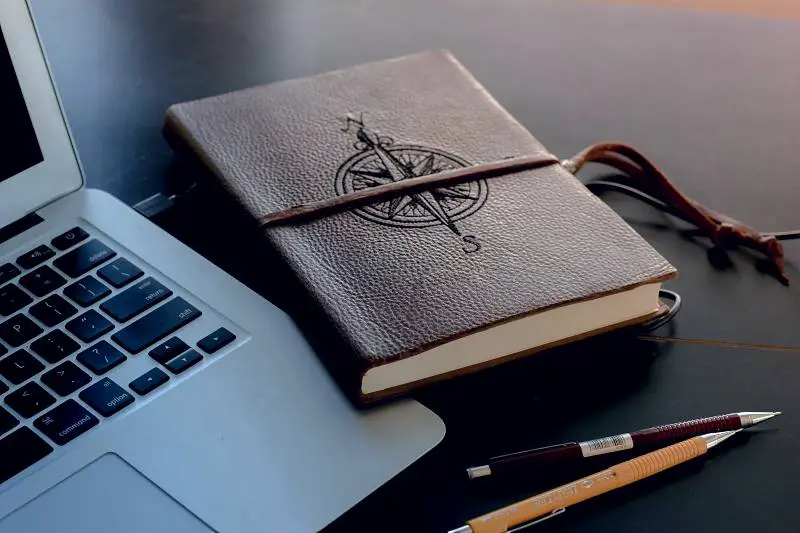 Work variety
Con: You won't have health insurance, medical benefits and other benefits or perks that come with being an employee working in an office. Your work is likely to be challenging because it is so varied. 
Pro: You will have a variety of writing tasks, so you're unlikely to get bored. Your work will constantly take you out of your comfort zones, but you will be doing something you love, so your motivation levels will be high.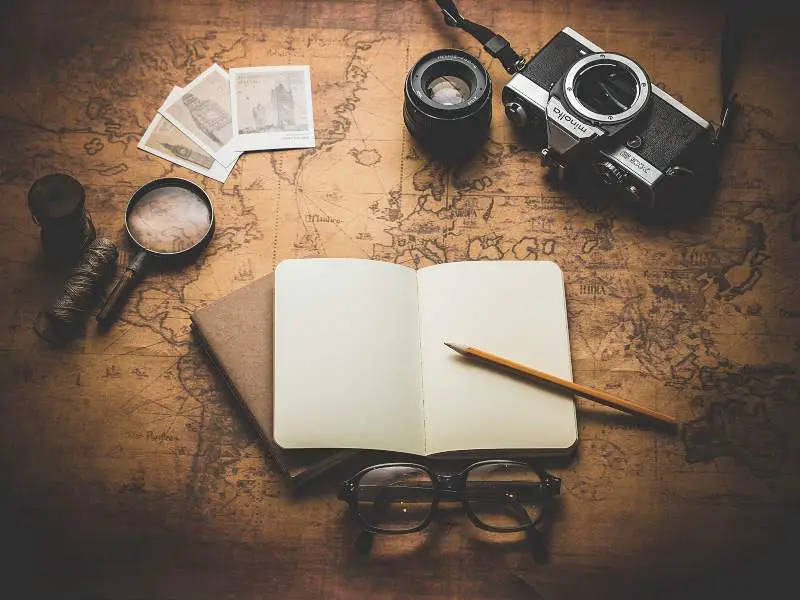 Social interaction
Con: One of the disadvantages of being a travel writer is that you will work alone, apart from attending conferences and going on press trips. Feedback from editors is often not forthcoming, and days, when you have to work till late at night on your own while your friends go out can be tough. 
Pro: If you have the type of personality where you can work alone without feeling lonely, this can be the perfect job. You also have the opportunity to interact with different cultures.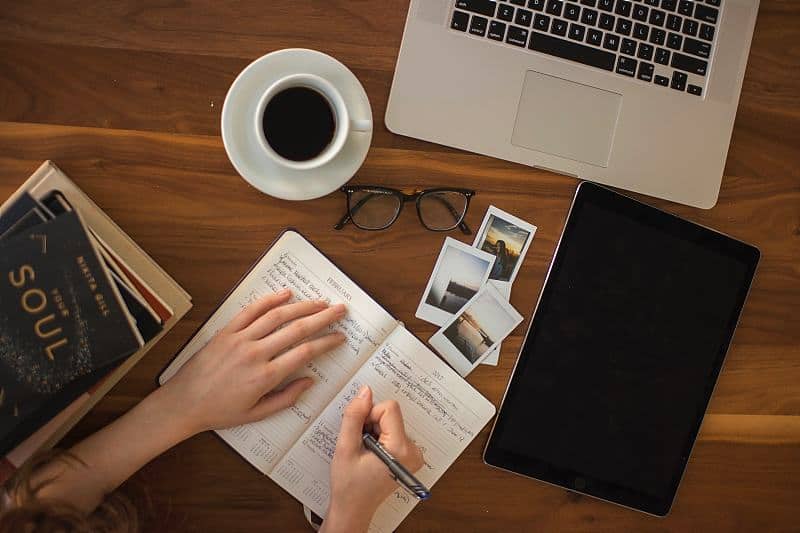 Equipment
Con: You will need to take your laptop and everything else you need to work wherever you go. There's a higher risk of equipment getting stolen or damaged. You must make sure you have reliable WiFi wherever you go. 
Pro: These days, many people take their laptops with them wherever they go. A good camera is another piece of equipment most people take with them when traveling. You can take some great photos, so it's easier to sell your articles. Having internet access can provide you with inspiration and help you to promote your work.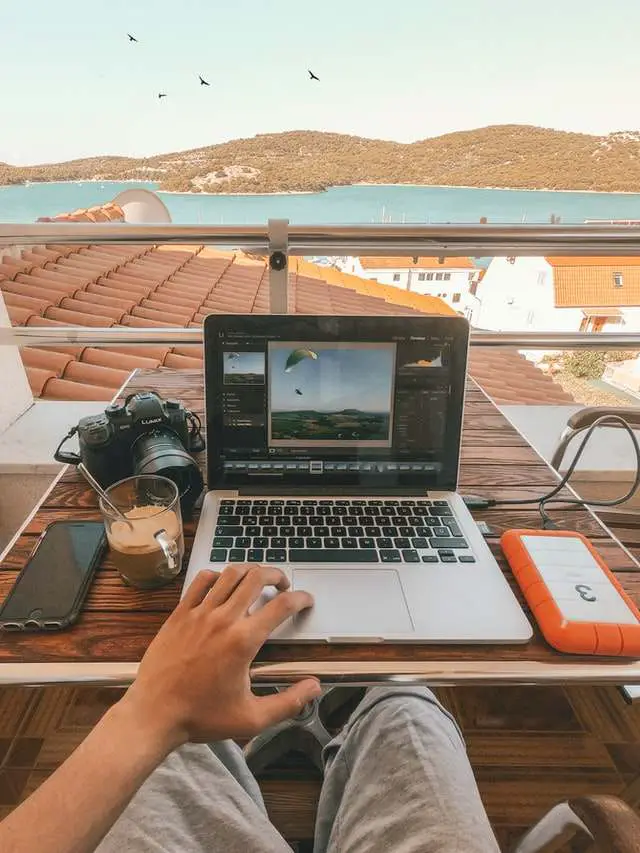 Lifestyle
Con: From time to time, you may feel a bit disconnected from life when you're a travel writer. You are unlikely to settle in one place and have a mortgage and children like you do when pursuing many other careers. Others may see your life as being too crazy because they have different priorities and a stronger desire for stability.
Pro: You can put all your energy into doing work you're passionate about. Being free to travel means you have few obligations. The friends that wish they had the courage you have will support you and encourage you.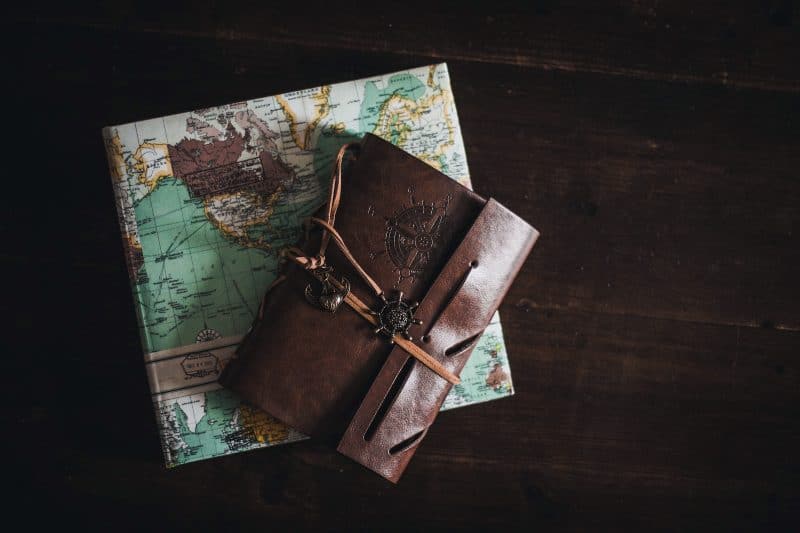 Final thoughts
As you can see, being a travel writer has some pros and cons. If you're the type of person who enjoys adventure, wants some variety in life and likes the freedom of working to your own schedule, this could be the perfect career for you. 

It is also necessary to choose the best vpn for travel to protect your privacy while in another country.
If you have any further questions, be sure to let me know and I'll be happy to assist. Always remember to be a responsible traveler.
Good luck and all the best in your pursuit of the nomadic lifestyle!
Author's Bio
Karl Bowman writes for a website that provides free essay samples to students. The essays are diverse and cover a wide range of topics in academic subjects. He's a writer and editor, too, and writes for his clients while working on a freelancer platform. Besides writing, he loves to spend time in shelter homes as he finds his true happiness in serving stray and abandoned dogs and cats.