Nomad eSIM Review: Everything You Need to Know as a Traveler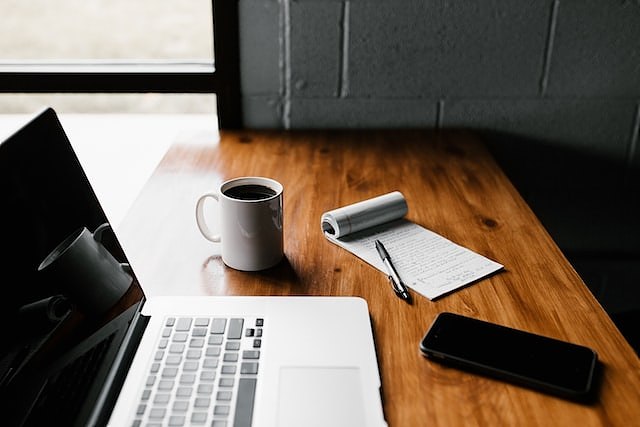 Smartphones are an integral part of every traveler's kit. There's just no way of getting around it, since staying connected while exploring the world is not just a luxury these days, but a necessity too. 
We rely just so much on our phones and other electronic devices in our everyday life, and this is no different while traveling abroad. 
However, it can get complicated. And expensive too! So what do you do?
Continue reading to discover everything you need to know about using an eSIM to stay connected, how it works, and if the an eSIM by Nomad is a great option to help you to get the most out of it.
>> Read next:
Staying Connected When Travelling
You need an internet connection for a quick google search, to find directions, book accommodation, check your email, browse your favourite travel blog, to send messages, find restaurants, scroll insta, and to keep in touch with connections around the world. 
The list is endless…
So what are the best ways to maintain an internet connection while traveling in a foreign country? 
Keep reading to find out. 
You will also learn about the benefits (and downsides) of using an international eSIM and how to get setup before your next big adventure. 
Many travellers opt for a local prepaid SIM by looking for a SIM card provider on arrival. However, I have something even better and more practical than this.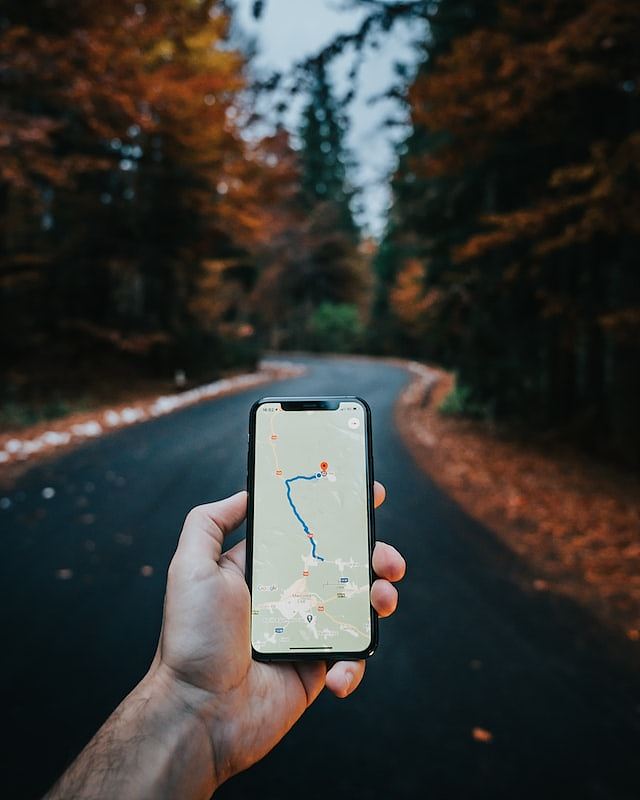 An eSIM
Wouldn't it be perfect to simply find a way of getting connected before you even arrive at your destination? And even better, having access to the internet from the minute you touchdown?
Well, I have good news. Let me introduce you to the eSIM.
But first…
What exactly is an eSIM?
While a traditional SIM card is a chip that is physically loaded inside your phone along with a network provider plan, an eSIM is a remotely programmable SIM card that is embedded directly into your phone. A virtual SIM card, if you will.
eSIM stands for embedded SIM. This software installed onto a microchip that is permanently attached to a device allows you to have a more seamless setup without the need or hassle of replacing a physical SIM card.
This digital SIM means that you can easily and conveniently activate a cellular plan from your carrier of choice without the use of a physical SIM.
Making use of an eSIM does not, in any way, limit the capability of your device to have a physical SIM card and you can still keep your original SIM card that is connected to your home network in your device.
Which phones are eSIM compatible?
It is essential to make sure that your device is compatible with an eSIM before choosing this option.
It is also important for your mobile phone to be carrier-unlocked to be able to use an eSIM.
For an eSIM to work the device needs a microchip hardware installed. Most of the newer phone models by Apple, Samsung, and Google Pixel have eSIM built in functionality, so it's not necessary to install anything of your own. 
You also have the option of using an eSIM with your laptop or tablet device, provided they support this feature.
The following devices are eSIM compatible:
Samsung
— Samsung Galaxy S21, S21+ 5G, Samsung Galaxy S21 Ultra 5G
— Samsung Galaxy Note 20 FE 5g, Samsung Galaxy Note 20 FE, Samsung Galaxy Note 20 Ultra, Ultra 5g
— Samsung Note 20+
— Samsung Galaxy S20, S20+ and S20 Ultra
— Samsung Galaxy Fold, Samsung Galaxy Z Fold2 5G, Samsung Galaxy Z Fold3 5G, Samsung Fold LTE model
— Samsung Galaxy Z Flip
Apple
— iPhone SE, iPhone XR, iPhone XS, XS Max
— iPhone 11, 11 Pro, 11 Pro Max
— iPhone 12, 12 Pro, 12 Pro Max, 12 Mini
— iPhone 13, 13 Pro, 13 Pro Max
— iPhone 14, 14 Plus, 14 Pro, 14 Pro Max
— iPad mini (5th generation)
— iPad (7th generation), iPad (8th generation)
— iPad Air (4th generation)
— iPad Pro 11″ (2nd generation)
— iPad Pro 12.9″ (1st generation)
Google
— Google Pixel 2, 2 XL
— Google Pixel 3, 3 XL, 3a, 3a XL
— Google Pixel 4, 4a, 4 XL
— Google Pixel 5, 5a
— Google Pixel 6, 6 plus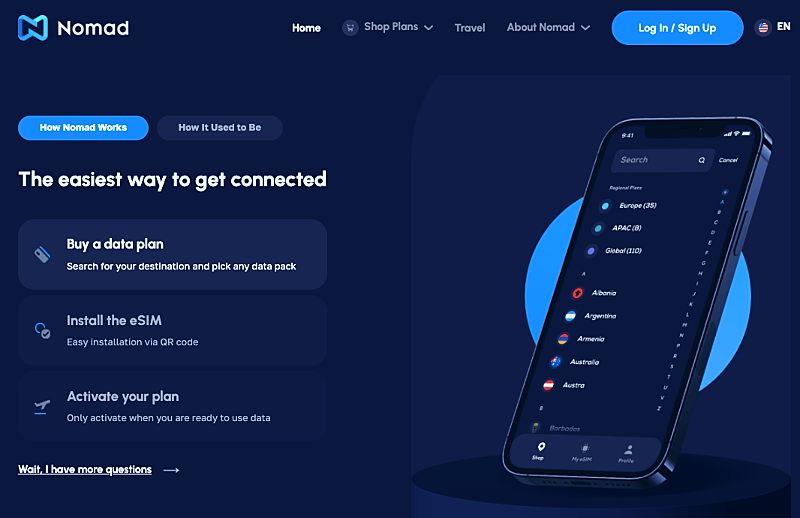 Now that you have a basic understanding of eSIMs and their benefits, let's look at:
Introducing Nomad
What is Nomad
Nomad offers eSIM plans in over 110 countries around the world, to connect travellers with data plans anywhere in the world.
Yes, Nomad is legitimate, reliable, and safe. You can make use of this service by downloading the Nomad eSIM app from the App Store or Google Play Store as well as through an online web store.
Offering a wide range of plans – from local, regional, or global eSIMs – it will be easy to find the ideal option for you. It is recommenced to choose a regional or global plan if you intend on traveling to multiple destinations.
The regional plans on offer from Nomad include Europe, APAC, Nordic, SEA-Oceania, and Global.
How does an international eSIM with Nomad work?
It's actually pretty easy and straightforward to buy a Nomad eSIM.
It is essential to make sure that your device is compatible with eSIMs, as mentioned earlier.
The step-by-step installation instructions provided on the Nomad website makes the entire process very simple.
This is how you get started with Nomad eSIM in just a couple of minutes.
How to purchase a Nomad eSIM
Visit Nomad by using the Nomad app or on a desktop.


Select a plan. Click on the "Plans" tab and choose your destination from the list of available options as well as your desired plan that best meets your requirements and needs.


Create an account with an email address.


Use a verification code to verify your identity.


Pay for the plan by choosing your preferred method of payment.


Check your email for a QR code to install the eSIM


Scan the QR code to download and install the eSIM on your phone.


Activate the eSIM with just one click by following the instructions in the email.
You also have the availability and option to top up by going to My eSIMs and then choosing Add more data.
It is worth remembering that installing and activating are two separate activities, which means thats you can buy and install your eSIM before leaving and then easily activate it once you land at your destination.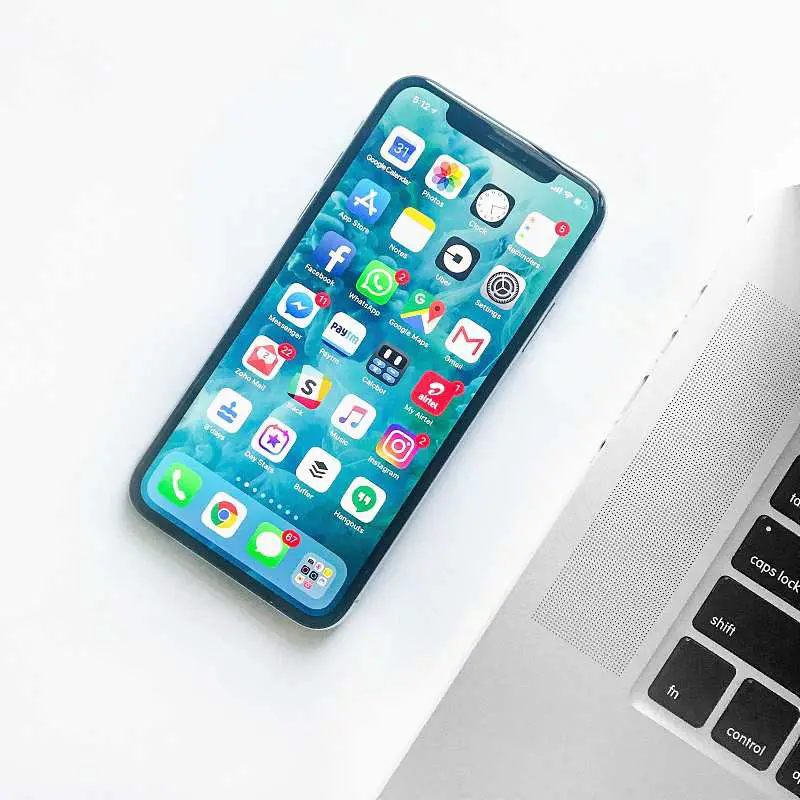 Advantages of using a Nomad eSIM for travel
Basically, it makes your life a whole lot easier!
Here are a couple of reasons why you should consider a Nomad eSIM before your next international trip.
— A whole lot more convenient than physical SIM cards.

This is convenient as it bypasses the need to visit the physical store of a network provider to purchase the SIM and to get it activated. Everything is done remotely.
— Extensive global coverage in 110 countries
You will also find an extensive range of different sim packages and short-term plans, with unlimited data plans in a handful of destinations.
— Removes the ridiculously expensive roaming fees from your home provider

Saving some money is always a good option.
Speaking of saving money…
— eSIMs eliminate the need to search for dodgy public wifi spots

or to carry a device like you have to do with a mobile WiFi router.
— Removes the need for individual SIMs
An eSIM makes it easier to switch mobile networks and service providers.
— The registration and purchase process with Nomad eSIM is simple and easy.
— Eliminates the logistical hassle of getting a physical SIM card. You won't have to look for a store or wait for your SIM to be delivered by mail.
— Uses less physical phone space
Here is one thing to consider before opting for an eSIM.
The main drawback is that a lot of packages are data only. This means that the sim card does not come with a local number as you would be accustomed to with a physical sim card and so sending or receive text messages and calls are not possible. You will be able to make video calls while being connected on a data plan.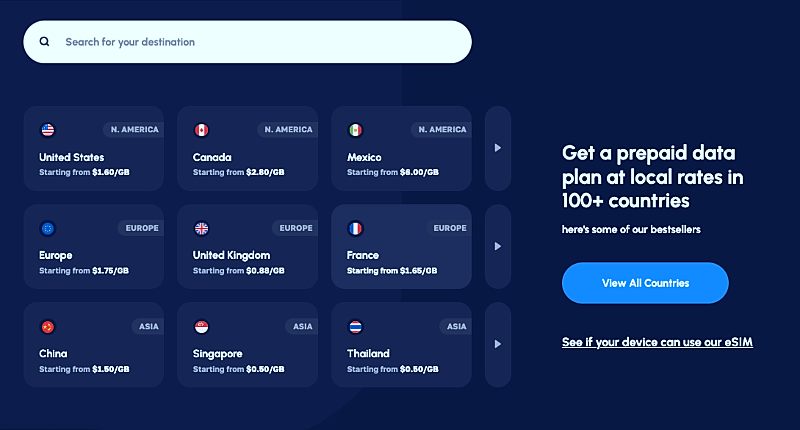 FAQs about using a Nomad eSIM
Is Nomad available in my country? 
Nomad is available in over 110 countries around the world, including these top digital nomad destinations. You can check their website or app to see if your destination is covered.
Can I use my Nomad eSIM in multiple devices? 
No, each eSIM is linked to one device only.
I need a different plan from Nomad. Can I change my plan while traveling? 
Yes, you can easily change your plan through the Nomad app while traveling.
What if I come across any issues with installing or activating the eSIM? 
You will find step-by-step instructions on how to install and activate the eSIM on the Nomad website. If you still having trouble, you can contact their support team through the app or contact email.
How to pay for the Nomad eSIM? 
Nomad accepts various payment methods including Apple Pay, Google Pay, and credit cards.
2023 Summer Promotions with Nomad
Summer is on its way and along with it, a whole lot of adventure. 
From May 8th until the end of July, Nomad has some summer promotions going. Be sure to check out these 7 plans on sale, that include the 10GB Europe regional, 10GB APAC regional, 10GB China, 15GB USA, 10GB UK, 10GB Canada, and 15GB Thailand. These are the best deals you can get throughout the year for these 7 top destinations.
In addition, Nomad is running a 15% off discount on eSIM data plans for 10GB and above for different countries each week in May. Nomad will reveal which plans are on promotion (along with the promo code) on the Nomad website and Nomad App.
If you're planning some international travels this summer, you should definitely keep an eye out on these promotions to save some money on your mobile data expenses.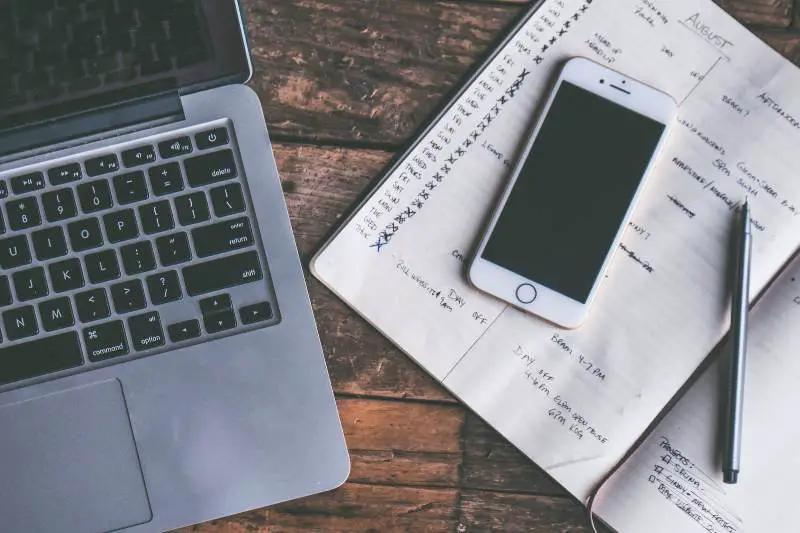 Final thoughts on the Nomad eSIM
Making use of a Nomad eSIM is a great way of staying connected while traveling in a different country, without the hassle of buying and activating local SIM cards.

It is affordable, convenient, and easy to use. The coverage is comprehensive and the wide range of choices on offer are sure to meet your exact need.
So, be sure to give Nomad eSIM a try!
Here's to having a great time and being connected while travelling,
Rai