You've read my 20 Reasons Why You Should Travel To South Africa, and are now planning your very first trip to the tip of Africa.

Yeeaaaaaaaaaaaah!
Read on to find out my best travel tips in preparation for your adventure, on arrival at the airport and when travelling through South Africa.
Reading time: 7 minutes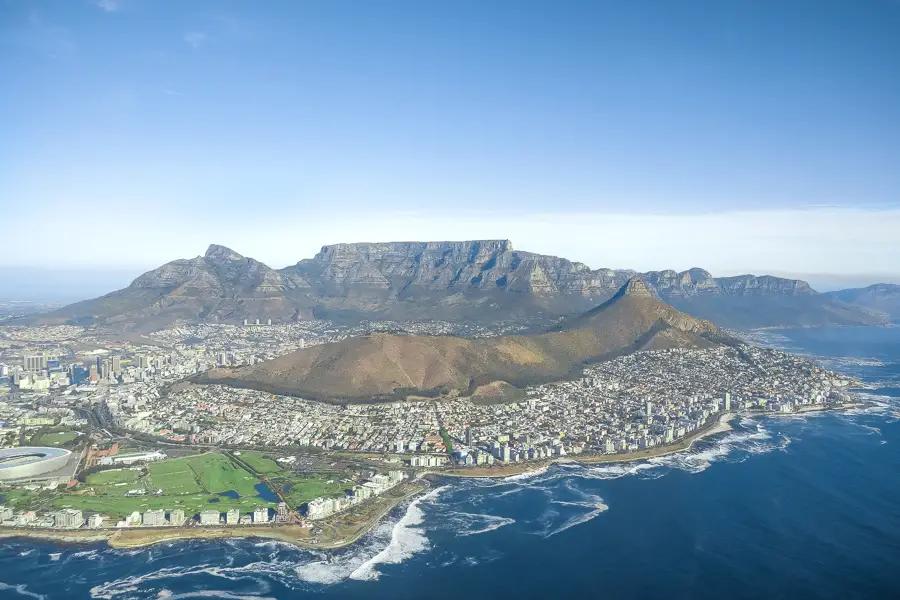 South Africa is often referred to as a rainbow nation with a melting pot of diverse people, cultures and languages. This is location dependent somewhat, but you will fit in no matter the language you speak, the clothes you wear and the colour of your skin.
You often hear visitors saying, "I wish I had known …"
What follows are some of my top tips for visitors travelling to South Africa for the first time.
Before I continue, note that I don't think you have to know everything before you arrive. Part of the pleasure and gratification of travel is discovering and exploring the unknown without any preconceived ideas or expectations.
It is good to be prepared, but leave some revelations and encounters for the actual journey.
Learn how to say hello and thank you in South Africa and around the world here.
If you're looking for more travel preparation tips, check out this biggie about what to know before travelling to Egypt.
Before Travelling to South Africa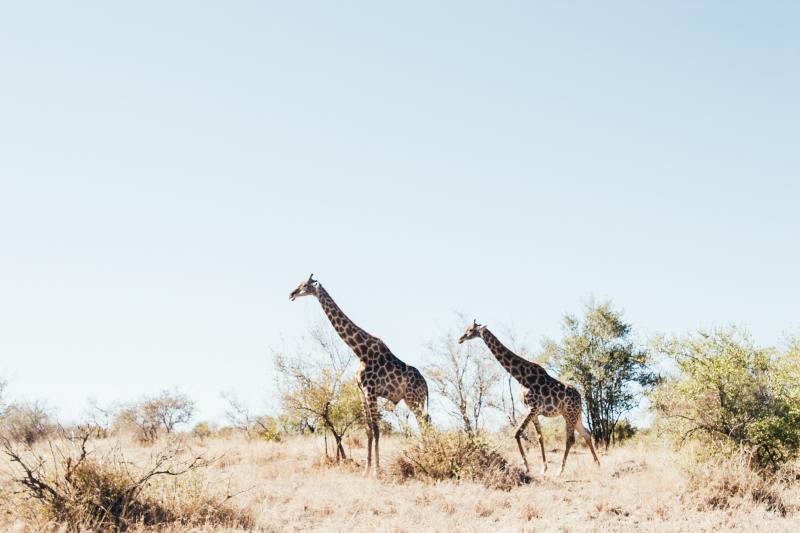 It is worth knowing about in advance a practical list of what to expect and pack before travelling to and on arrival in South Africa.
Weather
Check the weather and make a note of the season. Many visitors incorrectly think that it's constantly hot, this being Africa and all. There are district seasons each with their own climate. On the flip side, when it is hot, you can easily get sunburnt. So pack some sunscreen.
Attire
Bring a mix of stylish and old clothes. You will have use for both depending on your activity/occasion.
Don't over pack
This common mistake should be avoided. Be sure to leave some room space in the luggage for souvenirs and other stuff you will come across. South Africa is relatively affordable for visitors and you will want to buy along the way.
Wide variety of shopping
Don't dread if you forget to pack something. Great shopping malls are dotted throughout the country, ensuring you'll find what you need.
Electricity supply
The South African electricity supply is 220/230 volts. A travel (power plug) adaptor will be needed for the South African round 3-pin plug.
On Arrival at the Airport in South Africa 
Travel passport
Make sure to have at least two blank pages available in your passport should you require a visa to travel to South Africa. Otherwise one blank page is sufficient, even though only half a page is needed for the stamp at immigration.
Travelling with children
From 1 June 2015, parents or guardians travelling with children under the age of 18 will need to carry and yield on request an unabridged birth certificate along with a valid travel document. There are additional settings for minors travelling with only one parent or unaccompanied. These rules should be checked confirmed prior to arrival in South Africa.
Mobile service and data connection
if your phone is unlocked, you can buy a pay-as-you-go simcard from one of the many network operators around the country. You can also get it at the airport, but it's a bit more expensive. You do need to show identity, such as passport, and address/proof of where you're staying.
Travelling through South Africa

Do blend in
Avoid looking like a tourist. Keep huge camera equipment, handbags and other valuable belongings out of view to avoid attracting any unwanted attention.
Petrol/fuel stations
The petrol stations are not self-service like some parts of the world, but are staffed by people who will fill up your car. Here you will also be asked if you want your windscreen washed, tyre pressure checked, oil and water replenished.
It is all part of the service, but a few rand tip is always appreciated
Dining out
At restaurants, waiters do not automatically bring the bill at the end of the meal, but will wait until you ask for it.
Post-meal etiquette
Taking your meal home in a "doggy bag" is completely normal.
Tipping etiquette
The average tip is around 10%. This is not compulsory. Add more or less depending on the level of service provided and your level of satisfaction.
Drinking tap water
Testing and treatment of the tap water is up to general standards and as a result is good to drink.Bottled water can be used as an individual preference or when in areas where the mineral content is higher than normal. This could happen, for example, when staying at a safari lodge, but the accommodation will be able to advice in this regard.
Parking attendants
Often, wherever you park, be it outside restaurants, at the beach, supermarket, amongst others, will find young men offering to watch over your car in exchange for some payment on your return.
Some are officially hired by the venue and some are young unemployed guys just trying to earn some money.
South African phrases
Here in South Africa, roundabouts are called circles and traffic lights are referred to as robots!
So, don't be surprised if you're told to continue past the circle and turn left at the first robot.
Stopping at traffic lights
Speaking of traffic lights, don't be surprised to see guys selling all sorts of items at busy intersections. These items range from newspapers to toys, bags, and electronic accessories, among others.
Apart from selling items, you will also find some guys begging, collecting rubbish or handing out flyers. I politely decline if not interested.
Better safe than sorry
As a preventative measure and common caution, remember to keep your car doors locked.
Local people
People are generally friendly and are willing to help should the need arise. Don't let the misconstructions and impressions of the apartheid days make you think otherwise.
Ocean currents
You won't be able to spend a whole lot of time in the waters along the West coast, as these tend to be icy cold from the Benguela current. On the other hand, waters on the East coast are perfectly suited for swimming.
Timing
Locals tend to eat dinner earlier in the evening than the rest of the world average. On the same note, attractions tend to close earlier than the rest of the world average. Take note of this when planning.
Baboons
In the national parks and some rural regions, there is a real hazard of baboons going through your belongings should they smell food.
Vaccinations
Malaria tablets are advisable should you be travelling within a malaria region in malaria season. Currently, the only mandatory vaccine is Yellow Fever. Proof of yellow fever vaccinations on arrival are only needed if you travel through a country with a risk of yellow fever.
On safari
It can be dry and very dusty on game drives through the reserves. Be sure to take a scarf and sunglasses along, as this will come in handy. It is also recommended to bring your own pair of binoculars along.
National Park fees
Each of the SANS national parks are individually gated, even when within a brief distance of each other. This means an entry fee needs to be paid for each park. The non-residential fee is often three times the rate for locals.
On the road
Driving is on the left side of the road. Speaking of driving, do take note in preparation and implementation that distances take longer to drive than Google Maps suggests.
More memory
You may just need more memory cards for all your photos than initially anticipated.
How addictive it may be 😉
Yes, many travellers often return to South Africa after that initial experience. You might just become one of them.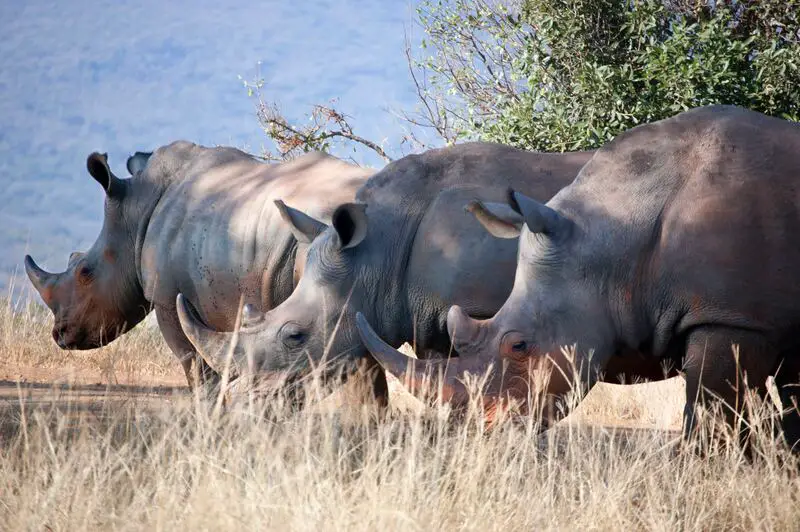 Have a good trip in South Africa. As always, do not hesitate to contact me should you require additional information about any upcoming travels here or on Instagram.
>> Read Next: The most beautiful countries in Africa to visit
Hamba Kahle,
Raihaan