Considering a Move, but Not Sure Where To Go? Here's How To Decide
You may be feeling the itch to move, but unsure of where to go. This is completely normal as choosing where to live and moving homes (and your entire life) a big decision. There are a wholeeeee lot of factors to consider before you go. Continue reading to find a guide on how to weigh your options when moving and how to make the best decision on where to go for you and your loved ones.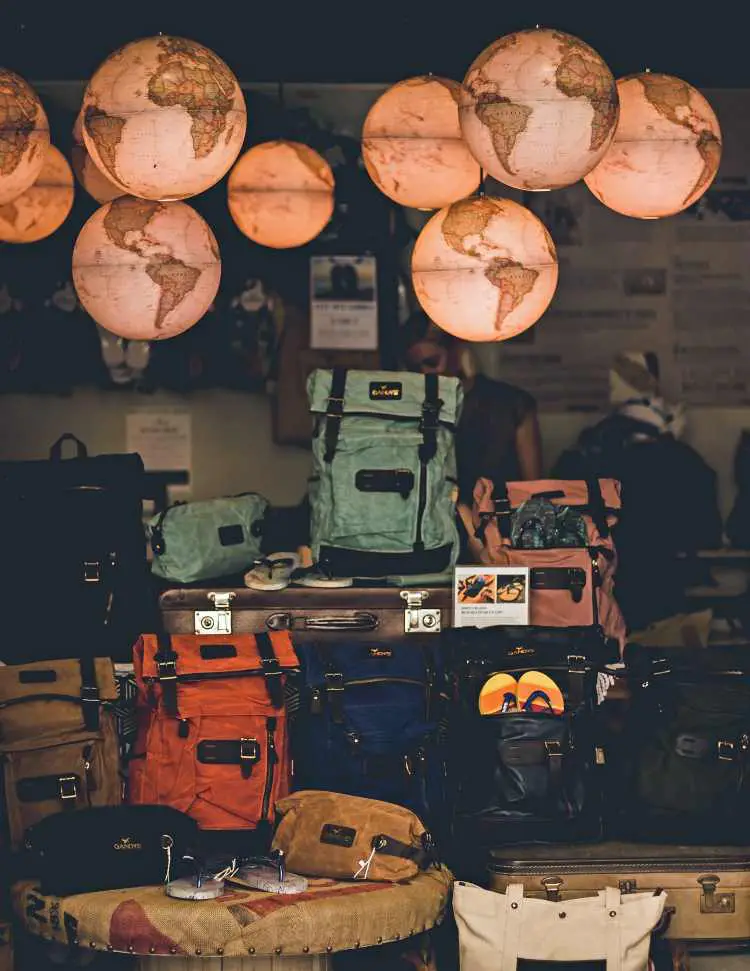 >> Read Next:
From finding a house that is within your budget to finding the best auto shipping company, moving really is a big deal! Other things to consider include nearby amenities, good schools, commute time, public transport links, access to green spaces, quality and availability of health care, air quality, and the local environment.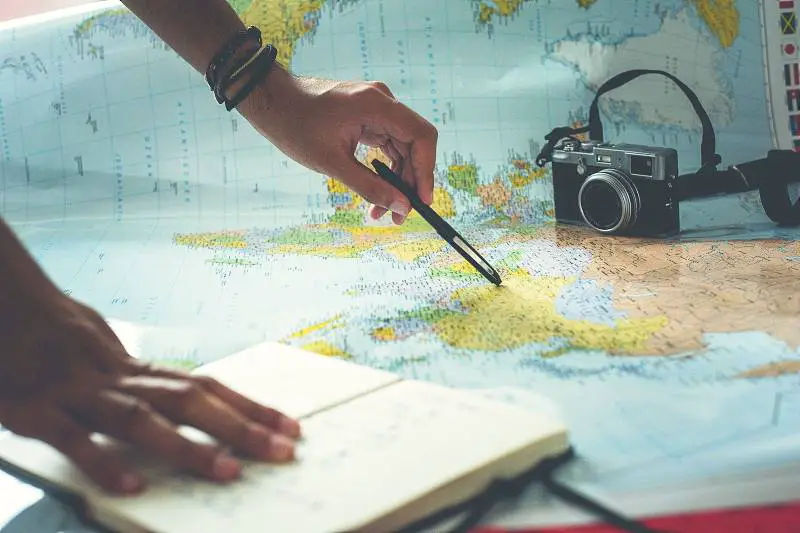 1. Evaluate your current living situation ✅
Moving to a new city can be an exciting proposition, but it's important to do your homework before making the big move.

The first step is to evaluate your current living situation. Do you love your current home, or are you ready for a change? If you're happy with your current location, then you may want to stay put. But if you're longing for a new adventure, then it may be time to start looking elsewhere.

Before choosing somewhere to live, ask yourself what you want. What is missing from your current home? Do you want a different lifestyle? Maybe you're keen for a place with more nightlife? Perhaps you want a quieter community.

Take some time to make to rally think about what you want out of your next home.
2. Consider your budget and what you can afford ✅
When you're trying to decide where to move, it's important to consider your budget and what you can afford.

Of course, you'll also want to think about things like the local school district and the commute to work. But if you're on a tight budget, those factors may not be as important as finding a place that you can afford.

There are a few ways to find out what kind of budget you'll need for your new home.

You can start by looking at online listings and getting an idea of what kinds of prices are out there. You can also talk to a real estate agent to get a better sense of the market in your area.

Once you have a general idea of what you can afford, you can start looking for places that fit your budget. Keep in mind that you may need to sacrifice some things in order to find a place that's affordable. But if you're flexible and willing to compromise, you should be able to find a great new home without breaking the bank.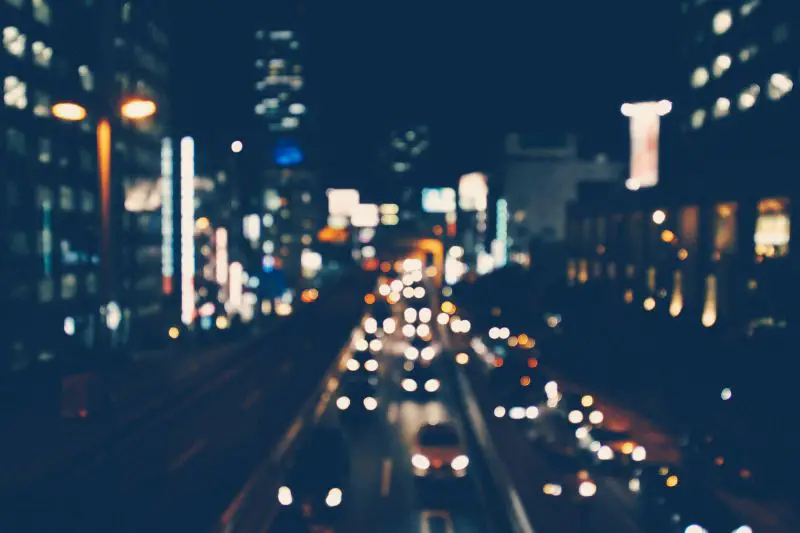 3. Think about the commute to work ✅
Deciding where to live is a big decision. There are a lot of factors to consider, from the quality of schools to the availability of public transportation.

However, one factor that is often overlooked is the commute to work. After all, you'll be spending a lot of time in your car (or on the bus) if you choose to live far from your workplace.

So before you start house hunting, take a few minutes to map out your ideal commute.

How long are you willing to spend in the car each day? What kind of traffic do you want to deal with? Once you've answered these questions, you'll be able to narrow down your search to neighborhoods that fit your needs.

And that will make it easier to find the perfect place to call home.
4. Factor in schools and other amenities in the area ✅
When you're trying to decide where to move, there are a lot of factors to consider. Do you want to be near family or friends? What kind of climate do you prefer? Do you need to be near good schools or other amenities?

While it's important to think about all of these things, ultimately you'll need to make a decision based on what's best for you and your family. If you have young children, for example, good schools and other amenities might be more important than being close to relatives.

On the other hand, if you're retired, you might prioritize being near family or finding a quiet community without a lot of traffic.

Ultimately, the decision is up to you – but try to factor in all of the different aspects of each potential location before making your final choice.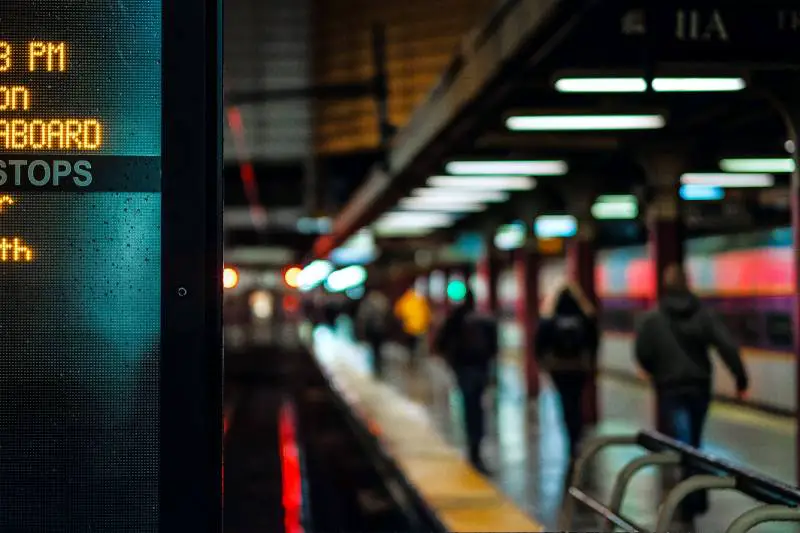 5. Weigh the options and make a decision ✅
After you've thoroughly researched each potential location, it's time to make a decision.

Start by making a list of pros and cons for each place. Then, weigh the options and choose the location that's best for you.

Remember, there is no perfect place – so don't hesitate to make a decision if you're feeling stuck. The most important thing is that you're happy with your choice and excited about your new home.

Whether you're buying or selling a home, the eXp home search tool can be a valuable resource to have on hand.
6. Start planning your move! ✅
Now that you've decided where to move, it's time to start planning your big day.

If you're moving long distance, you'll need to pack up all of your belongings and make sure they're properly protected for the journey. If you're moving locally, you might be able to get away with just renting a truck.

Either way, it's important to start planning your move well in advance so that everything goes smoothly on moving day. Once you've got the logistics figured out, all that's left to do is start packing up your life and getting ready for your new adventure.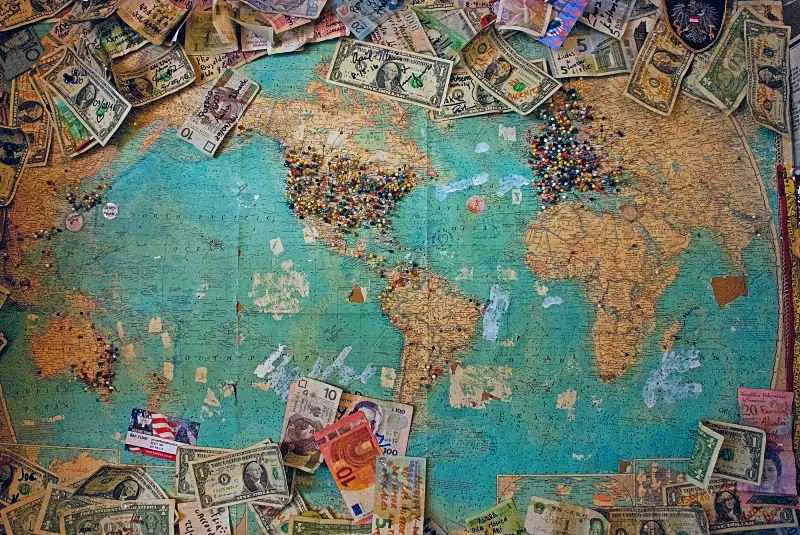 Moving is — without doubt — a big life change, but it can also be an exciting endeavour.

I hope that this post will come in super handy when preparing for your big move.
What helpful tips would you also include for someone that's considering moving?
If you give yourself enough time to prepare, get your financial situation sorted, organize important documentation, and pack a suitcase with everything you'll need for the first few weeks in your new home — you'll make the process a whole lot smoother.

Stay positive and be excited for the adventure that lies ahead!
If you need any additional information or have any questions or concerns about moving, be sure to reach out and I'll be glad to help you out.
I wish you all the best in your new adventure,

Rai