Relocating to Hawaii: Your Complete Guide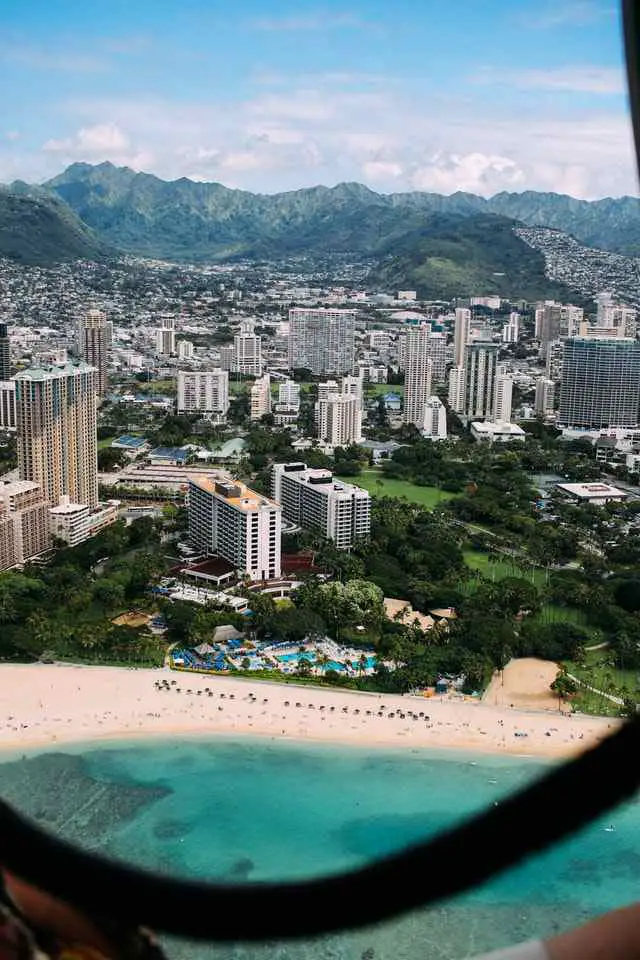 Aloha! Moving to a new place is always a challenge, no matter how perfect that place may seem.

There are a million things to consider when relocating, from finding a new place to live and work to shipping your belongings and cars to your new home.

And if you're moving to Hawaii from the mainland USA or somewhere else in the world, there are even more things to consider.
But don't worry, I'm here to help.

This moving guide will cover everything you need to know about relocating to Hawaii, from shipping your belongings to settling into island life.

We'll also touch on challenges you might face, such as culture shock and making new friends. So whether you're moving for work, for love, or just for the experience, read on for your complete guide to moving to Hawaii.
>> Read Next: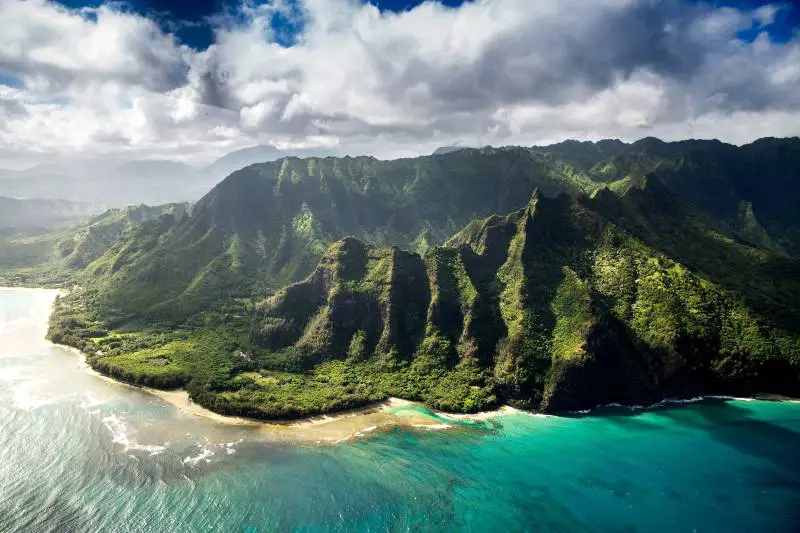 Your Guide Moving to Hawaii
First and foremost, Hawaii is paradise, and moving to paradise will cost a pretty penny.

Hawaii is one of the most expensive US states to live in full-time, and your cost of relocation will reflect that.

On average, it is recommended to start your relocation with a hefty savings of around $50,000. This includes moving costs, deposits on housing, and not forgetting a savings buffer to get you by while you settle in. 
Finding Work in Hawaii
Start your job search in Hawaii by finding job postings online on websites like Indeed or Craigslist.

You can also try contacting people you know who live in Hawaii and see if they know of any openings. If you're having trouble finding work, don't forget to try traditional methods like looking through newspapers or visiting businesses in person.

In today's digital age, many people have had success finding jobs by networking on LinkedIn or Facebook Marketplace.

Remember that it may take some time to find the proper position, so be patient and keep trying different methods until you land a job.

Don't accept the first job offered (unless it's perfect) because not all jobs, especially not hospitality-based jobs, are enough to keep you afloat with the cost of living. Speaking of which, check out this list of the best jobs for digital nomads.
The average cost of living, including lodging, utilities, and groceries, is around $2500 per month.

You will need to support that and still have some extra cash to put away for a rainy day and to enjoy the beauty and adventure of island life. 
Shipping Your Cars and Property to Hawaii
The next step in relocating to Hawaii is shipping your cars and personal belongings to the island.

If you're moving from the mainland, this can be a huge undertaking. However, don't stress too much about this as there are plenty of companies that specialize in shipping cars and property to Hawaii.

A perfect springboard for this process is to read some reviews for companies like Montway Car Shipping to find the professionals that thousands of people have used to move their vehicles around the world.

Searching and getting reviews for overseas movers can get you on the right path to shifting your assets to your new home.

Do your research and find a company that fits your needs and budget for each task.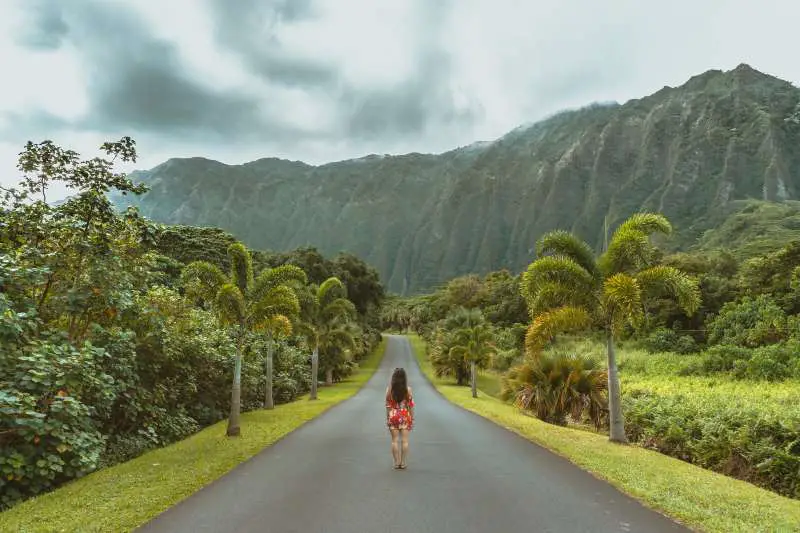 Settling Into Island Life
One of the best things about Hawaii is that it is like its own little world. The pace of life is slower, the people are friendly, and there's always somewhere new to explore.

However, this can also be one of the biggest challenges for mainlanders moving to the islands. It can be tough to adjust to a slower pace of life, especially if you're from a busy city.

However, it's important to give yourself time to adjust and relax to the Hawaiian lifestyle. Take time to explore your new surroundings, meet new people, and find activities you enjoy.

Soon enough, you'll feel right at home in paradise.
>> Related reading:
What's it like living in California
Honest pros and cons of living in Costa Rica
Making Friends in Hawaii
One of the best things about living in Hawaii is the sense of community.

People are friendly and welcoming, and there's always something going on. If you need help meeting people, try joining a club or taking a class.

Many social events like luaus or hula dancing lessons are also open to tourists and locals alike.

Make sure to listen to the locals when they speak about their history and their culture. Indigenous Hawaiian people are working hard to preserve their history in paradise.

Oahu is a vibrant island with so much to offer its residents. There's always something new to explore, from the beautiful beaches to the stunning hikes.

And, of course, no trip to Hawaii would be complete without trying some of the delicious local exotic food. Fresh seafood, fruits, and vegetables are all staples of the Hawaiian diet.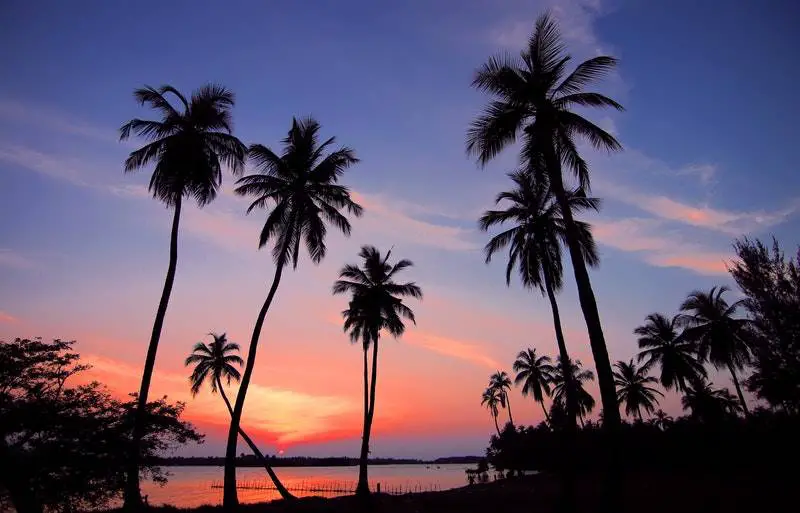 Culture Shock in Hawaii
Even though Hawaii is part of the United States, it's still a unique place with its own customs and unique traditions.

This can take some getting used to if you're already unfamiliar with Hawaiian culture.

One thing that might be surprising is the diversity of cultures represented in Hawaii. People come from all over the world to live in paradise, so it's not uncommon to hear several different languages spoken on any given day.

The Hawaiian culture is often misrepresented in media and deserves the time and dedication to experience and understand the intentional pace of island life.

People in Hawaii are generally very laid-back and welcoming, so don't be afraid to ask questions or strike up a conversation with a local.

You'll quickly learn that there's more to Hawaii than just beautiful beaches and stunning sunsets. Ask about the islands' history. It holds a rich past, featuring spectacular geological events that created the islands themselves to the US colonization of an ancient well-developed civilization and kingdom.
Welina -> Welcome in Native Hawaiian
Hawaii is like its own little world; it can take some time to adjust to the slower pace of life. But once you do, you'll fall in love with the stunning natural scenery, outdoor lifestyle, and friendly locals.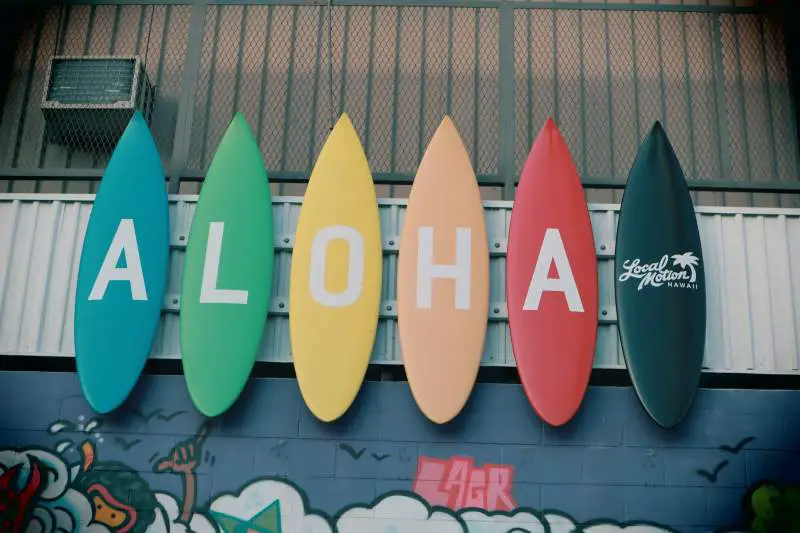 If you're contemplating on making a long-distance move to Hawaii, I hope this guide has given you an idea of what to expect and where to begin, including everything you need to know about relocating to the islands.

If you're dreaming of moving to paradise, start planning your trip today and feel right at home in paradise.
If you have any other concern or questions, be sure to let me know and I'll be happy to help you out. All the best on that big move!