Tips on How To Write an Impressive Travel Essay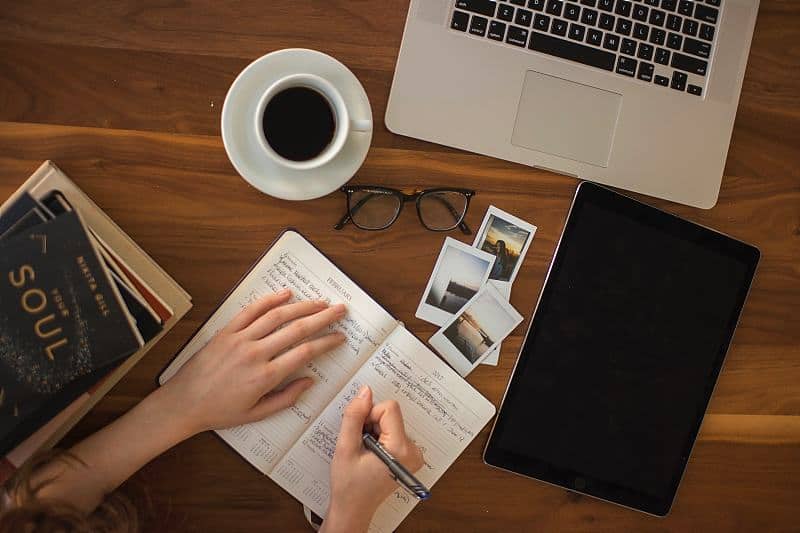 Many people have heard the words "travel essay," and may have a modest understanding of its meaning. Something along the lines of a written paper in which you beautifully present your impressions gained during traveling.

And yes, there is some truth in this. But, what exactly does the travel essay mean, and how to write one? Continue reading to find out…
How is a travel essay different from other types of essays?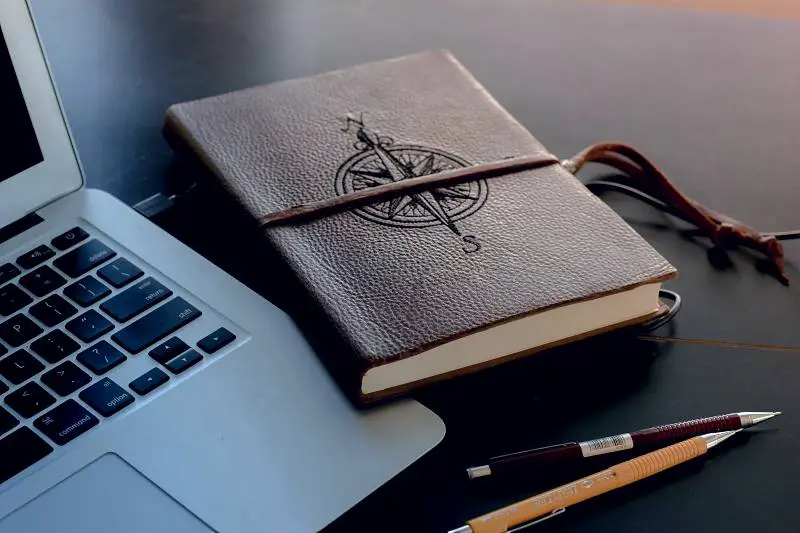 A travel essay is a small free-form paper in which the writer expresses personal thoughts and impressions on the topic of travel. The text reveals the writer's view of only one topic without any pretensions.

A good travel essay must be focussed, coherent, and concise with an appropriate tone, a good structure, and relevant evidence.

With the help of an essay, the author's ability to briefly and uniquely describe their travel experience is assessed. However, it can be a difficult task and not many cope well.

If you want to learn how to describe your travel experience in an interesting way, there's always the option of help from qualified essay writers. These writers provide examples of good travel essays that offer a clear understanding of the right way to write such papers.
How to write a travel essay: the structure and features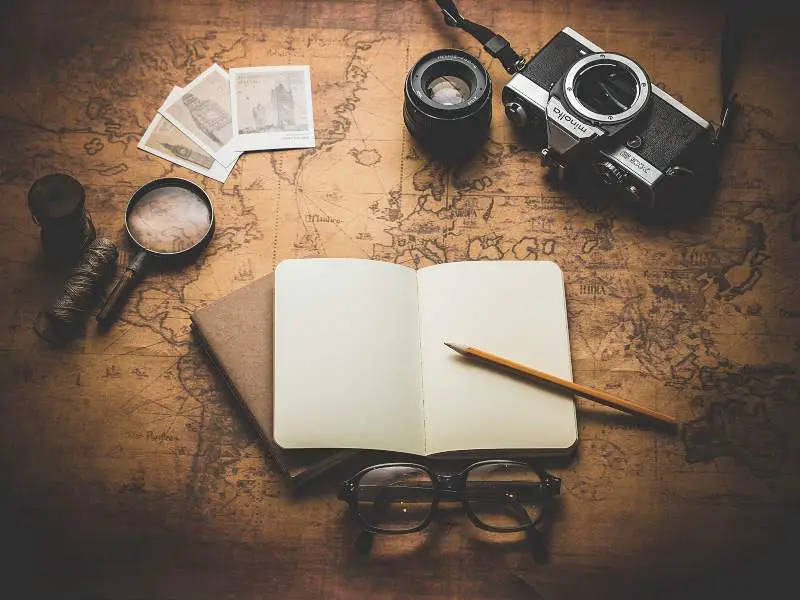 The topic must be specific.

Remember that in an essay, you should answer one travel question. The general structure looks like this: introduction or thesis, followed by the main section, and finishing off with a conclusion.

In the introduction and conclusion, focus on the main idea. In the introductory paragraph, present the idea, and in the last paragraph, provide a closing statement. If you want to make the essay cohesive, try to logically link the fragments together.
It is desirable to state the essence of the travel essay in the form of a brief thesis and to support this with arguments or a thesis statement that includes personal traveling experiences. In order for the evidence in favor of the thesis to be convincing and to persuade your readers, give two arguments; more arguments will overload the text.
Alternate simple and complex sentences to ensure that the text is easy to read. Paragraphs can be split according to the MSMLMS scheme: S-short (short), M-medium (medium), and L-long (long, more than 20 words).

Use the advantages of the journalistic style: be emotional, and show a sense of humor. In this way, your personality will come across in an endearing way. 
When it comes to personal experience, you can, for example, answer the question, "how is my traveling experience different from the experience of other travelers?"

Try to entice the reader using vivid statements and aphorisms. Present well-researched arguments if the topic allows you to confront contradictory statements. In this way, the travel essay will be interesting and memorable.
It is not always necessary for the writer to describe personal experiences in travel essays. Sometimes such papers reveal global topics. An example of one such essay is presented below.
Essay sample – "Traveling means developing"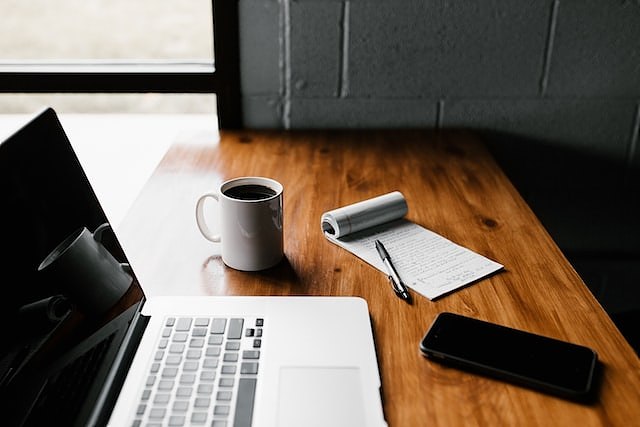 The life of a modern and contemporary individual is interesting and often filled with compelling happenings. However, if there is no place for travel in those busy lives, then these people are really as a loss, whereby their everyday life is controlled by the same people and the same events.
Many people have traveled at least once in their lives.

You can travel within your own country or to other countries, choosing the best mode of transport for the experience. I believe that the farther we go from home, the more interesting the journey becomes. And moving slowly towards your objective allows you to process a lot more information along the way.
So why do we sometimes leave the confines of our home to visit an unfamiliar place?

Well, it depends on the character, curiosity, and intelligence of each person. If someone is inclined to discover a new area, get acquainted with a different culture, try exotic foods, and meet new people, then traveling to an undiscovered region is just right for them. Some people are not satisfied unless they are gaining new knowledges and discovering something new.
The benefits of traveling are infinite. All of this has to do with self-development achieved through travel. Sometimes a trip like this is a once in a lifetime experience, and when this long-awaited moment arrives, the emotions can't be contained. To know oneself in completely new light, under different circumstances and foreign places, is to truly begin to delve into the workings of our inner selves.
Gaining new skills and competencies after a successfully trip is always welcomed, furthering our development as a whole. We gain confidence, independence, freedom, enhance our vocabulary, exchange ideas, and learn new facts about the world we live in.

The change of scenery outside the airplane window, a hike along the top of a mountain, a walk along the river – all this strengthens the spirit and allows one to get acquainted with the natural beauty of the world that surrounds us. Spiritual development also assists in getting to know our inner world more deeply.
Thus, I believe that any journey is a movement for the better, both in terms of internal and external growth. Such moments are magnets for self-development and using every opportunity to discover a new place, interesting people, and novel experiences is a sure step towards becoming a better person.