Top 15 Great Topic Ideas For Your Travel Blog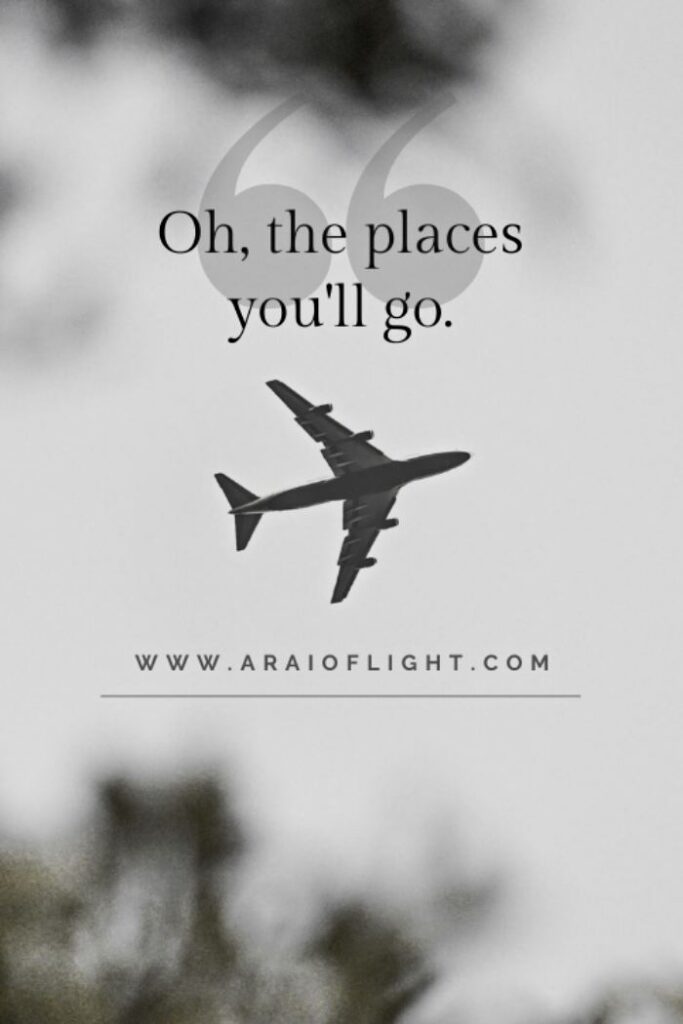 A travel blog is the ideal way to document your journey and adventures around the world. It serves as a platform for documenting your experience while sharing your travel stories with friends, family, other fellow traveller, and strangers around the world.
If you are looking for ideas for your travel blog and need help with knowing where to start, you've come to the right place.

Continue reading to find some inspiration on topics that can help you to create engaging and informative travel content. From highlighting must-see destinations to offering travel tips on planning your next vacation, these 15 great travel blog ideas will provide plenty of inspiration to get you started.
>> Must Read:
Let's get into it…
Travel Blog Topic Ideas: Trip Planning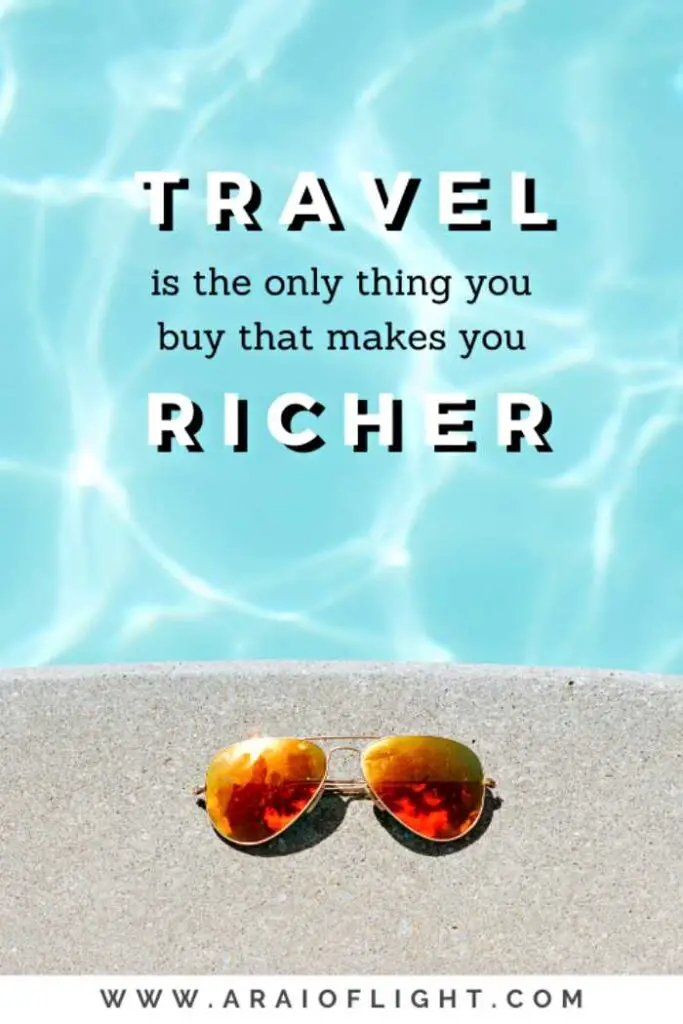 1 | What to Pack
The art of planning a good vacation whether to an exotic tropical island or a cosmopolitan city is an important skill to develop. One can purchase boarding passes and arrange accommodation. However, one could easily overlook the basics of what to pack for any journey.

So aim to create helpful blog content by providing the reader with comprehensive packing checklists that would be appropriate for any trip, whether local or international, and avoid untrusted advice.
2 | Travel Insurance Options
Insurance can save you from various unexpected and unnecessary misadventures that happen on the journey. Considering the lost suitcase, hospital bills, and other expenses they could be covered in an emergency, we recommend including information on whether travel insurance is absolutely essential as well as the various types of insurance to choose from.
3 | How to Save Money For the Upcoming Trip
Anthony Kelvin, a fellow travel blog author and a research paper writer at PapersOwl, claims, "everybody strives to maximize the value of money. As a result, allocate the existing budget more effectively or methodically."

You can also compare cities to find free or inexpensive things to do. For example, the best things to do in Hong Kong for free or living for 10 dollars a day in city X. He also adds: "Seeking a beaten path is okay, but sometimes relying on the undiscovered experience is much more enjoyable."

You could even choose to adopt the digital nomad life and work as a travel videographer or travel writer.
Travel Blog Topic Ideas: Transportation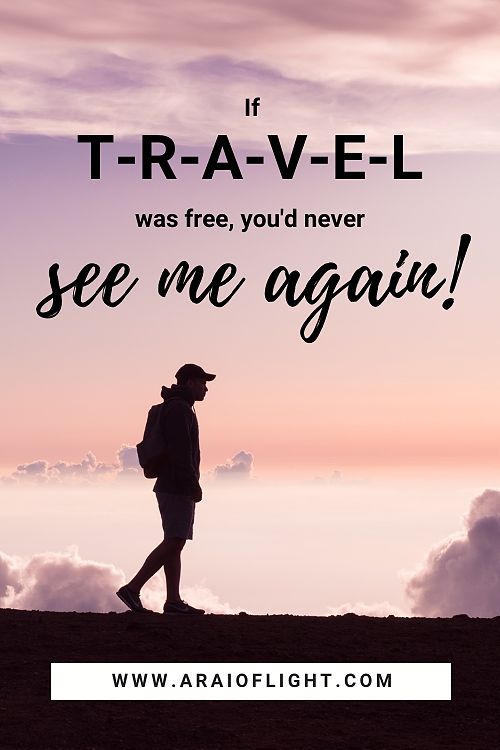 4 | What to Do On a Long Rides/Flights
Several things should be done in preparation for road trips or long journeys. Take some notes to study, a smartphone or tablet to watch your favorite shows, or a quiz to see how many countries you've visited or your knowledge of world geography.

The type of advice you should include for your readers are how to kill the boredom on these long voyages, what to bring, the best vacation playlist, and the best questions for car rides. You should also include tips on how to deal with motion sickness that include carrying spicy sweets or nausea-relieving bracelets with.

You could also write about what not to do while travelling, like this post of important tips when flying.
5 | How to Sleep During Long Rides/Flights
Insomnia is a common problem when traveling by car, train, or plane. Many readers may be searching for ways to address this concern. You can assist with providing solutions that have helped you personally as well as the solutions that are used by your fellow travellers to make the ride that much more comfortable.

Don't forget to add advice on how to deal with a flight delay or cancellation.
6 | How to Get from A to B: The Best Route
It can be a daunting task to find the best way to get to a particular place, particularly when visiting an off the beaten track destination as well as when on a budget. Make the life of your readers by providing the best routes like this post on how to get from Catania to Taormina.

Everyone has gone through the pain of searching for a low-cost plane ticket. You should provide helpful tips on how to find cheap flights, the best websites to use, and how to avoid unnecessary expenses while booking as well as during explorations.
Travel Blog Topic Ideas: Travel Tips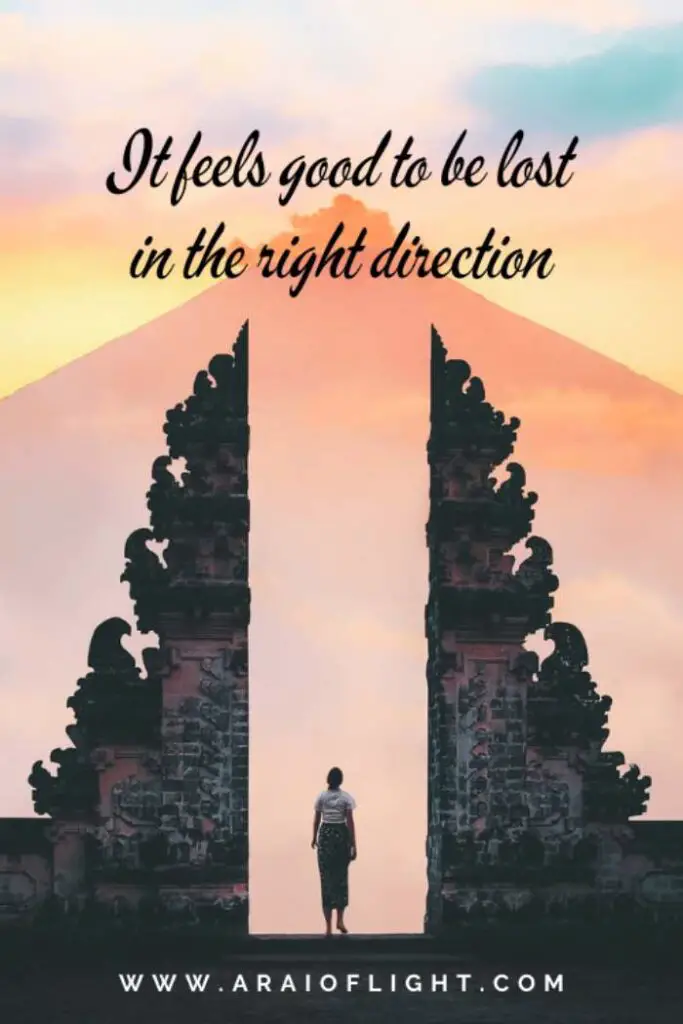 7 | Do's and Don'ts
Visitors traveling to a foreign place, especially for the first time, need to and want to know about things to do and especially what not to do in a particular place. Check out these tips for Egypt, South Africa travel tips, Cancun tips, and travel tips for Dominican Republic for definite examples.

Create a blog of a list of things to avoid while traveling abroad that includes dressing inappropriately, disrespecting cultures, flashing valuables, unintentionally insulting the locals, disrespecting local laws, and other faux pas.

A list of pros and cons is also a good format to follow when compiling this kind of post.

In addition to this, create a comprehensive detail of items that include exotic foods to try, souvenirs to buy, scams to be on the lookout for, basic words to know, areas to avoid, and other essential tips for travelling. 
8 | Top Destination for – Families, Couples, Kids, and Solo Travellers
If you run a successful travel blog, you could attract a broad readership with a wide range of interests, whether it be solo travellers, couples, or families.

People are often on the search for new and amazing locations to spend time with their families, loved ones, and kids. It would help if you compile a topic on the best places to visit around the world or within specific destinations that cater to these specific niche groups.
9 | X Reasons Why You Should Visit
Inspire the audience and give them genuine reasons to believe that your advice is bang on the money. Create a blog post on the best reasons to visit a country or even just a region like this post on why to travel to South Africa. Emphasise the highlights and worthy features of vacation destinations and specific routes, while including the high point of any visit to these places.

Don't forget to outline what season — summer or winter — is more suitable for a trip like this post about the best time to visit Nepal. 
Travel Blog Topic Ideas: Niche-Blogs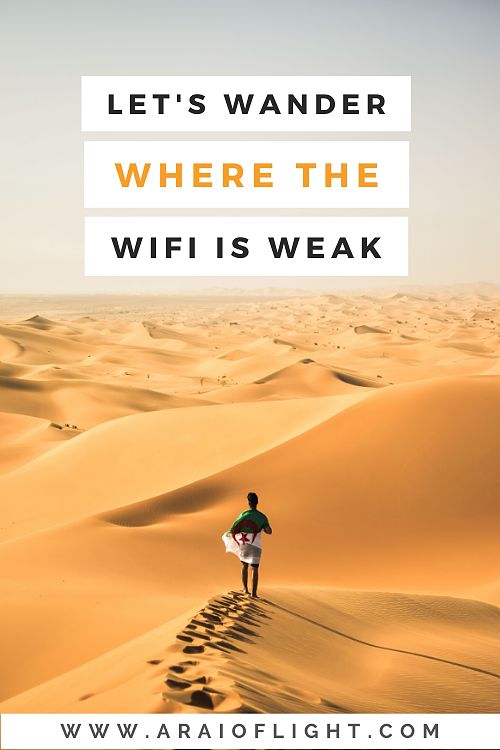 10 | Things To Do Alone
Many people prefer to travel alone, as this form of travel comes with many exciting aspects. It is the ultimate freedom.

Some solo travelers want to expand their comfort zone and find purpose while others are looking to reconnect with themselves, undertake deep self-analysis, and to learn more about the inner world. Many prefer this kind of journey to get acquainted with other cultures, to increase their confidence and courage levels, and as a way to find friends.

For more examples, heck out these posts on the best things to do in St Petersburg, Malta, and the best places to visit in the USA.
11 | Things To Do with Kids
Traveling with children is great if you know how to do it right. If you have a lot of experience with this kind of travel, you should share your wealth of knowledge for the benefit of other families. Create a travel blog of the best places to visit with family as well as the best activities to partake in with children in those places like this post on the best island vacations for families.
12 | Pet-Friendly Restaurants and Hotels
People spend many resources to find the right place to visit, but these businesses may not be ready or able to welcome pets. Finding the best places to stay with a beloved pet is extremely important for a lot of travellers. It has the potential to become one of the best travel topics for a series of blog posts.
Travel Blog Topic Ideas: Entertainment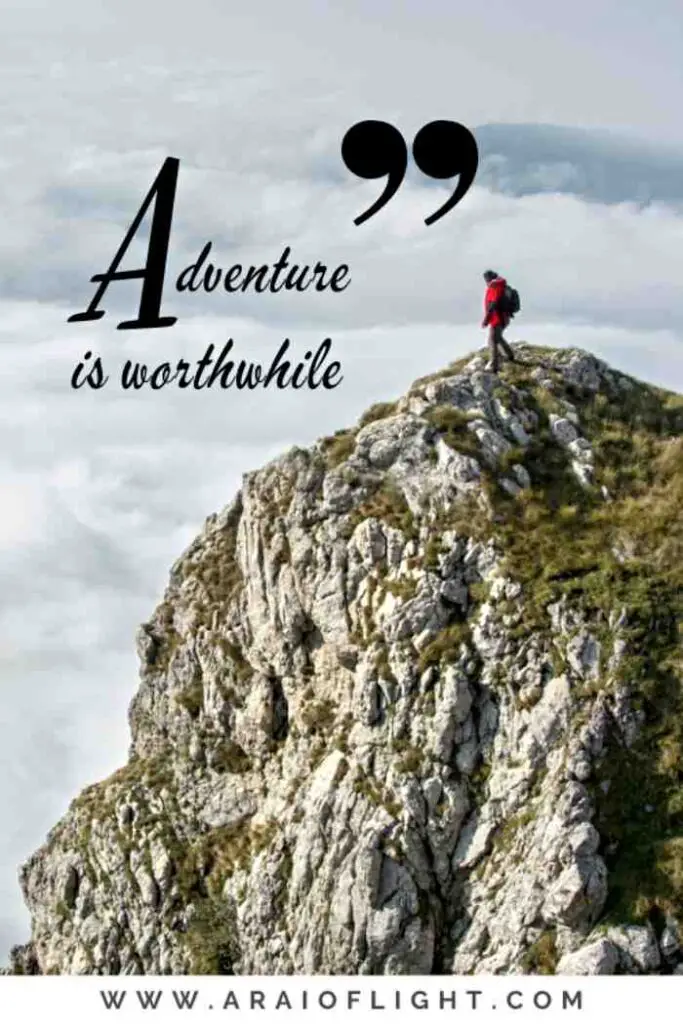 13 | Museums
There are too many fascinating museums that are left unexplored. Museums are exhibitions of our history and the most important accomplishments of humankind.

Aim to create an educational blog post on the best museums to visit in a particular city as well the best things to see in those museums. 
14 | Festivals
Festivals are a great way to meet people, learn about different cultures, experience the essence of a place, and to form lasting friendships. Many festival lovers plan their travels around specific festivals so you should create content with updates about a festival, including best routes, timing of performances, affordable accommodation, tables, and other relevant sections.
15 | Clubs
Nightclubs are a popular past time of choice, particularly for the student or younger traveller. Clubs are often divided by music style or fashion direction. That's why you can create a comprehensive guide to the nightlife of specific towns or even districts of a megapolis to give the partygoer as much info when planning a fun vacation like this article on the best party cities in Spain.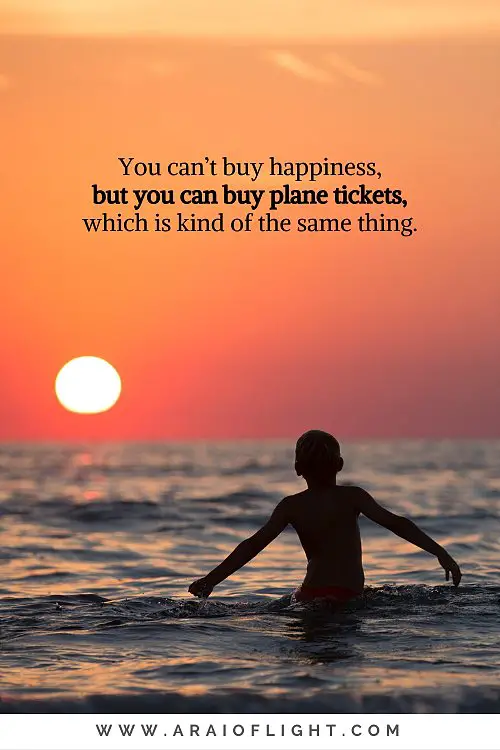 Conclusion
Starting a unique blog about travel can be one of the most rewarding, unique, and fun experiences.

You get the opportunity to share your stories about traveling. You get the platform to provide advice to others who share the same passion for exploring the world as you do.

However, coming up with ideas for a blog post can sometimes take effort.

Hopefully this list of travel blog post ideas has given you much inspiration on what to write for your audience in 2023.

It is worth noting that these topics are much more believable and helpful if you share first-hand experience. In this way, you gain the trust of your readers. 

Whether you're providing tips on planning a journey, giving advice on saving funds for a vacation, or sharing the best spots to visit, these topics for travel are sure to give your blog post an inspirational and exciting angle.

Good luck!